10 December 2021
Christmas Closure and Shipping Dates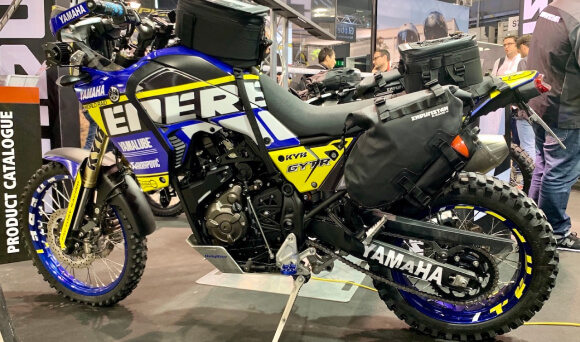 Merry Christmas!
Wow, what a year. More lockdowns followed by El-Nino flooding on the East Coast, supply chain shutdowns, this year hasn't dissapointed on the challenges and curve ball front. Personally we also moved house and had our eldest daughter completing her HSC to add to the excitement. To say we are looking foward to a few days off to rest and recharge is an understatement.
Hopefully we can all look forward to some sunshine over the festive season and some much needed riding and family time.
Shipping Updates for Christmas etc
We utilize Auspost for all our deliveries year-round for their (generally!) quicker delivery to all parts of the country.
They are the only service we find that can deliver country wide without passing the shipment off to a third party especially in country areas.
WIth Covid safe workplace practices in place, floods, courier truck strikes, border restrictions, lack of flights etc things have sometimes been a little slower than usual. We have found delivery times into every area are different and ever changing depending on what is going on locally. If you want the absolute latest shipping times into your local area please visit the Auspost website.
Now with Christmas fast approaching they have advised a cutoff of the 15th December for the greatest chance of your shipment arriving before Christmas. Where possible, we will be sending items less than 1kg via Express Post at no extra charge.
If you wish to have a heavier item sent Express Post please call the sales team on 1300 898 560 and we can give you an estimate of the costs.
Showroom, warehouse closures
Our showroom will be closed from the 23rd December to the 3rd January. During this time emails and phone calls will be responded to remotely and will therefore be a little slower than usual in our response times.
The warehouse will also have reduced dispatching (same day dispatch will be put on hold) during this time.
From Nicole, myself and the entire MAP family thankyou for your support over 2021 and we look foward to seeing you out and about in 2022!
Ride safe and have a very Merry Christmas and Happy New Year.
Cheers MAP
RECENT POSTS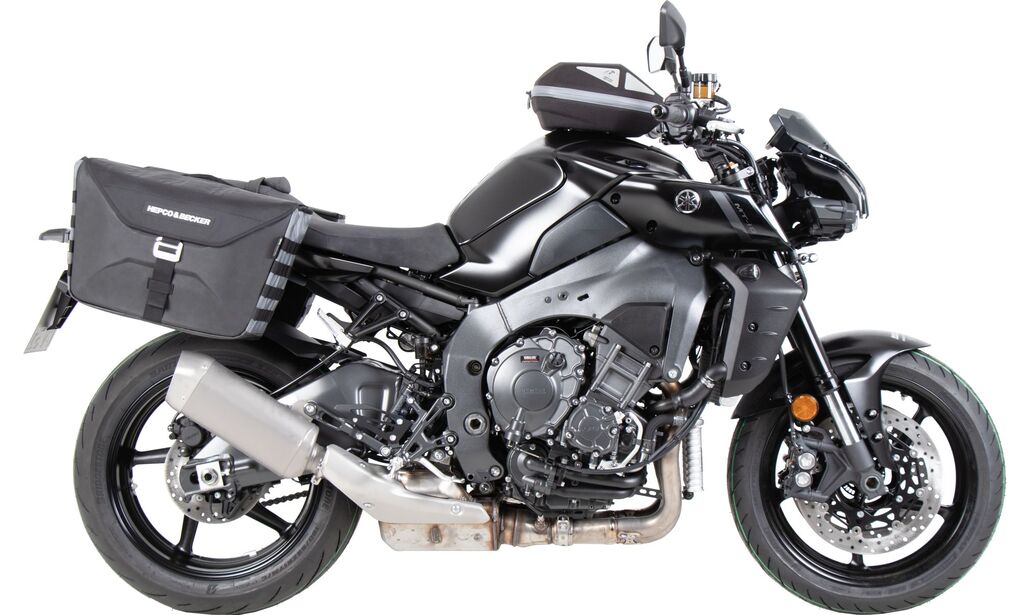 Date Posted: 16 June 2022