Siebenrock Classic BMW motorcycle luggage accessories and parts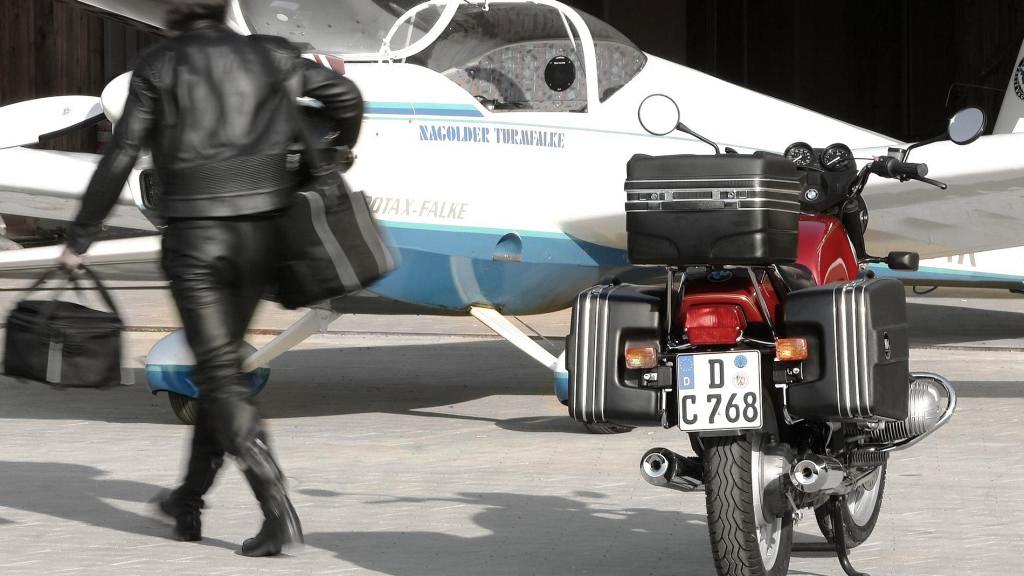 Restore the genuine luggage on your BMW /5 /6/ 7/ & R series airhead and selected K series motorcycles with Siebenrock classic luggage systems from Motorcycle Adventure Products. Made new for Siebenrock with improved mounting features by Hepco Becker.
We offer:
Improved replica Krauser BMW side cases for all R2V motorcycles (air heads)

A new complimentary design of Top Case

Improved replica BMW pannier frames for all R2V motorcycles

A new complimentary design of Rear Rack better than OEM

Secured to the bike by modern Hepco latches (not seat belt clips)

Top cases for classic 2&4v K series (bricks)
NB! Most items on this page are routinely stocked, but some are not due to low requests - check for any BACKORDER status
OR restore or service your BMW and also you can improve performance with Siebenrock quality spares parts and power parts. Siebenrock sources direct from BMW OEM spares suppliers such as Knecht or Mahle etc as well as does their own special componets such as the GS2 digital Speedo for the classic R80G/S. Please contact us directly for any part you dont see listed here (at this time in the new shop we are concentrating on the luggage systems)
Belo we list all the Siebenrock luggage systems we normally sell or stock, other products we have sold in the old shop will be added as time or demand permits. If there is a Siebenrock product you are interested in & it is NOT shown Please use our Contact Form for more info. We order off Siebenrock monthly.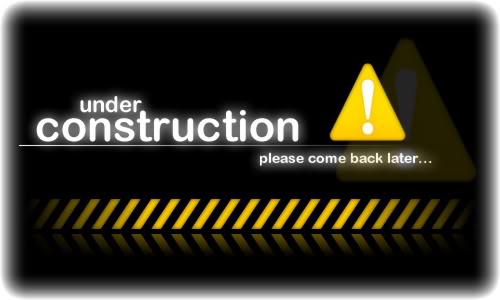 PAGE BEING UPDATED 3/8/18 with a new range of listings
---
This category is empty! Please try another category or use our search function to find what you are looking for. If you require further assistance please contact us.