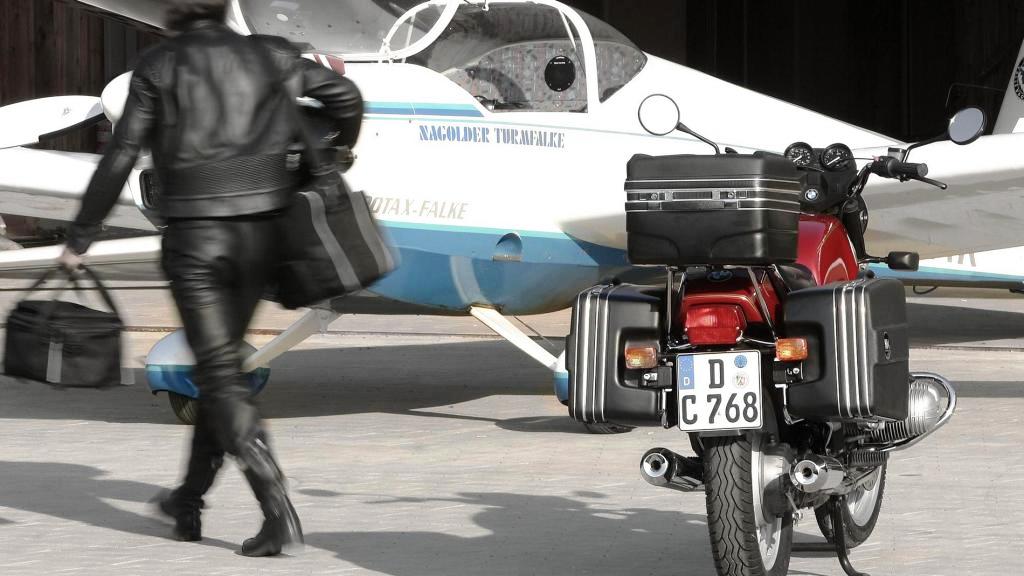 Restore the genuine luggage on your BMW /5 /6/ 7/ & R series airhead and selected K series motorcycles with Siebenrock classic luggage systems from Motorcycle Adventure Products. Made new for Siebenrock with improved mounting features by Hepco Becker.
We offer:
Improved replica Krauser BMW side cases for all R2V motorcycles (air heads)
A new complimentary design of Top Case
Improved replica BMW pannier frames for all R2V motorcycles
A new complimentary design of Rear Rack better than OEM
Secured to the bike by modern Hepco latches (not seat belt clips)
Top cases for classic 2&4v K series (bricks)
NB! Due to low requests we no longer carry Siebenrock luggage in stock. It is available by special order from Germany usually with a two week turnaround time.