2 March 2022
APRILIA Tuono V4 (2021-) TWO UP SPORTS WEAPON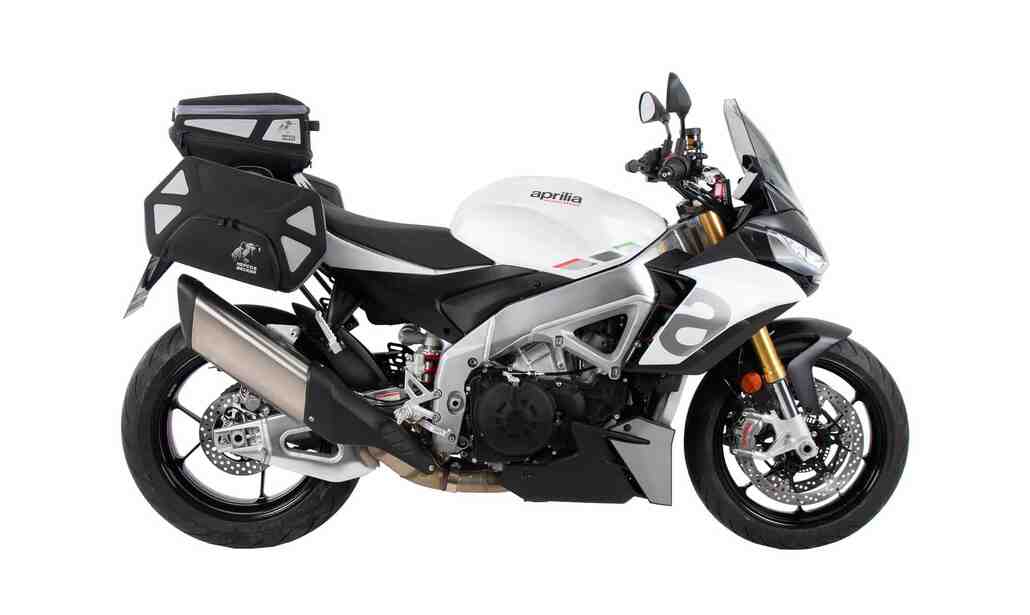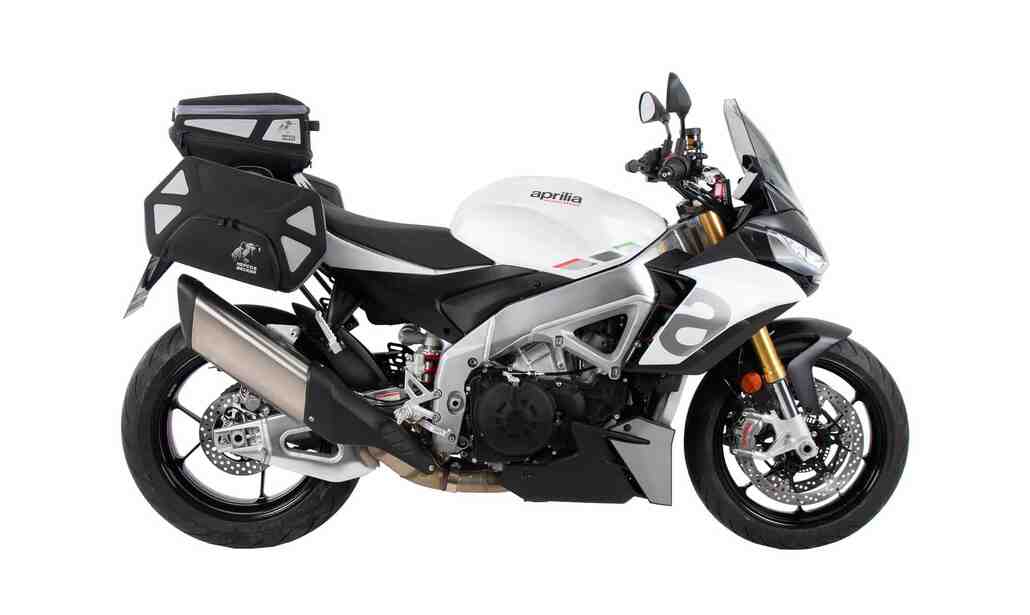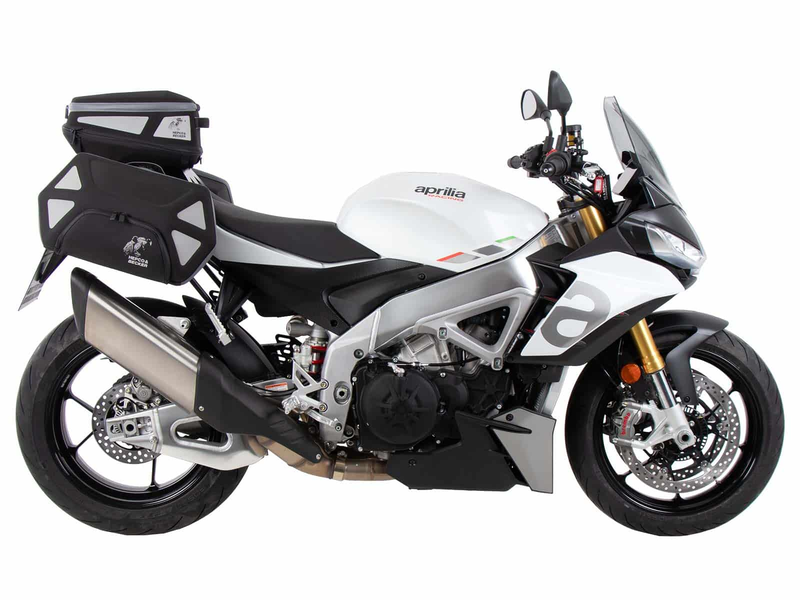 News from Hepco&Becker:
With APRILIA's Tuono V4, in opposition to the Factory version, you can also go for a sporty ride two up with a pillion. If you want to go on a short tour, you can mount the matching Royster side bags on our C-Bow holder. This allows you to store one or two pieces of luggage in a lighweight, convenient, waterproof way.
If you are travelling alone and want to use the pillion seat space, our Sportrack is the perfect solution. It can be easily mounted in place of the pillion seat.
To match the Royster side bags, we have the large rear bag with grey or yellow zip to choose from.
If that's too much for you, you can also attach the Royster Rearbag Sport as a Lock-it version to the sports rack.
To stop that sinking feeling, our side stand enlargement ensures a secure stand on rough terrain. rough terrain.
Please visit our Aprilia V4 Tuono page for the latest bike specific parts.
More will be added as they come into production in Germany.