Street Softbags
2 Products Found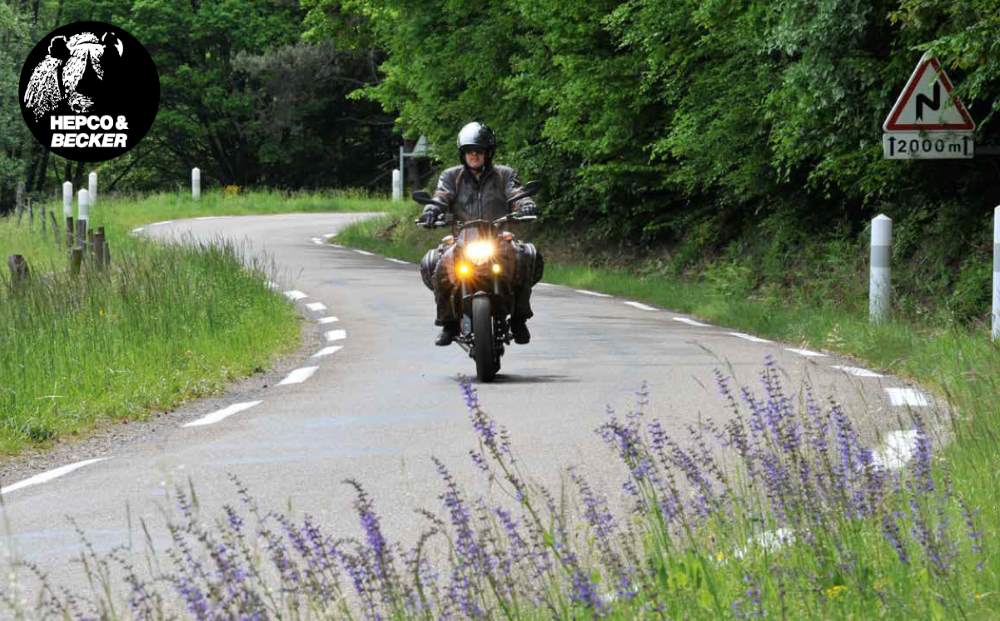 True to their way of thinking Hepco & Becker took a look at their STREET bag and used their experience to create the next generation, which has a simple, timeless design.
The STREET bag has proven characteristics and offers unbeatable value for the money. The bag's new symmetrical shape allows the C-Bow mounted Street soft bag to be attached to any side. Key locked securely. The watertight inner bag can simply be removed or carried for when riding in the rain. Both bags can also be clamped together to ensure greater system stability with a larger load, while still retaining their shape.
You can also match Street soft bags with our Lock It Tank Bag range plus our soft seat or tailbags can be added for more space.
More details and images can be found on each individual item.
Use the FIND YOUR BIKE tool above, to see if we offer a C-Bow mount for your bike!