Donner Tech
DONNER TECH
Donner Tech are an owner-managed company based in Uhingen (Baden-Württemberg) Germany. Their main business area is the CNC production of customer-specific, high-quality components for various industries such as mechanical engineering, racing, aerospace, bicycle industry, e-mobility or the electronics industry.
Donner Tech use high-tech machine tools to process a large number of materials such as metals or plastics with an accuracy down to the micrometer range.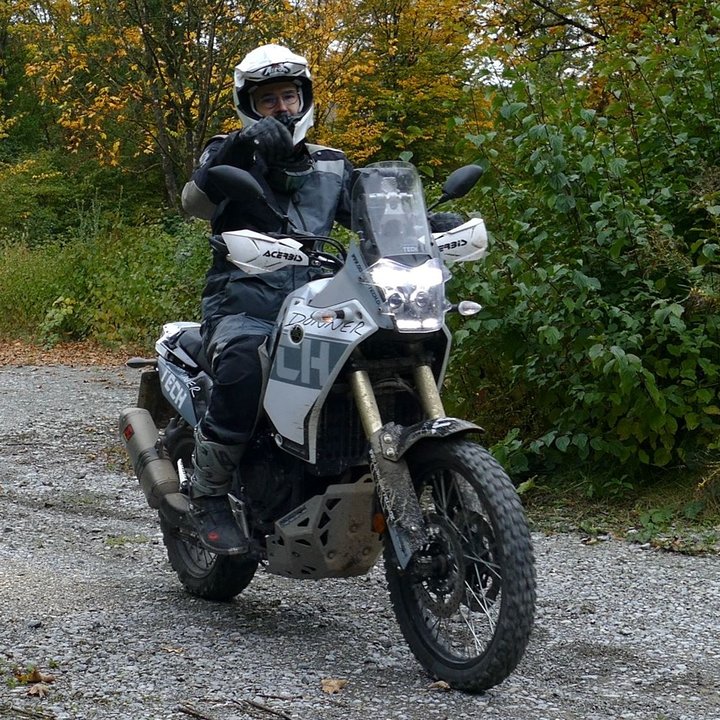 Donner Tech founder and owner of the company Steven Donner, himself a passionate motorcyclist and tinkerer, knows how to use these manufacturing possibilities for his own ideas and that's how the first self-developed products came about. The ideas for our products mostly arise from a necessity, as nothing suitable or corresponding to the quality requirements was available on the market.
Donner Tech only offer only the highest-quality low volume products made from first-class materials purpose built for your motorcycle.
---