Center Stands
---
Hepco & Becker offer a great range of centre stands for selected Sport Touring, Dual Sport & Adventure Motorcycles.
All are "Made In Germany" and are fully T.U.V compliant & certified as you cannot go 'over the pits' in the EU without having certified aftermarket centre stands.
All of these centre stands are available right here in Australia from Motorcycle Adventure Products.
Our centre stands are characterised by their sturdy construction, simplicity in assembly and ease of use when lifting the bike.
We DO recommend our optional Spring Tool SKU 700030 when assembling or just for your workshop tool kit!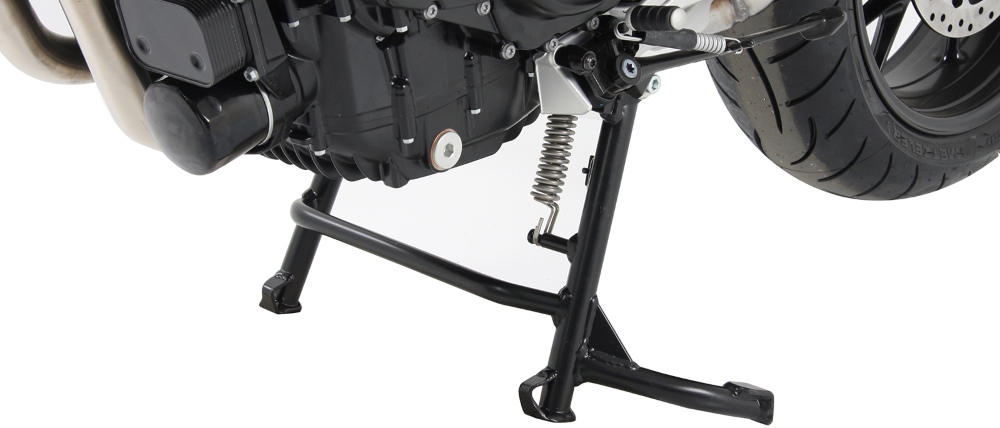 Here we are only listing the generic centre stand parts, spare parts are also available by request. All of our stands are made bike specific, so please use the "Find Your Bike" function above, select your make and then pick from the list of models.
---