REV'IT!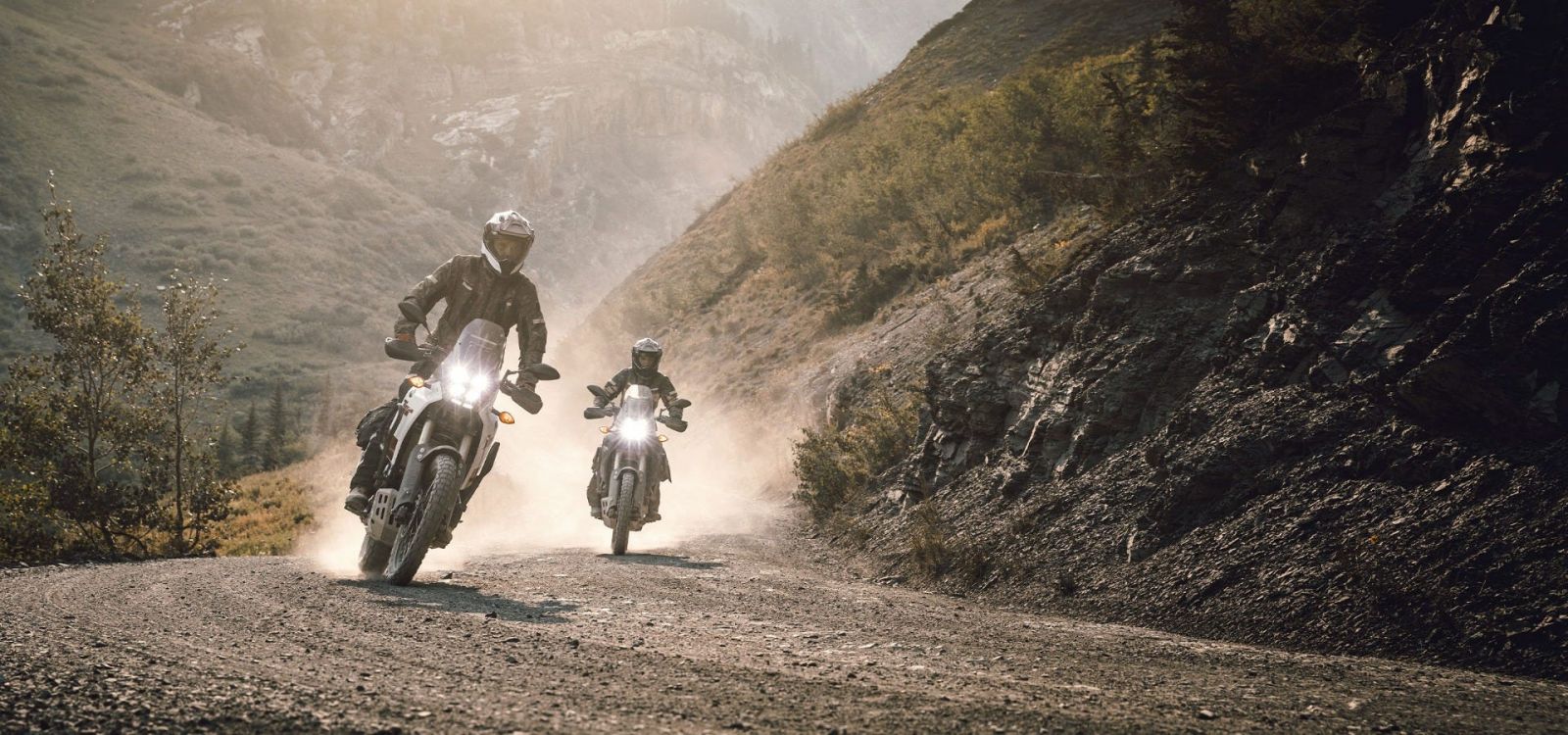 REV'IT! is a Dutch brand of motorcycle apparel, proudly developing safe and functional motorcycle clothing that is also very well designed and stylish.
REV'IT! was started in 1995 when Ivan Vos decided it was time to create his own brand of motorcycle clothing. At that time, he was managing a company importing motorcycle gear in The Netherlands, and he saw that there were only two types of motorcycle gear available on the market: low priced items that were awfully designed and engineered, and well-designed products that only came at top-of-the-market prices. He started to develop his first collection with a thought that still resounds today; making protective motorcycle gear in which you look good on and off the bike.
The REV'IT! designers look closely at fashion trends and use this in the design of motorcycle clothing. REV'IT! makes motorcycle jackets, motorcycle pants, motorcycle boots, motorcycle gloves, motorcycle jeans, motorcycle combos and the necessary accessories such as thermal clothing. There are already many professional riders who ride REV'IT! Motorcycle clothing, including in the MotoGP. From this REV'IT! regains the knowledge needed to make motorcycle clothing safer.
Behind the scenes at REV'IT! headquarters in Oss, the Netherlands, and Brooklyn, NYC a team of more than 100 ambitious professionals work relentlessly to bring you the best of the best in technical riding apparel, gear and accessories. Dig a little deeper and you will discover who and what's behind the brand that keeps you safe and looking good at the same time.
Whether you are riding a sports motorcycle, an adventure motorcycle, a touring motorcycle, cruiser or a scooter REV'IT! has you covered.
---