Xceed top loading motorcycle luggage from Hepco & Becker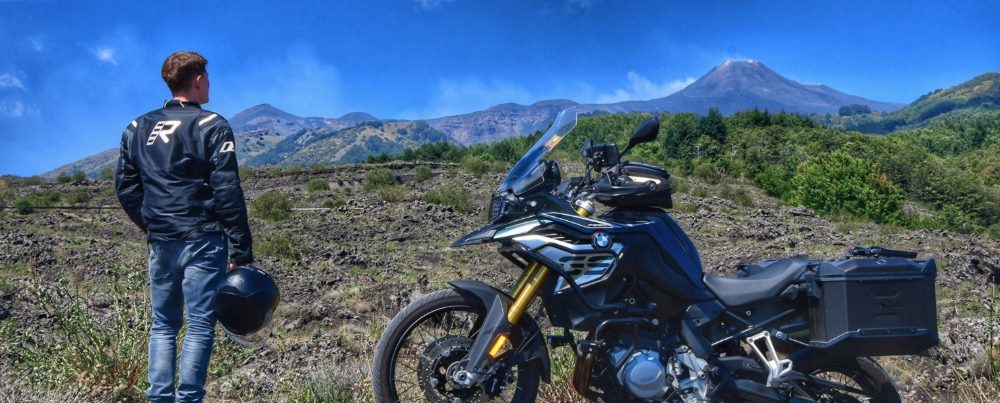 XCEED Dual Sport & Adventure motorcycle luggage – Exceeding limits!

The HEPCO&BECKER XCEED cases set a new benchmark in the aluminium composite case sector. The distinctive look paired with the experience of over 40 years of motorcycle case production is the basis of this new unique case. Due to the combination of high-quality aluminium with anodised surface and highly impact-resistant plastic, they have created an elegant, timeless top-loading case, which is both tough and light plus handy in use.
With great attention to detail, the design shows up-to-date shapes and lines. This is what makes it special compared to other aluminium cases. Plus using the legendary Krauser mounting system [so strong they double as rear crash bars], we can put Xceed on nearly every motorcycle (not just adventure bikes).
But no matter what motorcycle they are mounted too, you can't go wrong with the cases that Xceed limits.
---