Orbit Hard Sidecases
2 Products Found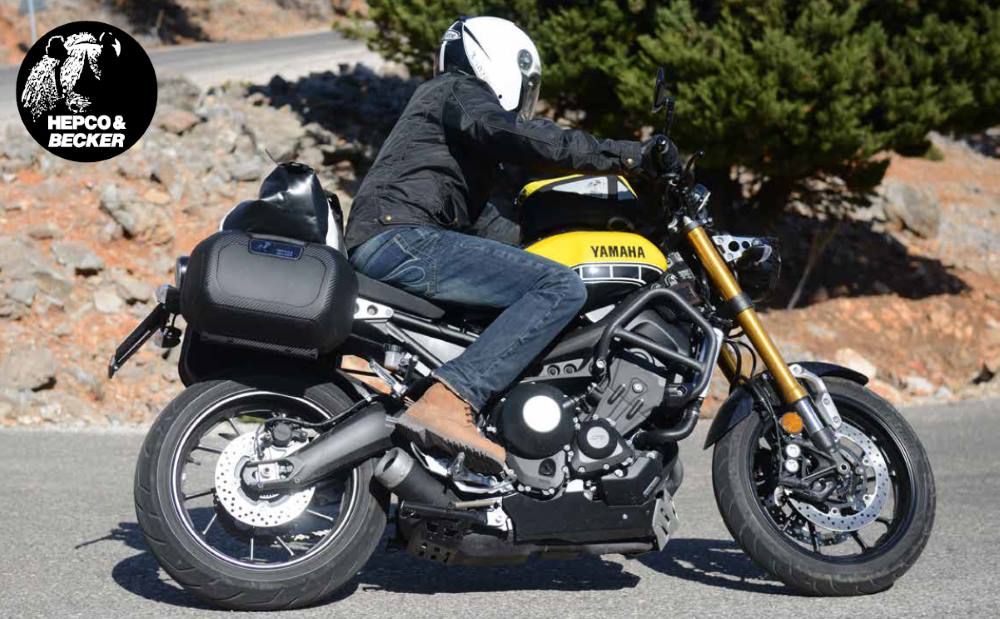 Following their "Be different" motto to the letter, Hepco & Becker has created motorcycle a stylish hard luggage design with the new Orbit side case.
A very clever travel companion, whether for a short weekend trip or everyday errands. Designed with the Sports / Naked class in mind and mounted by our low profile C-Bow holder, the Orbit features an 'All-In-One' lock concept combining the lid and (bike) retainer lock!

We also offer a matching Orbit Top Case. More details and images can be found on each individual item.
Use the FIND YOUR BIKE tool above, to see if we offer a C-Bow mount for your bike!