Optimate motorcycle battery chargers, electrical accessories Motorcycle Adventure Products Australia
Optimate have a great line of automotive, motorcycle & power sport battery chargers, test gear and other accessories. They also support CAN Bus equipped motorcycles. All available from Motorcycle Adventure Products.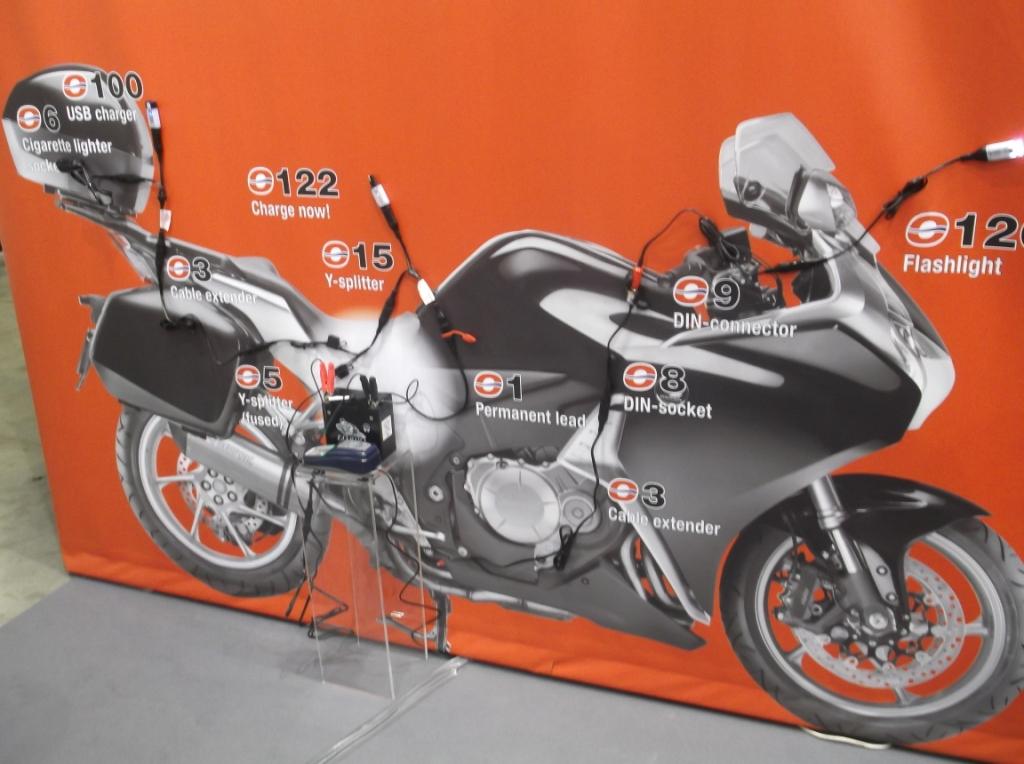 The Optimate battery saving charging method was first developed in 1995, with the purpose of saving AGM, GEL and STD lead-acid batteries that have stopped working simply due to neglect. Their range today extends to lithium batteries and also with the ability to charge CAN Bus equipped bikes through their accessory power socket..
Shop the latest Optimate chargers, usb adaptors and accessories now at Motorcycle Adventure Products Australia.
---