Strayker Leather Sidecase
Strayker Leather Sidecase
3 Products Found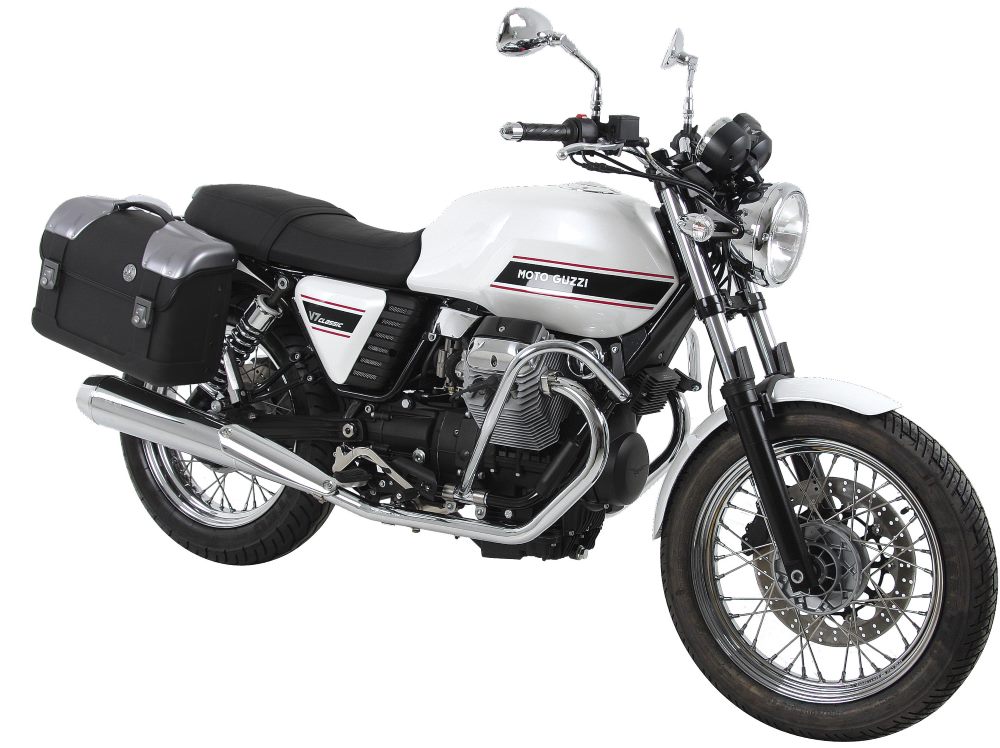 Strayker city cases from Hepco & Becker!
A classic of the highest quality, these elegant retro bags hark back to the leather suitcases of generations past.
But the Strayker city case is not made of leather, but of high-resistance, watertight soft-feel material with a leather-look that holds its shape excellently.
With its colour-contrasting corners made of enamelled plastic, it is a true highlight for any roadster and a real alternative to other hard-shell cases.
Off the bike, it also looks great as an everyday briefcase. It has plenty of space for A4 folders or a laptop. We recommend the Strayker C-Bow version to get the maximum internal space.
More details and images can be found on each individual item.
Use the FIND YOUR BIKE tool above, to see if we offer a C-Bow mount for your bike!