ROK Straps in Australia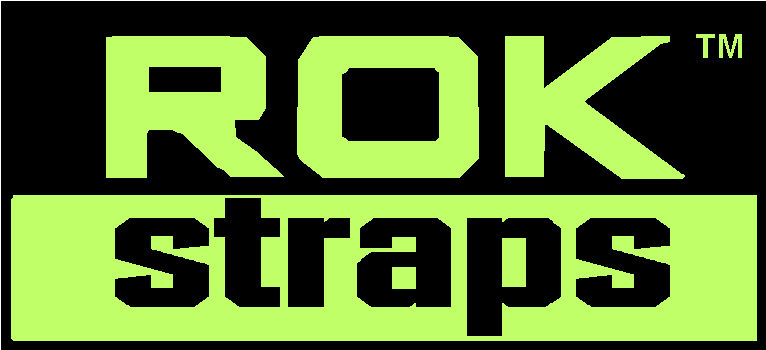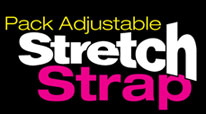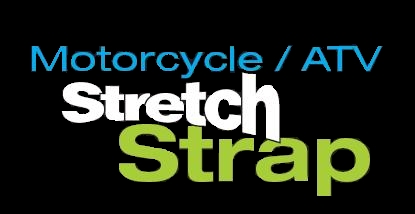 ROK™ Straps offers a range for all your motorcycle securing needs. Our patented designs have inherently superior design qualities which make them safer, stronger, longer-lasting, and quicker to use than other straps on the market. AND Easy as 1, 2, 3 ...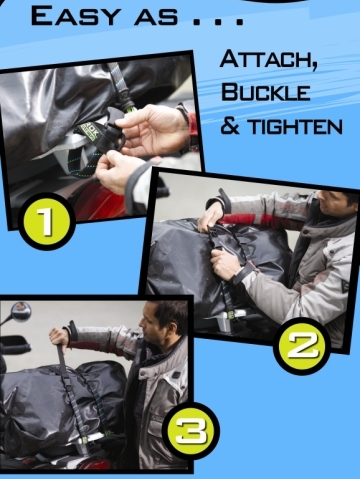 "THE TIE DOWN STRAPS FOR EVERY OCCASION" Here we offer motorcycle, pack & commuter straps
Our famous "flat cargo stretch straps", were designed specifically for motorcycles, ATV's (Quads), and snowmobiles. Our flat cargo motorcycle straps are available in Adjustable or Tailored Lengths. Secure anything to a motorcycle without scratches with these flat cargo motorcycle straps - these are "No hook safe cargo straps! But let's let this video explain ...
Shop the latest ROKSTRAP motorcycle tie down stretch straps now at Motorcycle Adventure Products Australia.
---