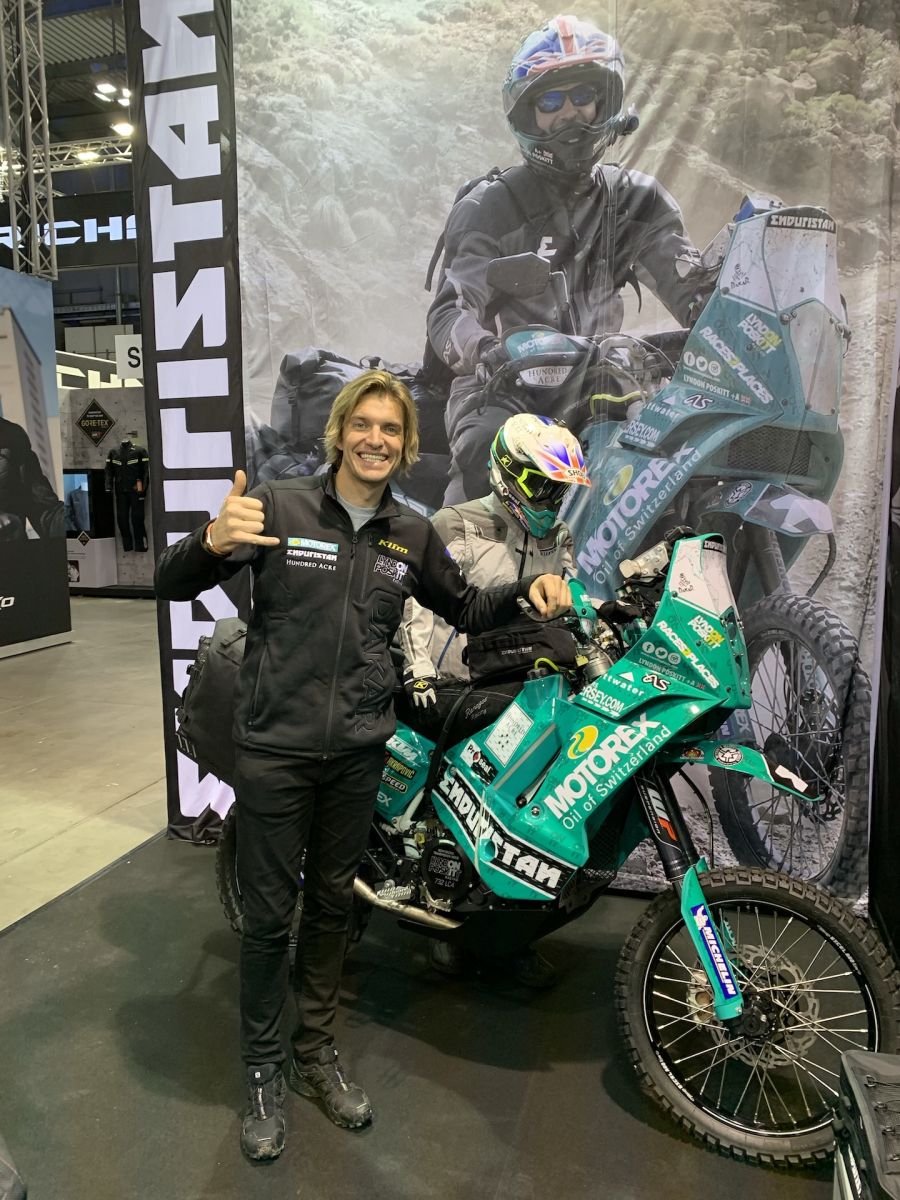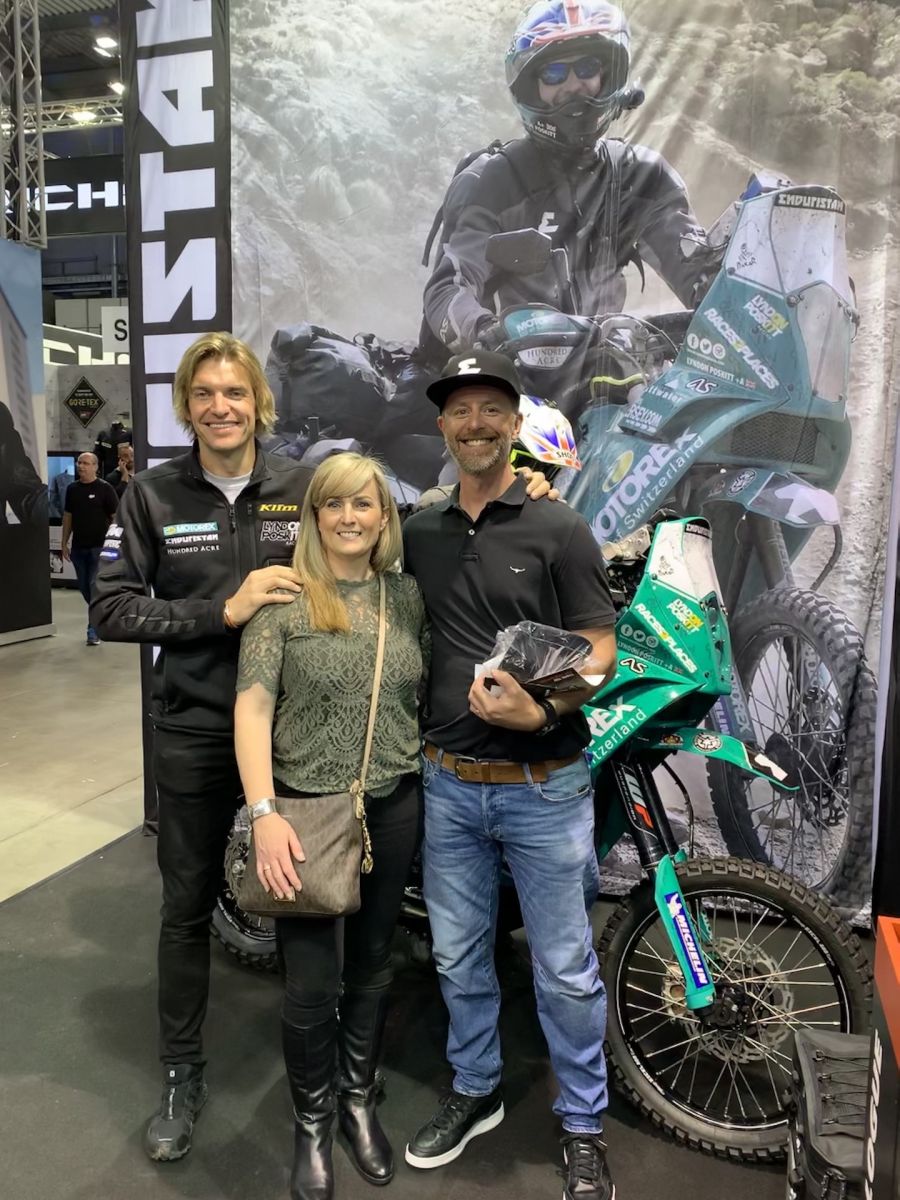 Lyndon Poskitt at EICMA 2019
Lyndon Poskitt was everywhere at EICMA 2019. When he wasn't signing autographs he took some time out to have a chat with the Enduristan Australian team. He was extremely proud of his input and testing of the upcoming Monsoon Evo panniers.
Below is a selection of photos of Lyndon himself and various bikes that where on display around the show.