Cruiser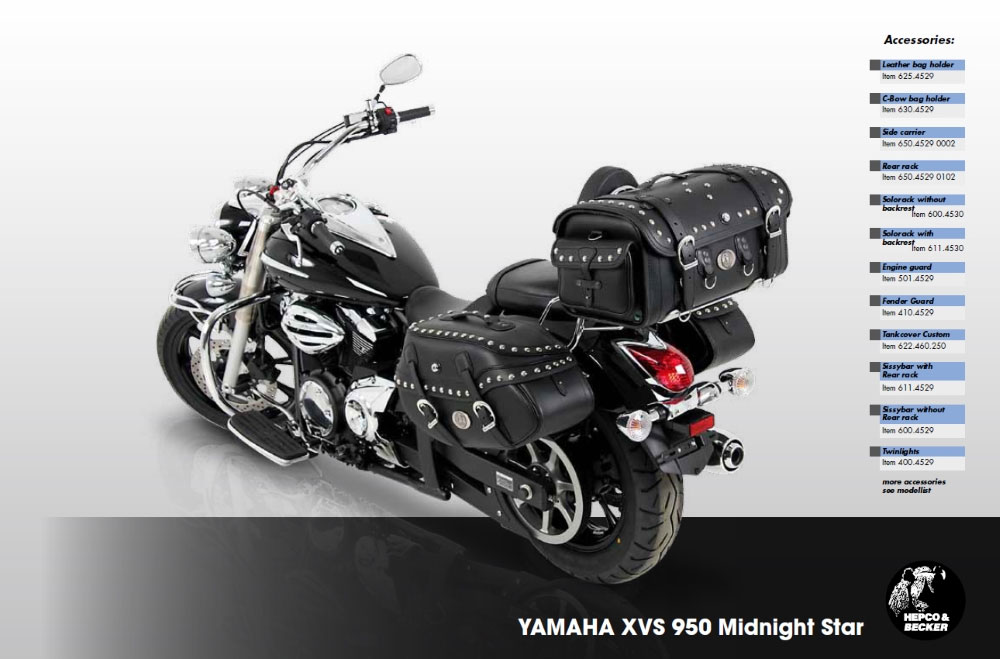 Want to set up your Harley or Cruiser with a wide range of luggage or accessories?
Hepco & Becker and Motorcycle Adventure Products have you covered with a great range of fabric or leather luggage, hard or soft luggage bags, beautiful chrome accessories including crash bars, sissybars and much more.
With crash protection, racks & luggage mounts, premium hand made German leather bags, a range of fabric luggage and for many models, hard luggage; we can set you up for travel.
We have Europe's widest range of leather luggage in six styles to suit all tastes, plus we have the new Legacy range of leather & canvas bags!
---