Soloracks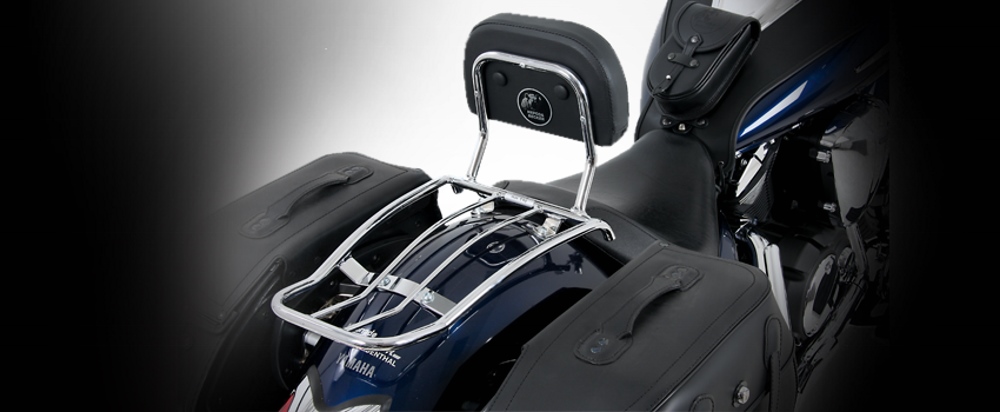 Comfort for the riders lower back and great luggage space comes with a Solorack from Hepco & Becker and Motorcycle Adventure Products.
Designed for selected cruisers and finished in Chrome or Black powder coat (model dependant). Generally, Soloracks fit in place of a detachable pillion pad.
To find your Cruisers Solorack [ Quickest way?] Use the FIND YOUR BIKE tool above or just browse the listings below.
---