Tuono V4 1100 Factory 2015 on


For Aprilia's Tuono V4 1100 Factory from 2015 ,we have a great range of motorcycle accessories and luggage from Hepco Becker and more! We have your Factory's needs covered.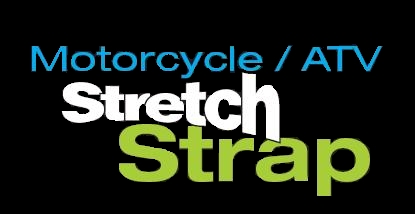 Looking for a great way to secure loose gear on your Factory, Consider ROK Straps Australia's own!
---