Honda CBR 1000 RR Fireblade 2017 onward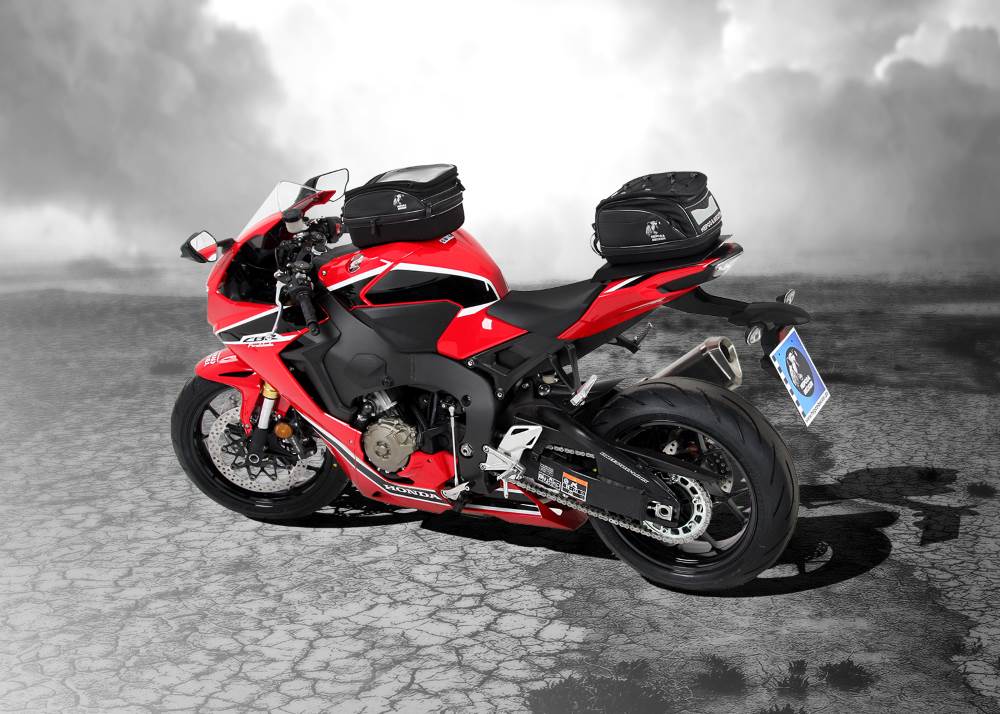 HONDA has released it's new CBR 1000 RR Fireblade with 90 percent of all main components new for 2017. To transport luggage with your CBR 1000 RR Fireblade, Hepco & Becker have delevoped a Lock it Tankring and a Sportrack. Then with our tank & seat bags, that you can practically carry your valubles, a camera or something else.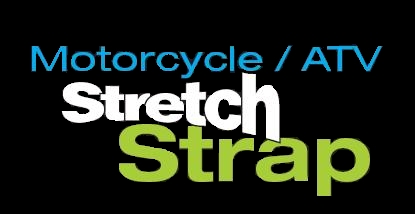 Looking for a great way to secure loose gear on your CBR 1000 RR, Consider ROK Straps Australia's own!
---