Himalaya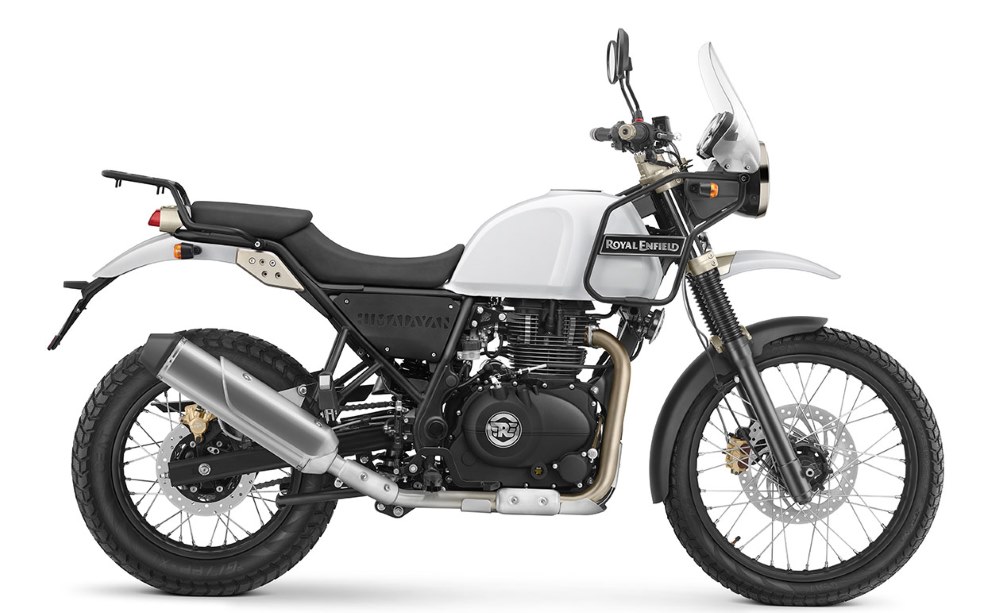 The Royal Enfield Himalaya is a bold statement in the adventure motorcycle market, is it aimed for the road less travelled or the same road travelled more simply, or both? Either way, in our opinion, it has real appeal. Plus as standard it offers a good array of OEM accessories! A number of our club mates have purchased them and we will be taking a good look at setup & after market. In the mean time here are products we think will work really well as they are largely from Enduristan who design for serious adventures!.

BTW: We have already been asked about alternate pannier frame & alloys case solutions, some thoughts:
The standard cases from Enfield are the same design and use the mounting system as our QUORO cases (and same price if separated) so if quality equals they will be good

The case setup is sold complete with frame set (locally), we like the frame design & at this price point we dont think you wont see one from Europe

Base Pack?

Mount them either side of the tank on the fairing rails for extra storage

Blizzard Saddlebags?

Mount them over the seat like OEM throwovers, but better shape & waterproof

Fender Bag?

On the upper front guard, under the headlight, carry a spare tube

Monsoons Saddlebags? would work well but a simple bracing rod would assist.
Pannier Toppers? Perfect for more storage but suggest our smaller size as OEM cases are only 32lt so sliimer than Quro
Tornado roll bags? Best mounted on a H&B alloy plate as the OEM rack is a bit narrow

Tail Pack?

Goes straight on the OEM rear rack for waterproof storage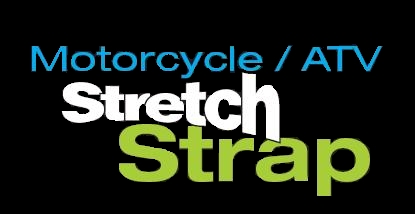 Looking for a great way to secure loose gear on your Himalaya, Consider ROK Straps Australia's own!
---