XVS650 Drag Star & V-Star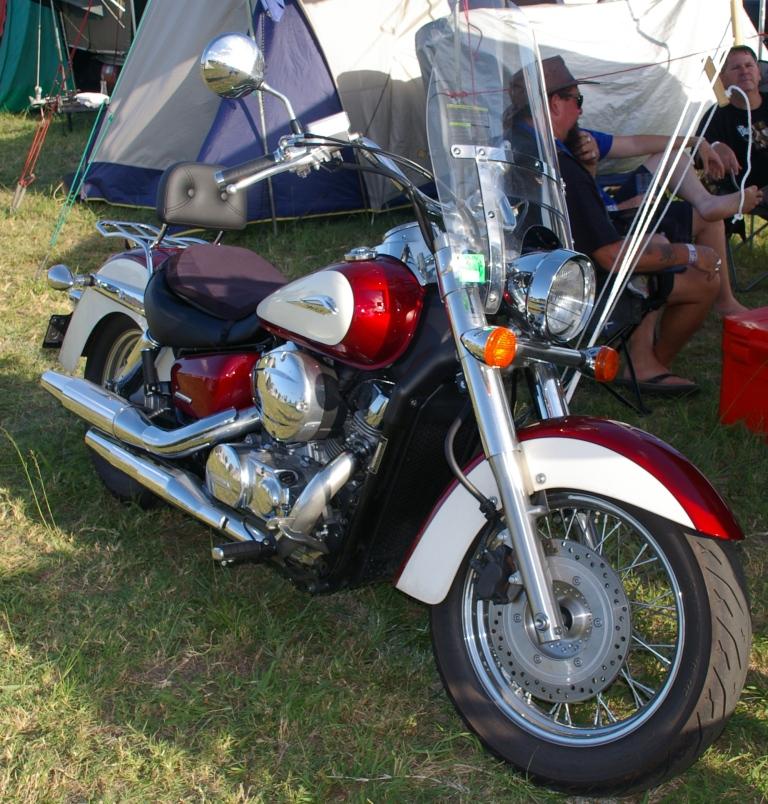 Yamaha's XVS Dragstar, also known in some markets as V-Star is a great & popular mid range cruiser. But your ride can be set to go even better with Hepco & Becker accessories such as crashbars, hard luggage, racks, soft luggage, soloracks, sissybars, twinlights and a great range of leather premium German leatherbags (at great prices)!
The best way to secure loose gear onto your V-Strom?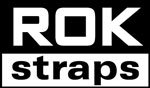 ---