24 December 2022
HALF YEARLY CLEARANCE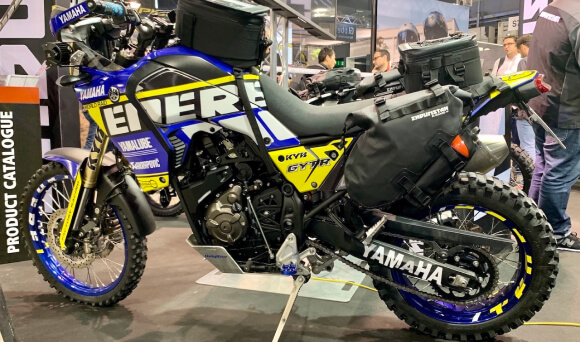 HALF YEARLY SALE
NOW ON!
* A minimum of 10-70% off all IN STOCK items across all categories.
* No backorders or special orders for any out of stock sale items at sale price. The sale prices are for instock items only, so if you see something grab it before someone else does.
* All orders dispatached when the warehouse reopens on the 3rd January.
*Use the FIND MY BIKE or browse the categories to grab a bargain for your bike/s now.
RECENT POSTS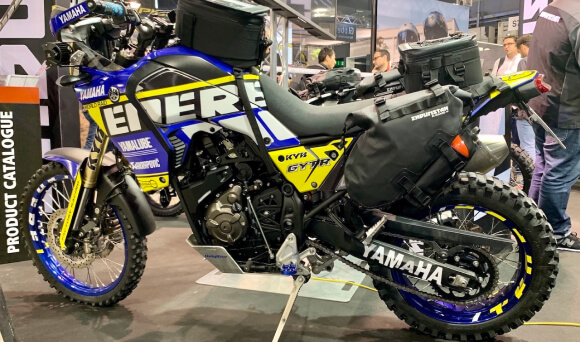 Date Posted: 6 December 2023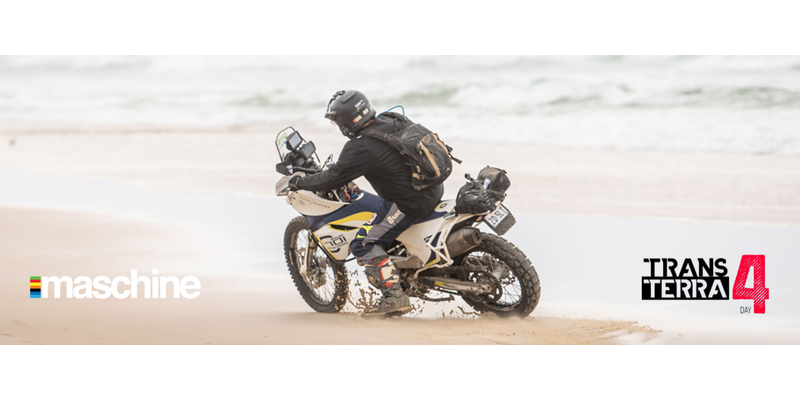 Date Posted: 27 November 2023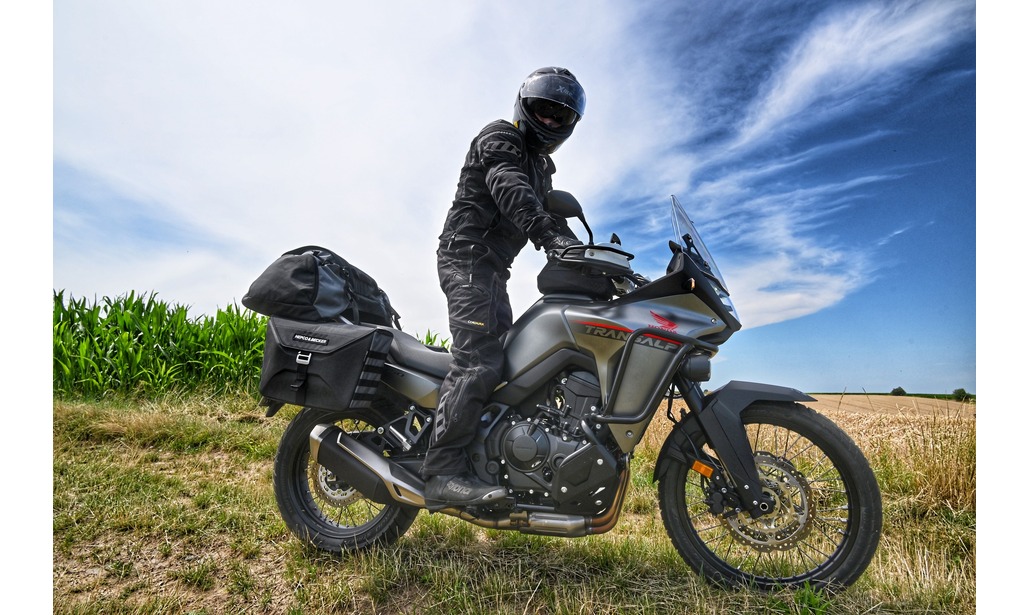 Date Posted: 28 August 2023