25 June 2023
Honda XL 750 Transalp (2023-)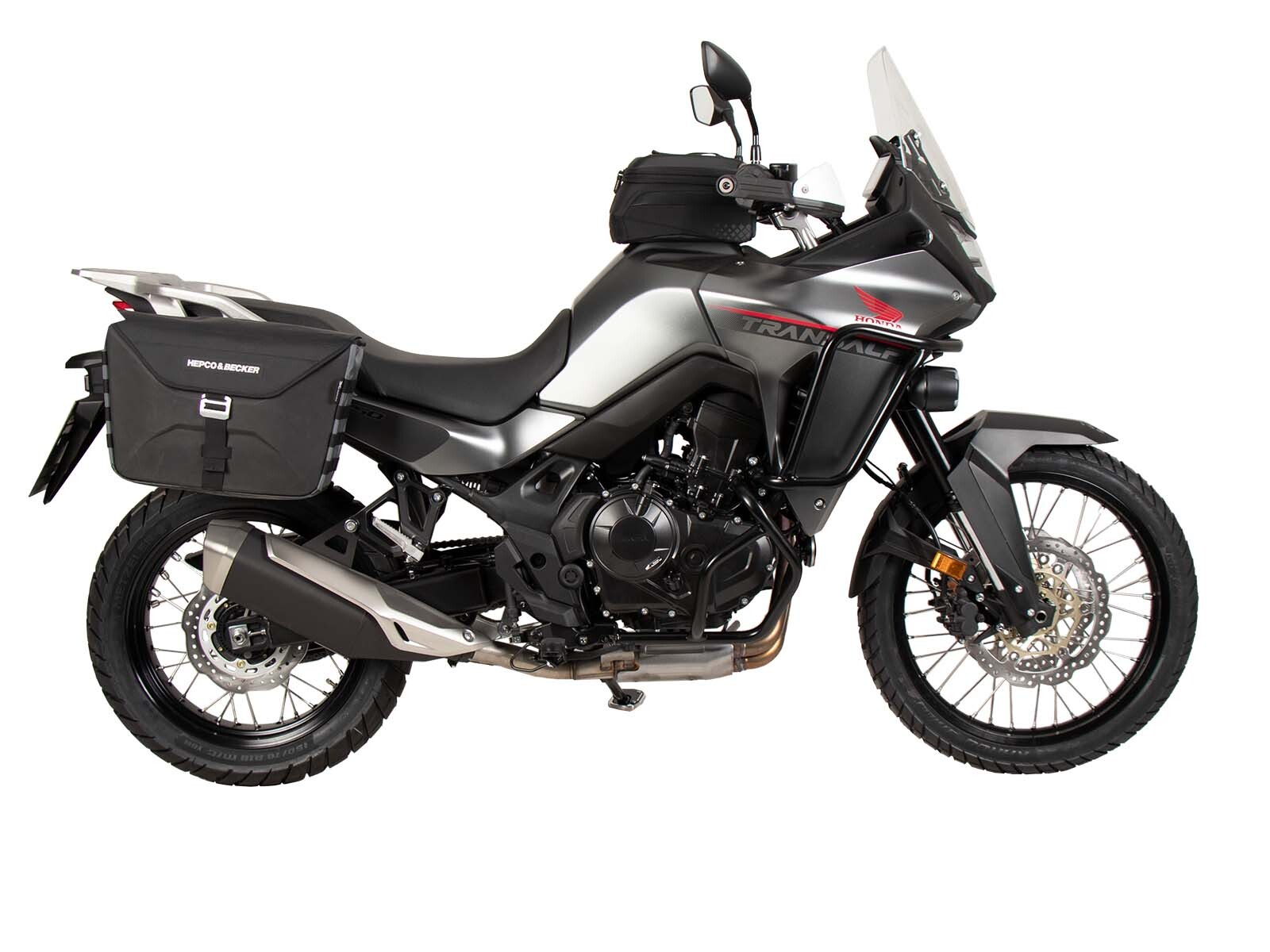 Return of the legendary all-round tourer
Ready for exciting adventures on your 2023 HONDA XL 750 Transalp? Motorcycle Adventure Products Australia have the perfect accessories to take your riding to the next level! Our high-quality products have been specially developed for the XL 750 Transalp and offer you countless possibilities to customise and optimise your bike specifically for your needs.
With our discreet Hepco&Becker C-Bow holder, mounting side bags and cases is easy. This practical mount offers enough space to store all your essentials for your short trip without compromising the look of your bike. Need extra storage space? Our side carrier in combination with an Alu- or Easyrack for top cases is the perfect solution. Whether you're planning a long trip or your daily commute to work, these robust carrier systems allow you to store everything safely and conveniently. Of course, they can also be mounted individually! For larger rear bags, we offer our rear rack enlargement. This allows you to transport bulky luggage safely and easily while enjoying the freedom of off-road riding. Have you ever thought of using a tank bag? With our Lock-it tank ring or the new Basic tank ring, you can easily attach a tank bag and always have your essentials at hand. Enjoy a carefree ride without having to do without your personal belongings.
Safety is our top priority, which is why we offer engine guards, additional plates for engine guards as a set and tank guards. These high-quality guards not only protect your engine and fairing from damage, but also give your Transalp a robust and sporty look. For added comfort and protection, we recommend our hand guards, which protect your hands from the elements. The headlight grill gives your motorcycle an individual look and at the same time protects your headlights from damage.
To park your Transalp safely, we offer a center stand and a side stand enlargement plate. No more worries about unstable surfaces - park your bike with confidence. If you want to further enhance the riding experience of your Transalp, we recommend our high-quality LED auxiliary headlights. These provide excellent visibility and make your night-time rides safer and more enjoyable.
Discover our extensive range of accessories for the HONDA XL 750 Transalp now and maximise your riding pleasure! Click here and follow the link to the bike specific page for latest parts.
RECENT POSTS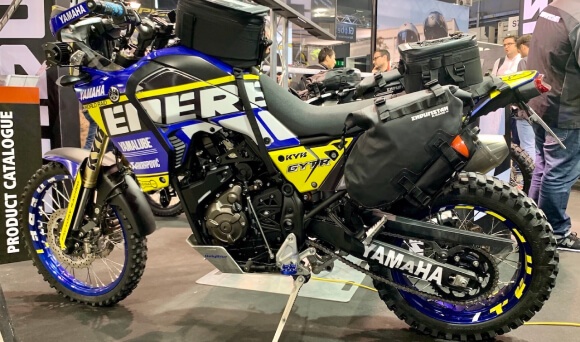 Date Posted: 6 December 2023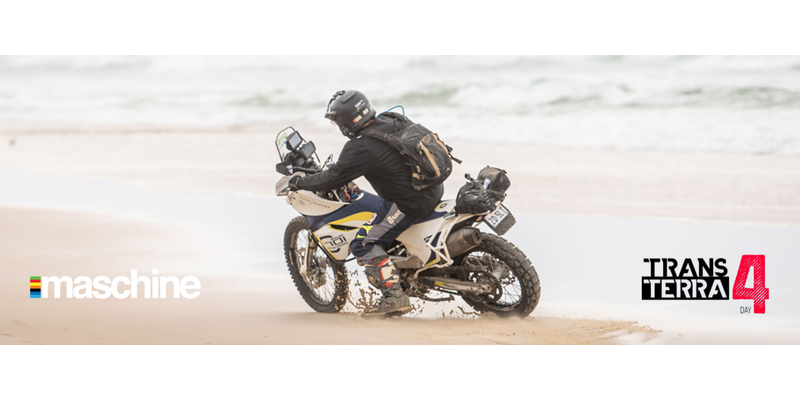 Date Posted: 27 November 2023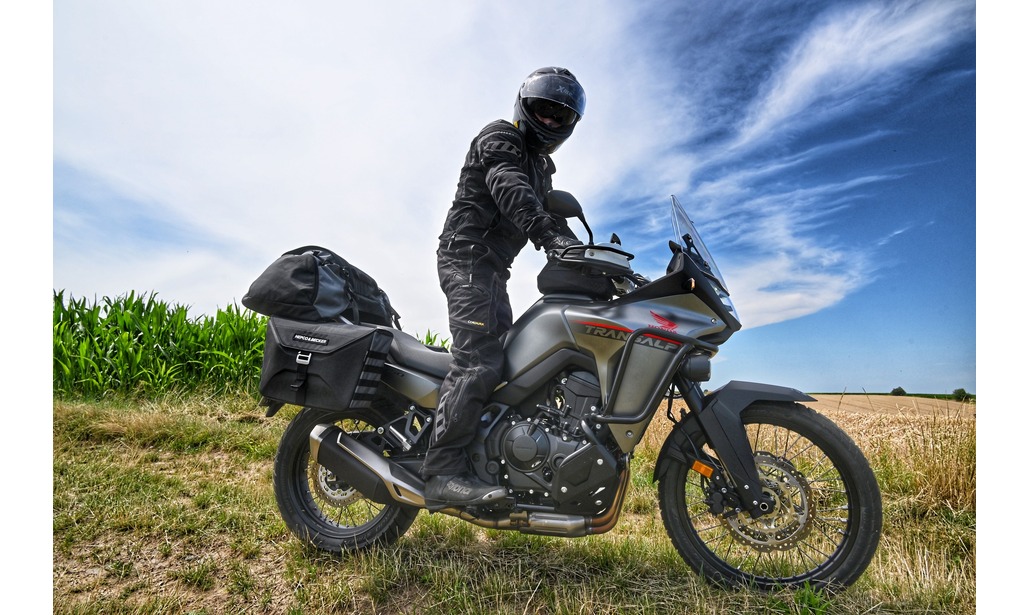 Date Posted: 28 August 2023