25 May 2022
KAWASAKI Versys 650 (2022-)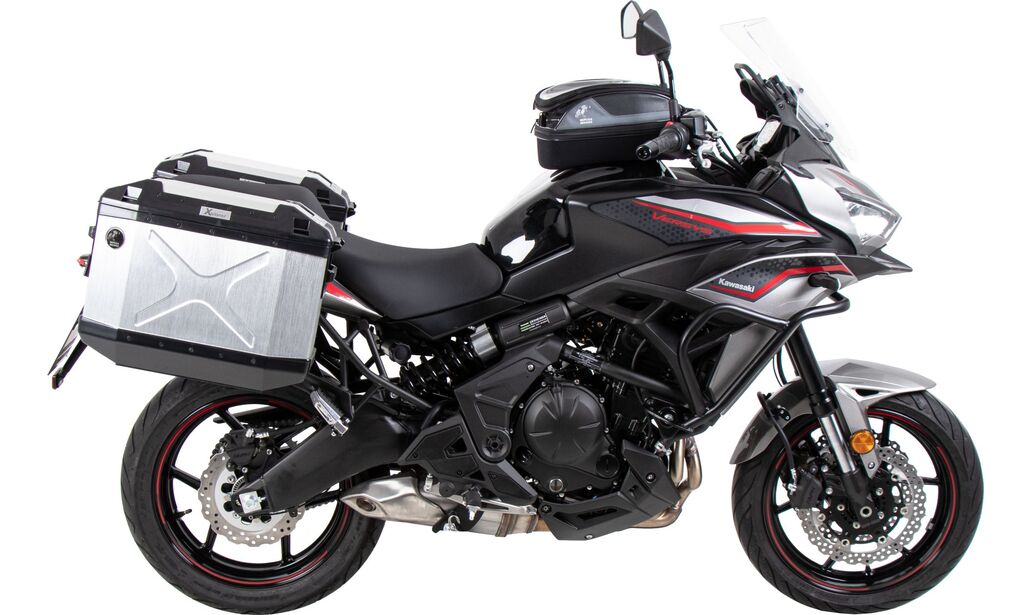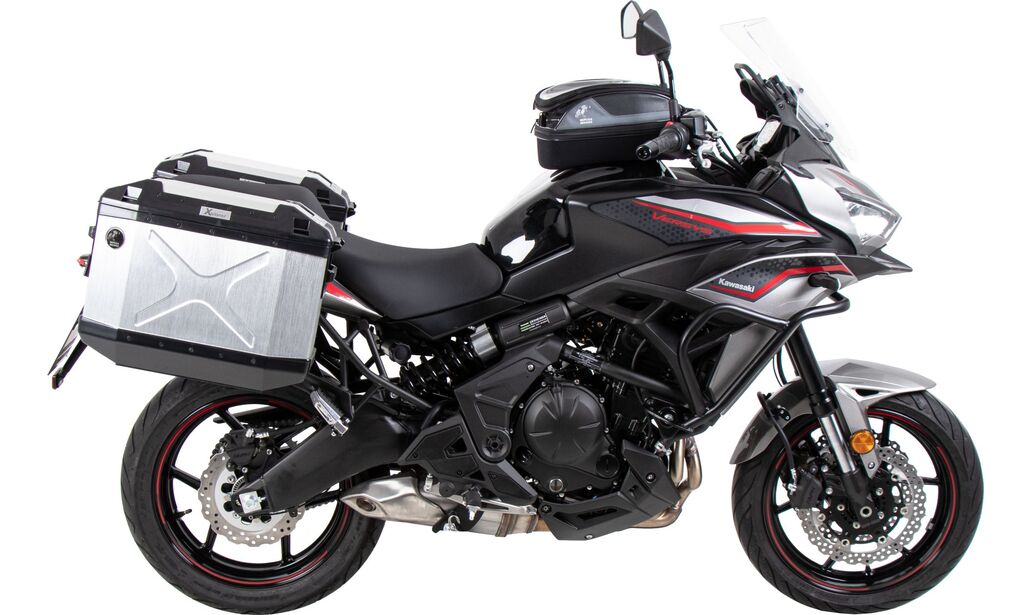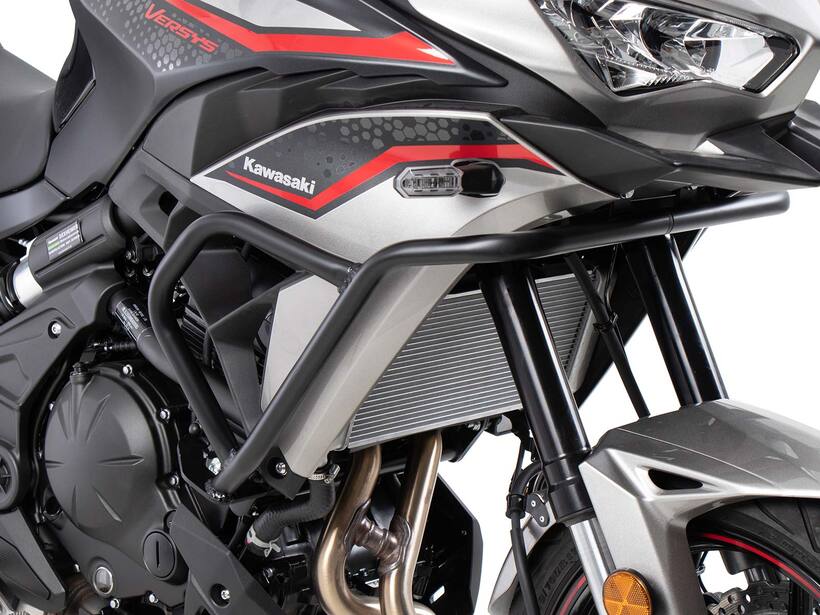 KAWASAKI lets its new Versys 650 hit the roads and we caught it right away and "modified" it a bit. Now nothing stands in the way of a little weekend trip, because our side bags and cases can be easily and quickly attached to our C-Bow holder with the special C-Bow mount. Our Lock-it side carrier is ideal for a one or two-week road trip. Almost all Hepco&Becker cases can be mounted on it. On the Alurack or Easyrack is room for a topcase.
The center stand is perfect for various workshop tasks, and the side stand enlargement ensures a secure stand on loose surfaces such as gravel.
To protect the bike in the event of an accident, we recommend our engine guard. To accommodate one or two pieces of luggage, it is worth taking a look at the special crah bar bag set V1. See and be seen - this works very well with our LED auxiliary headlights.
RECENT POSTS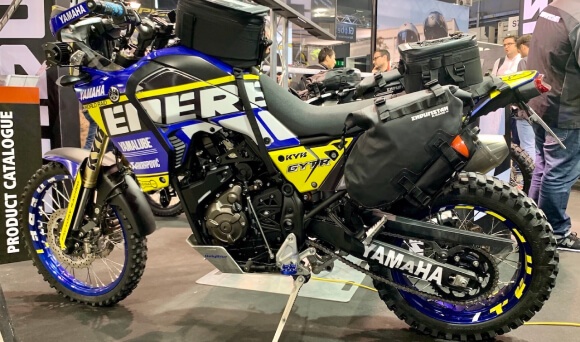 Date Posted: 6 December 2023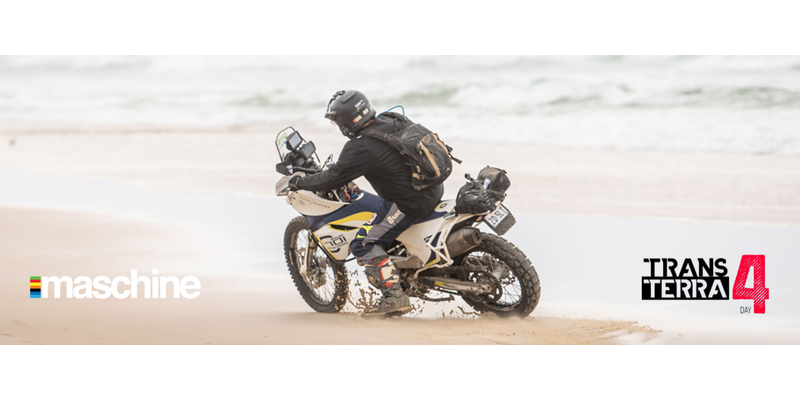 Date Posted: 27 November 2023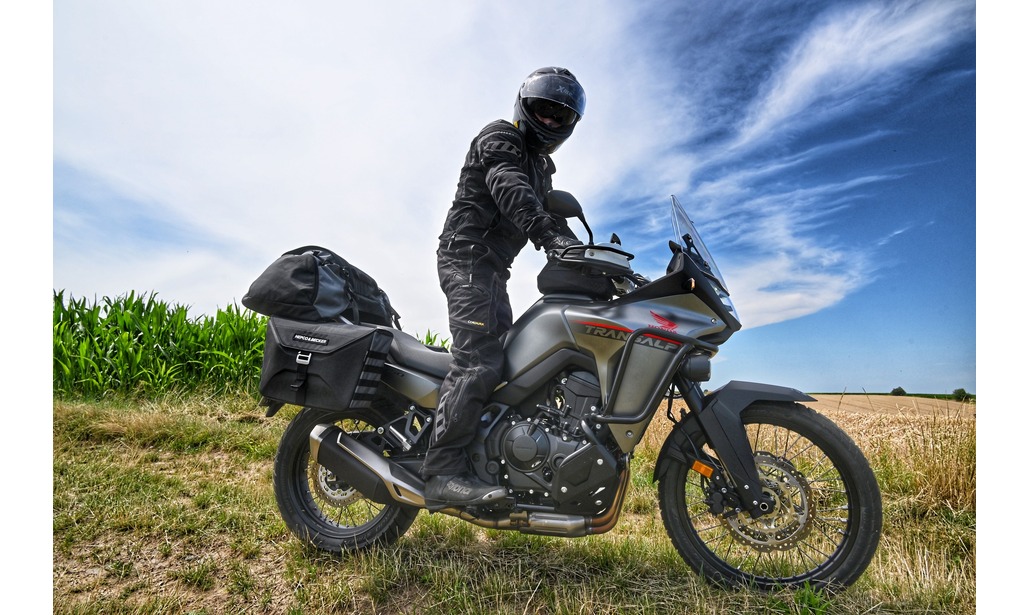 Date Posted: 28 August 2023