19 March 2020
BMW F900 XR 2020:- SPORTING LONG DISTANCE PERFORMANCE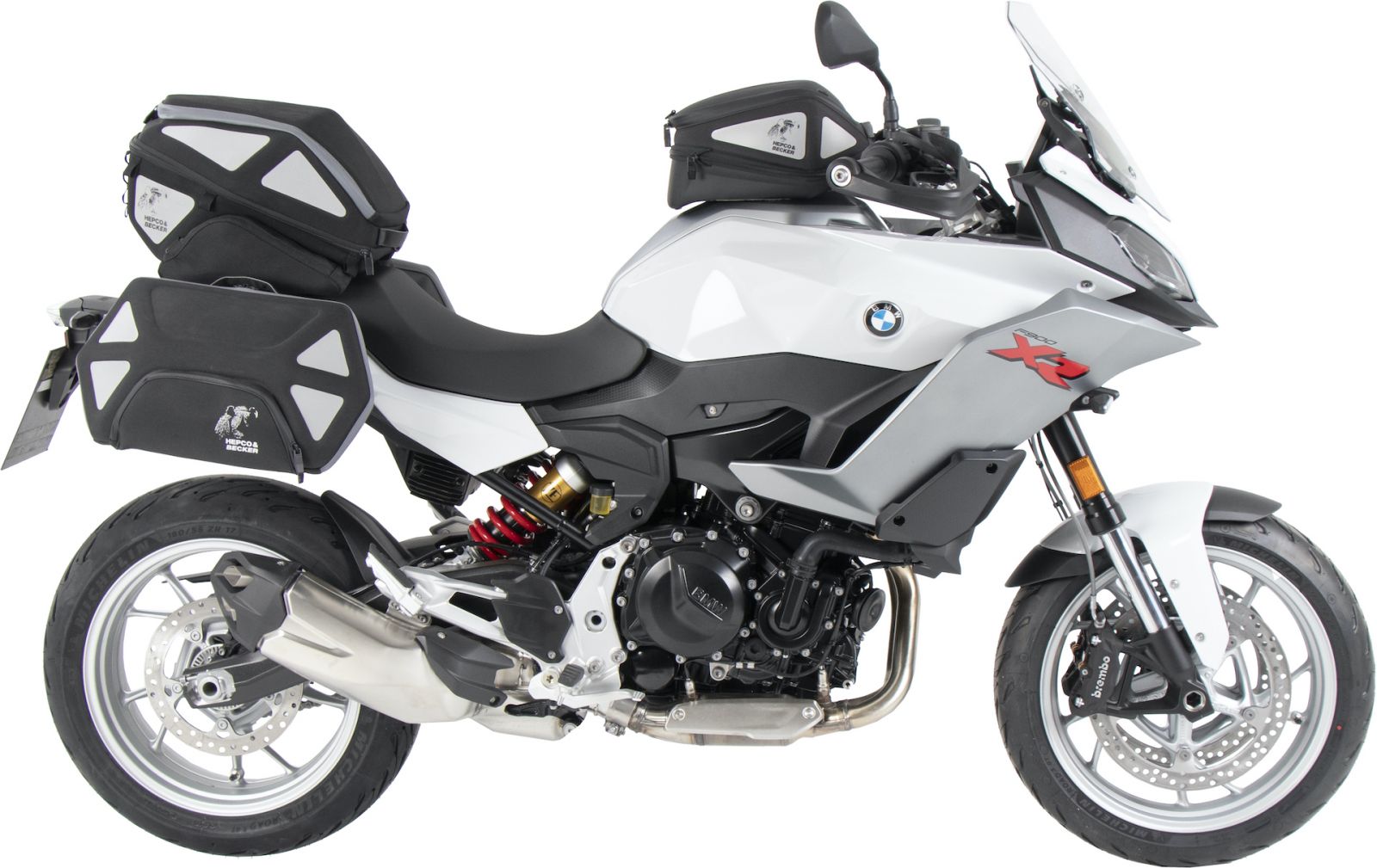 With BMW's new 2020 F 900 XR you have a sporty styling without missing comfort on long tours.
On longer tours, it is necessary to have storage space for your luggage. Here we help with our practical C-Bow carrier and a selection of suitable bags and cases.
With the Lock-it tank ring, carrying small everyday items such as wallet and smartphone is no longer a problem. Simply click on a Hepco&Becker tank bag and you ´re done.
Additional storage space you can get with a top case which fits on the alurack or the easy rack. Smaller universal rear bags can be attached on the mini rack.
Also practical: Our street rear bag Lock-it for the mini rack! It comes with the Lock-it rear bag adapter and it's mounted by a patented magnetic attachment. The ideal solution for small travel utensils and the most necessary items, for quick transportation.
Our engine guard with protection pads provides optimum protection for the machine in case of a fall. All-round protection is provided by a front and rear guard.
Our side stand plate ensures a better stand.
Currently in production is also an Alu- / Easyrack for the original BMW rack and a side case carrier.
RECENT POSTS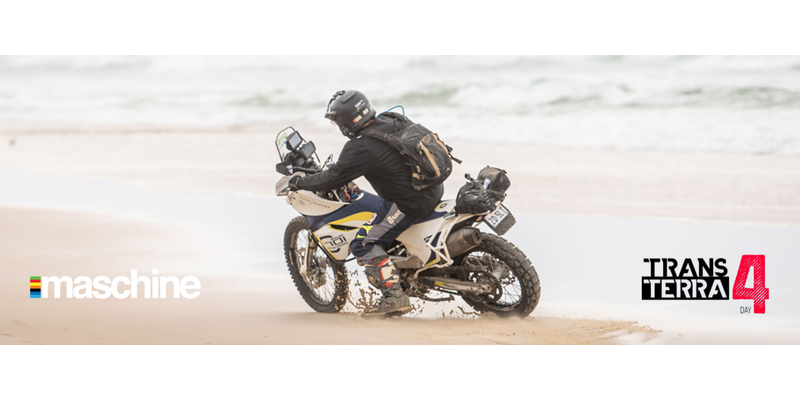 Date Posted: 27 November 2023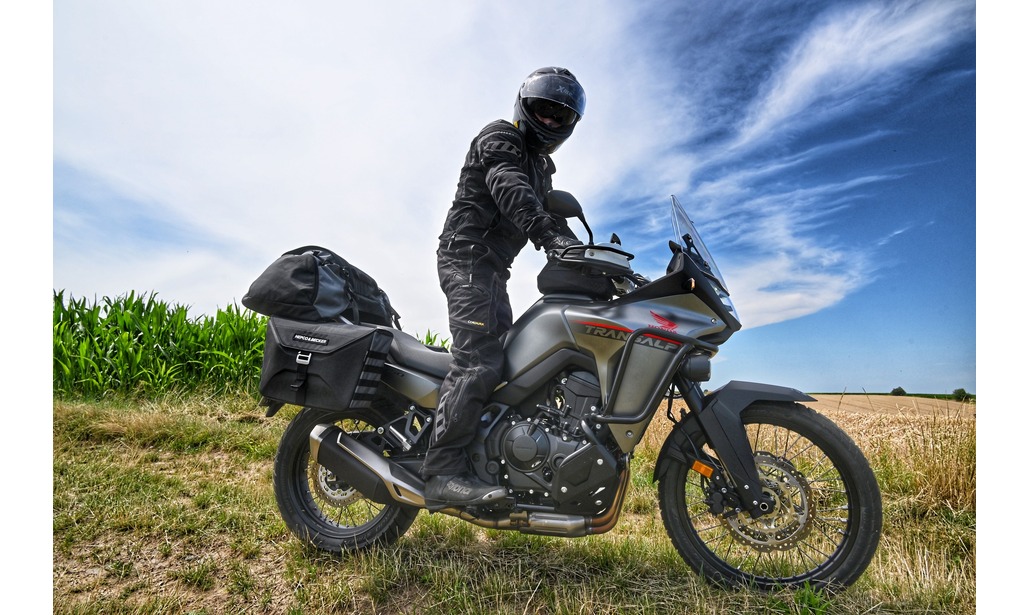 Date Posted: 28 August 2023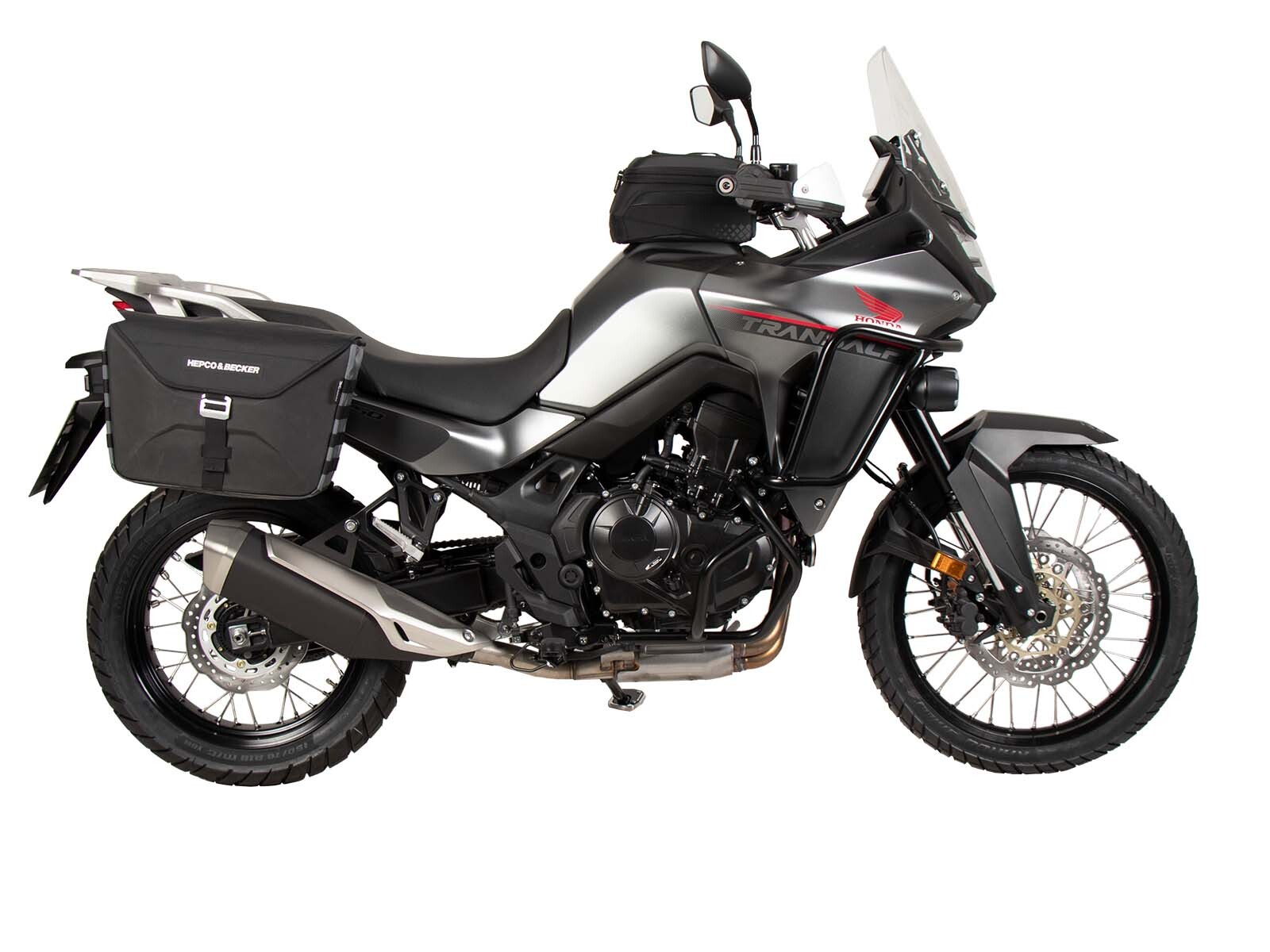 Date Posted: 25 June 2023