15 September 2019
Ducati Multistrada 1260 :- New engine, better Handling and more accessories!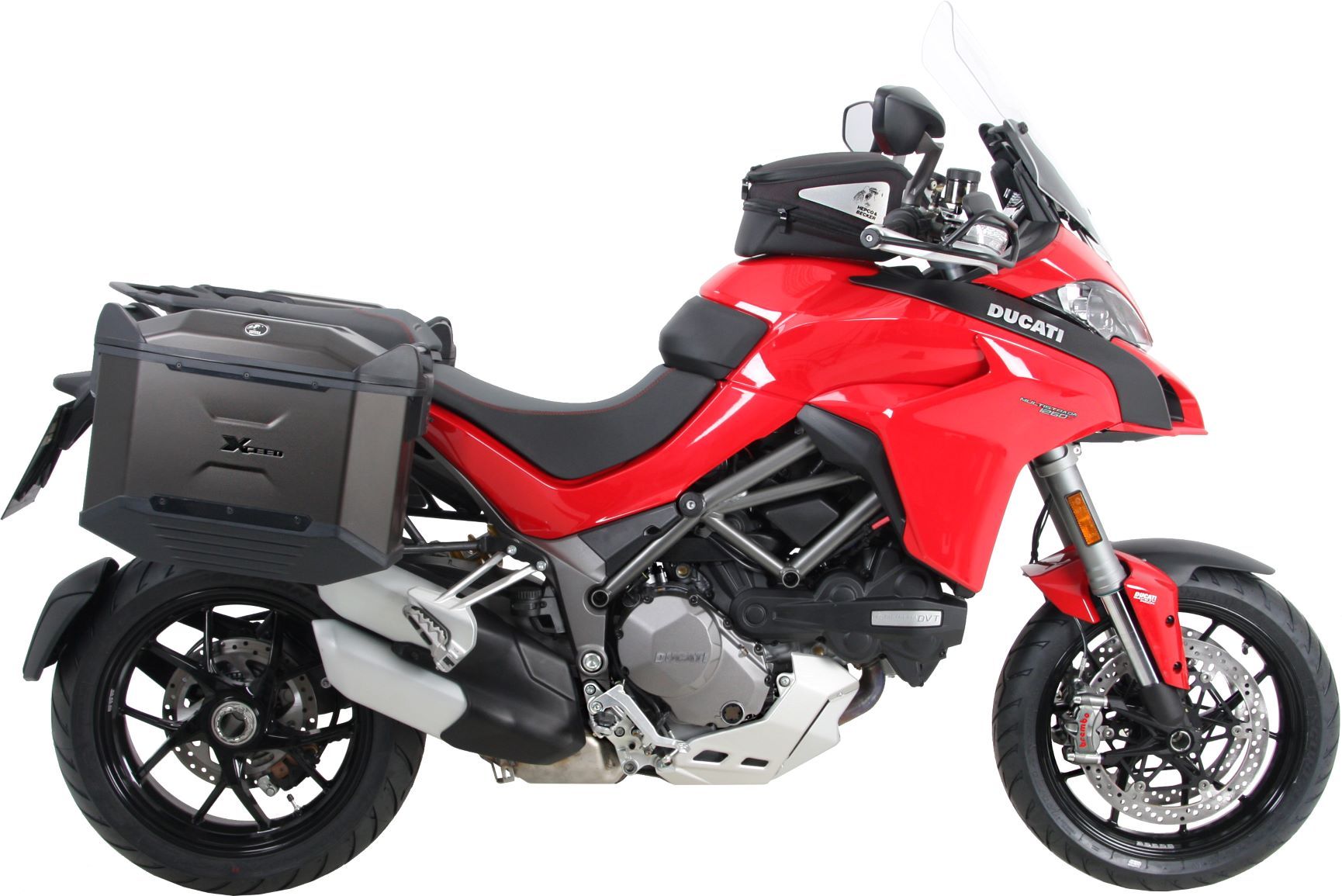 Ducati´s 2018 Multistrada 1260 / S was in the Hepco and Becker house for development again.
Besides the already available C-bow holder, Lock-it Tankring, ALu-/Easyrack and the useful side stand plate we have now a side case carrier.
For this asymmetric carrier we recommend our special Enduro case sets, which have enough space for all your trips.
Also exciting is the new is Hepco and Becker hand guards.
These steel handguards fit over the top of the fragile Ducati handguards which are proving expensive to replace.
They not only provide exceptional strength but also maintain the factory appearance and styling of the original guards.
Click on the link below to view the full range of accessories for the Ducati Multistrada 1260.
https://www.motorcycleadventure.com.au/parts-finder/ducati/multistrada-1260-s-2018-on/
RECENT POSTS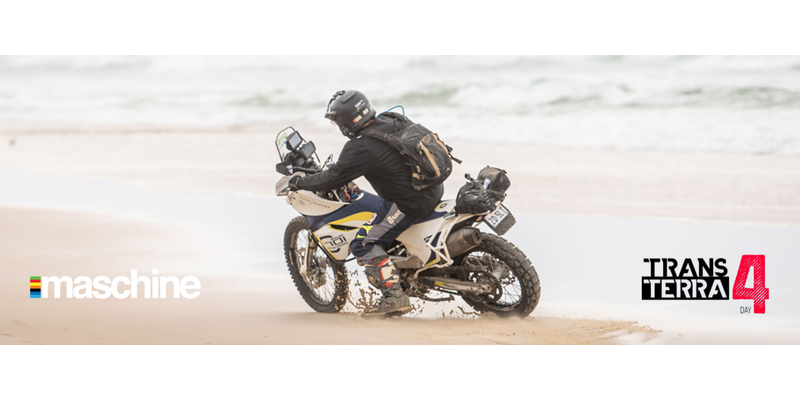 Date Posted: 27 November 2023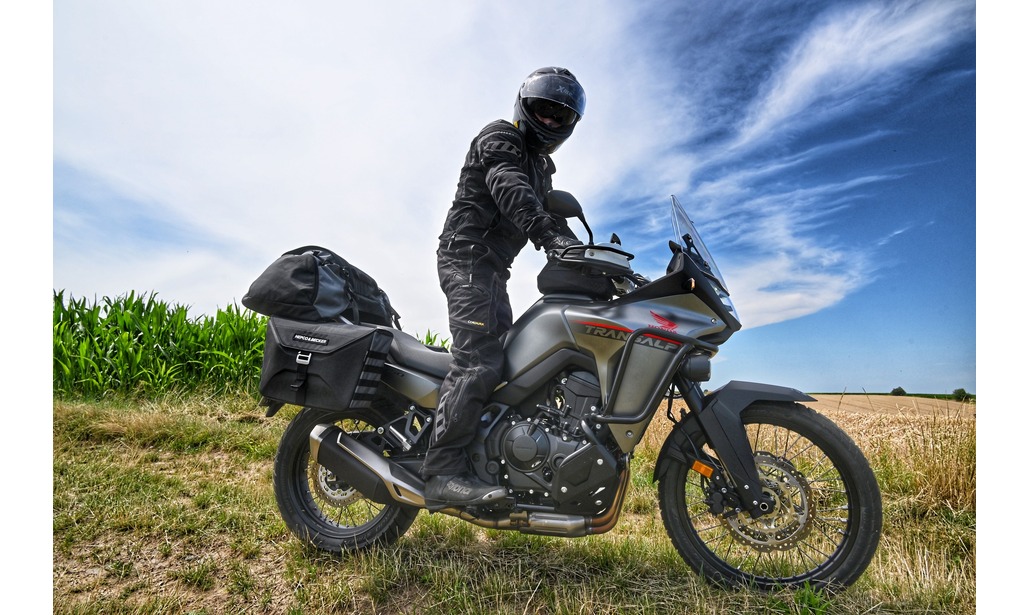 Date Posted: 28 August 2023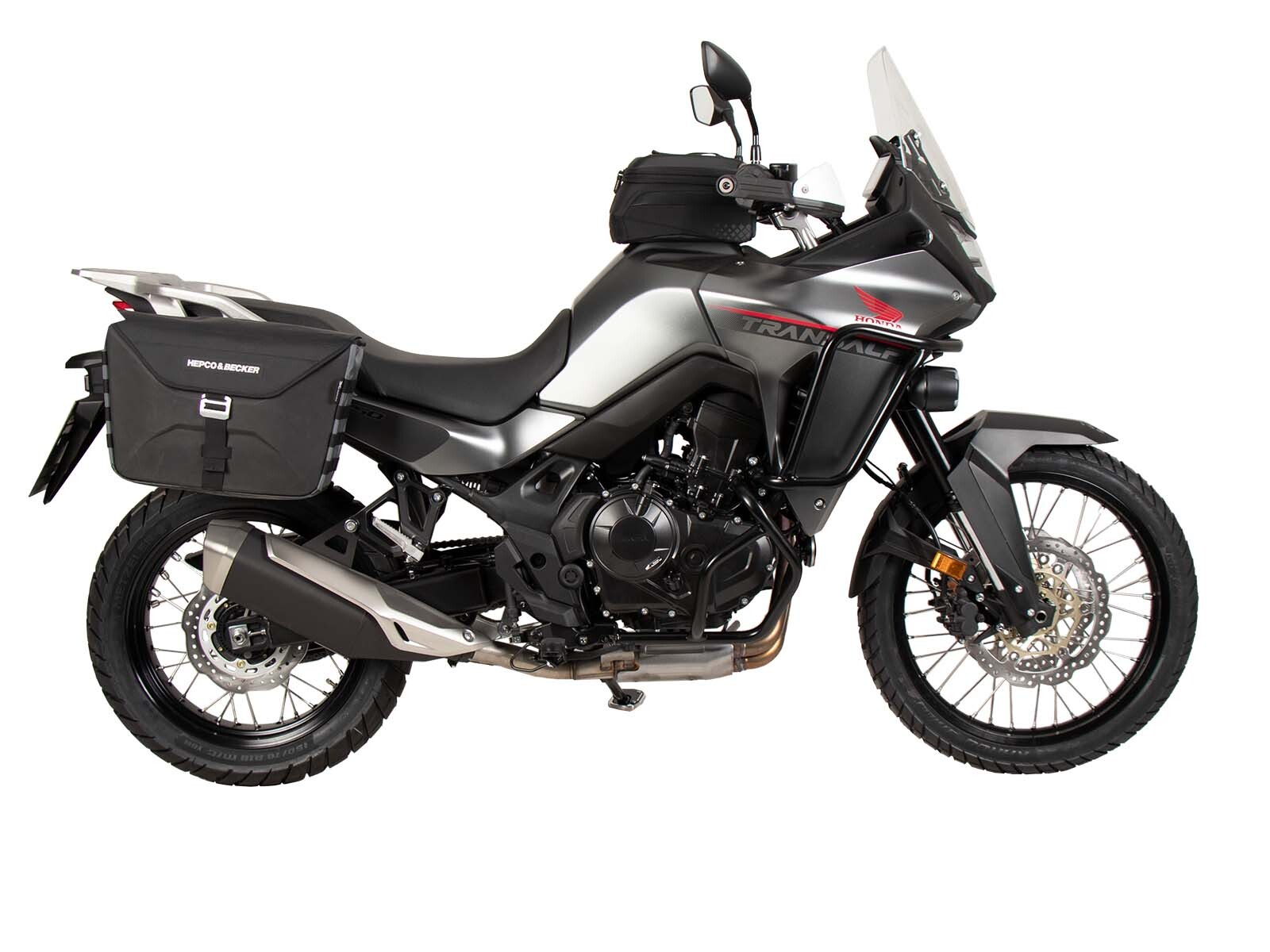 Date Posted: 25 June 2023