15 September 2019
Honda CB 500 X :- Right into the big city jungle....or maybe not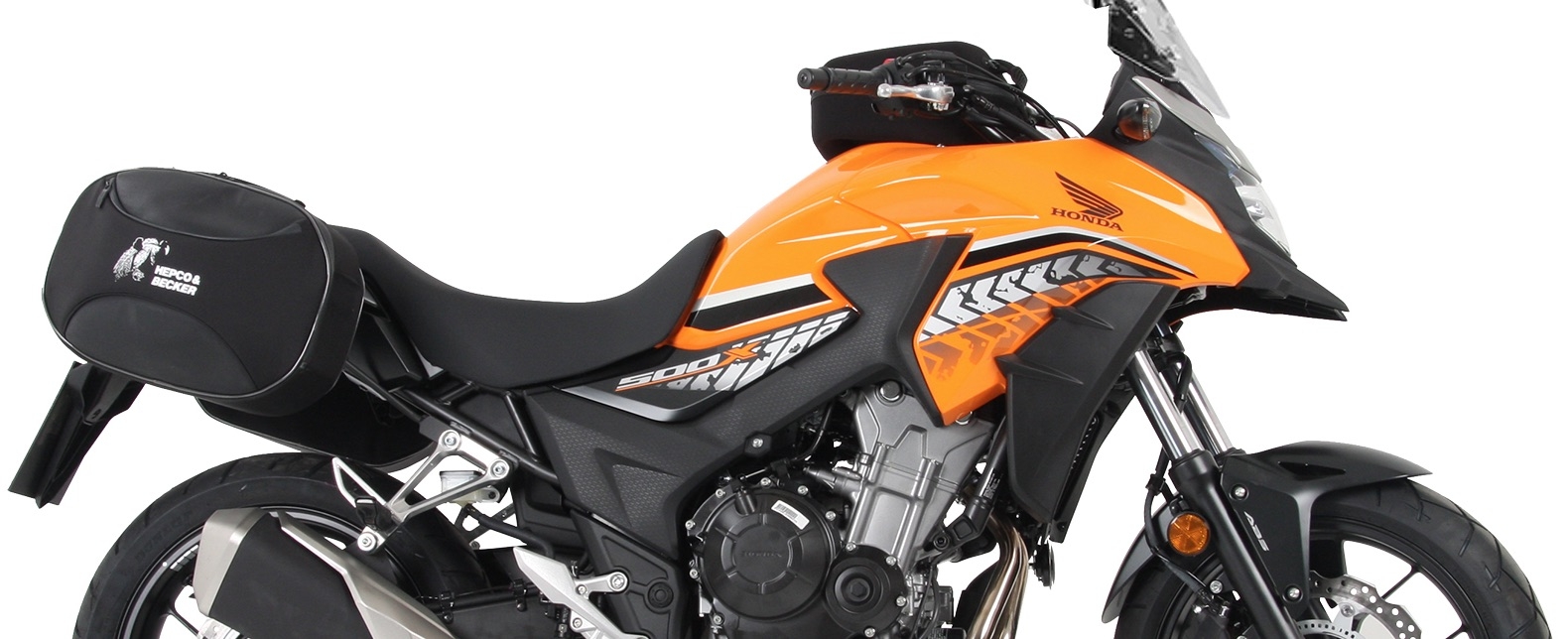 With the new 2019 CB 500 X it is easy to take every turn.
The bike has many features which makes it the ideal touring and adventure bike, but what about the luggage? Therefore we have the whole range of products!
The Hepco and Becker Lock it side carrier can be mounted and dismounted quickly.
The pillion rider can grab the holding bow to stay on the bike.
Topcases can be easily mounted on the Alu- or Easyrack. Small stuff finds its place in one of our tank bags on the Lock it tankring.
The C-bow holder is for our smaller C-bow side bags.
Tank and engine guard protect the bike in case of any mishaps.
The side stand enlargement doubles the contact area of the side stand and assures a safe stand. Our center stand is ideal while getting gas or maintenance ( in preparation).
Driving schools benefit from our rear guard and front guard ( in preparation) due to better protection of the bike.
Follow the link below to view the full range of accessories for the Honda CB 500 X.
RECENT POSTS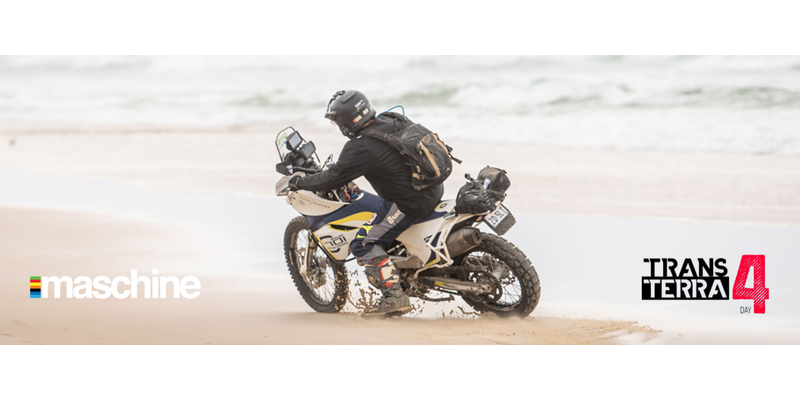 Date Posted: 27 November 2023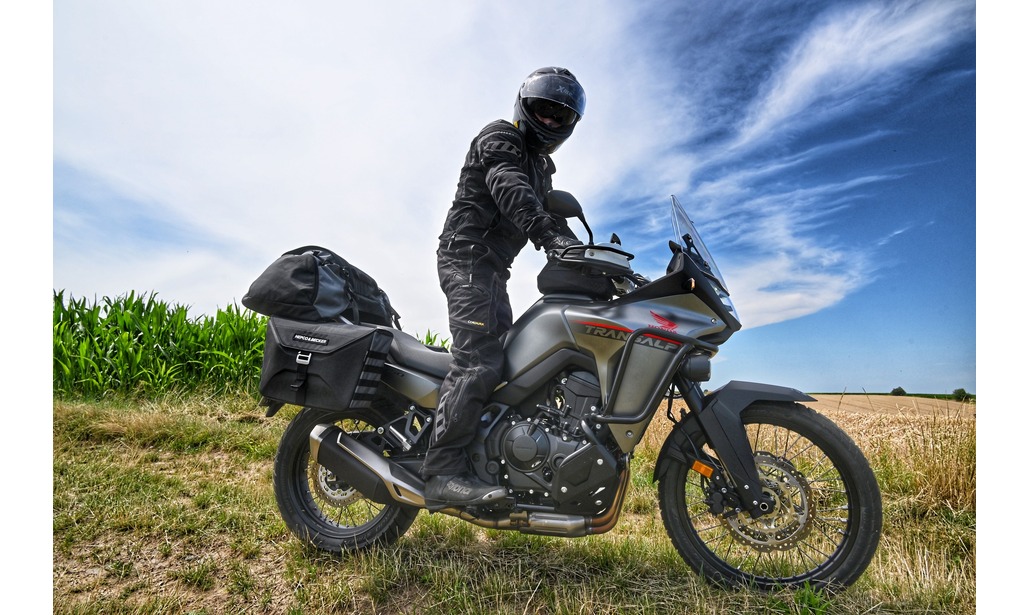 Date Posted: 28 August 2023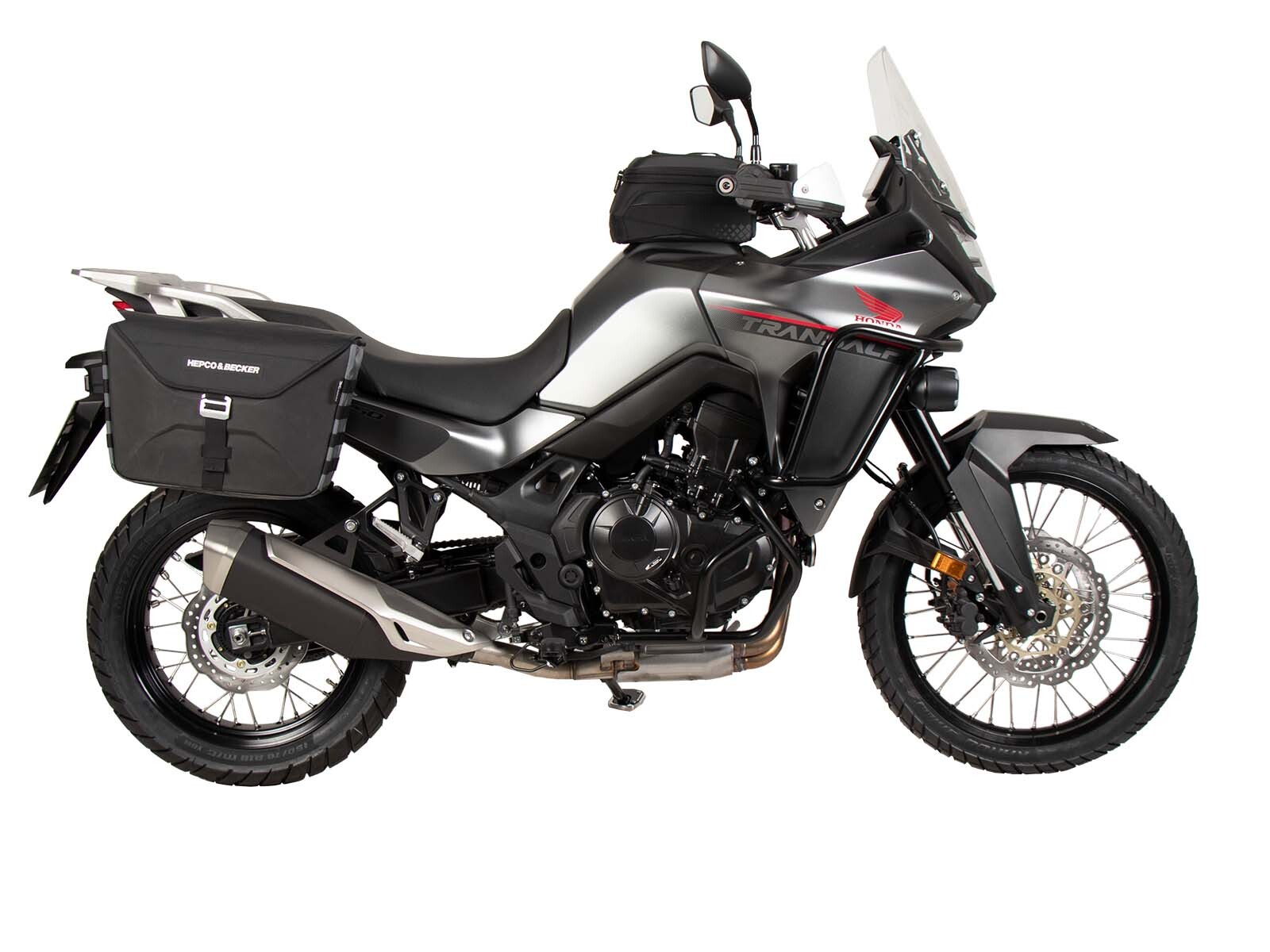 Date Posted: 25 June 2023