16 September 2019
Kawasaki Z400 :- Youngest representative of the Z-Series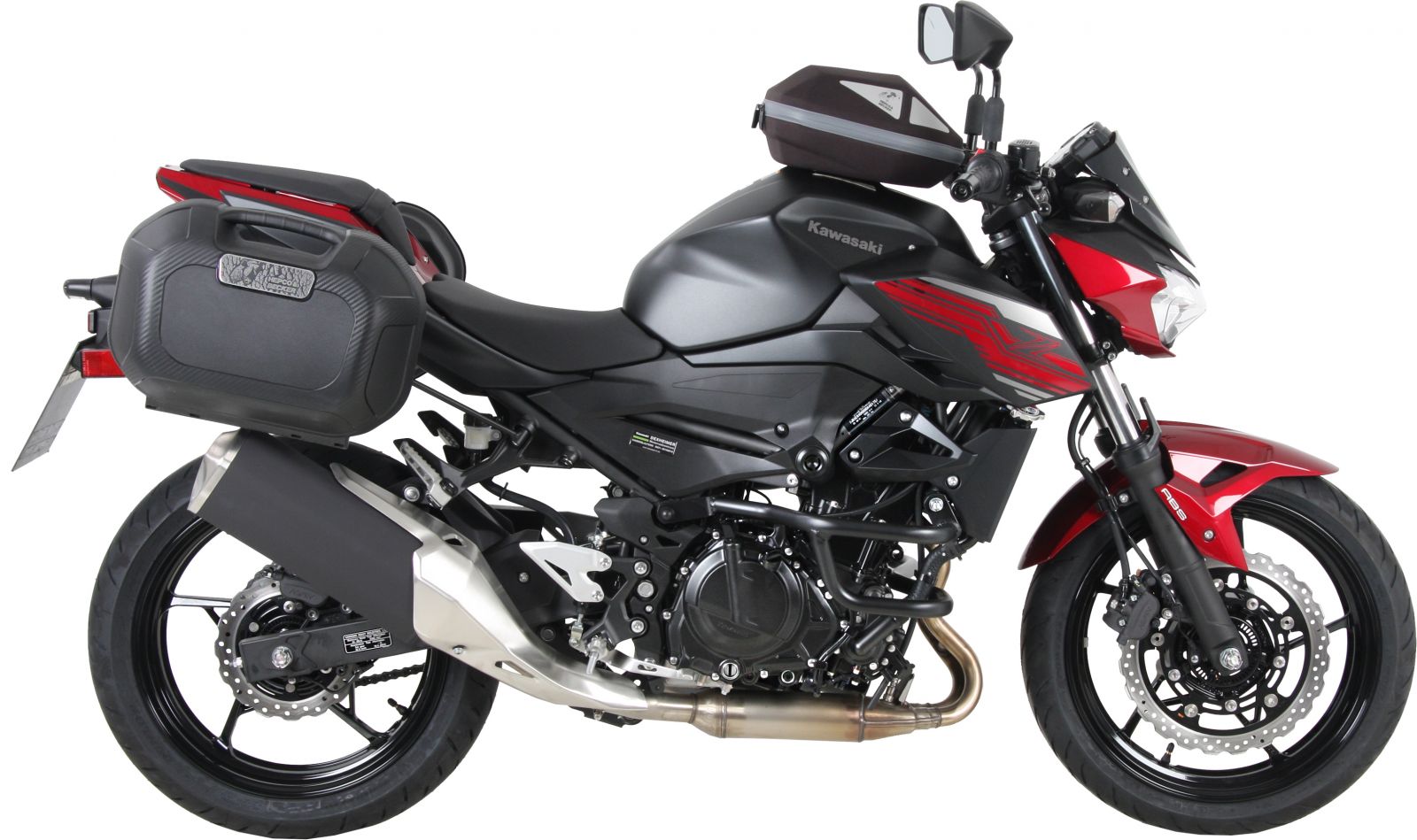 Kawasaki introduced with its Supernaked Bike Z 400 a light and powerful machine – and Hepco and Becker made the suitable luggage and protection parts.
The C-bow holder, Lock-it tankring, Sportrack and side stand enlargement are already on stock.
The unobstrusive engine guard will be ready soon. Especially for driving schools we have a front guard, so you can enjoy the new bike a longer time. Will be ready soon too. It´s worth to preorder…
Follow the link below to view the full range of accessories for the Kawasaki Z400.
https://www.motorcycleadventure.com.au/parts-finder/kawasaki/z400-2019/
RECENT POSTS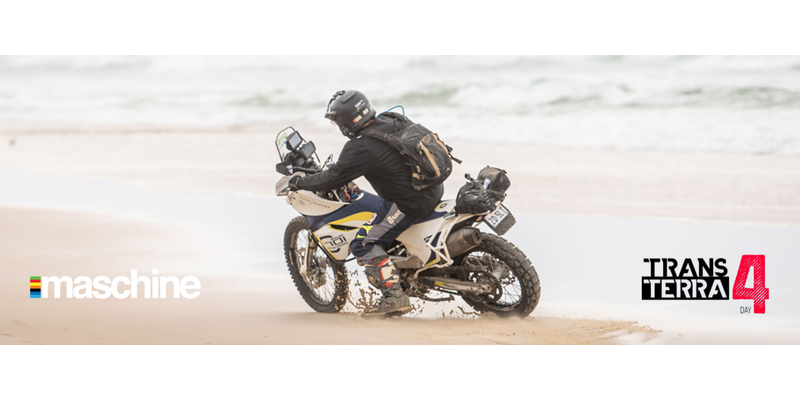 Date Posted: 27 November 2023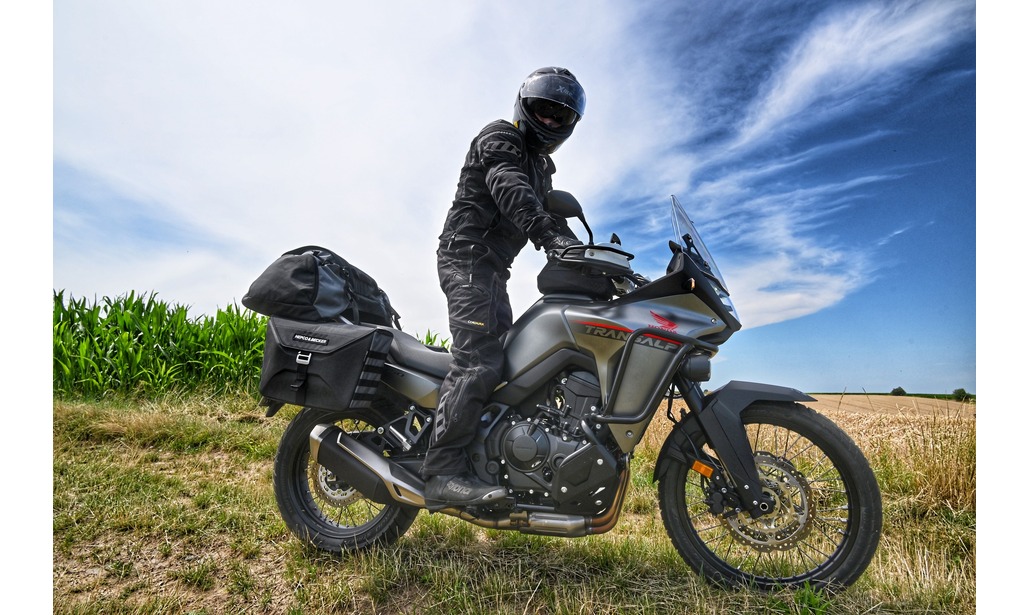 Date Posted: 28 August 2023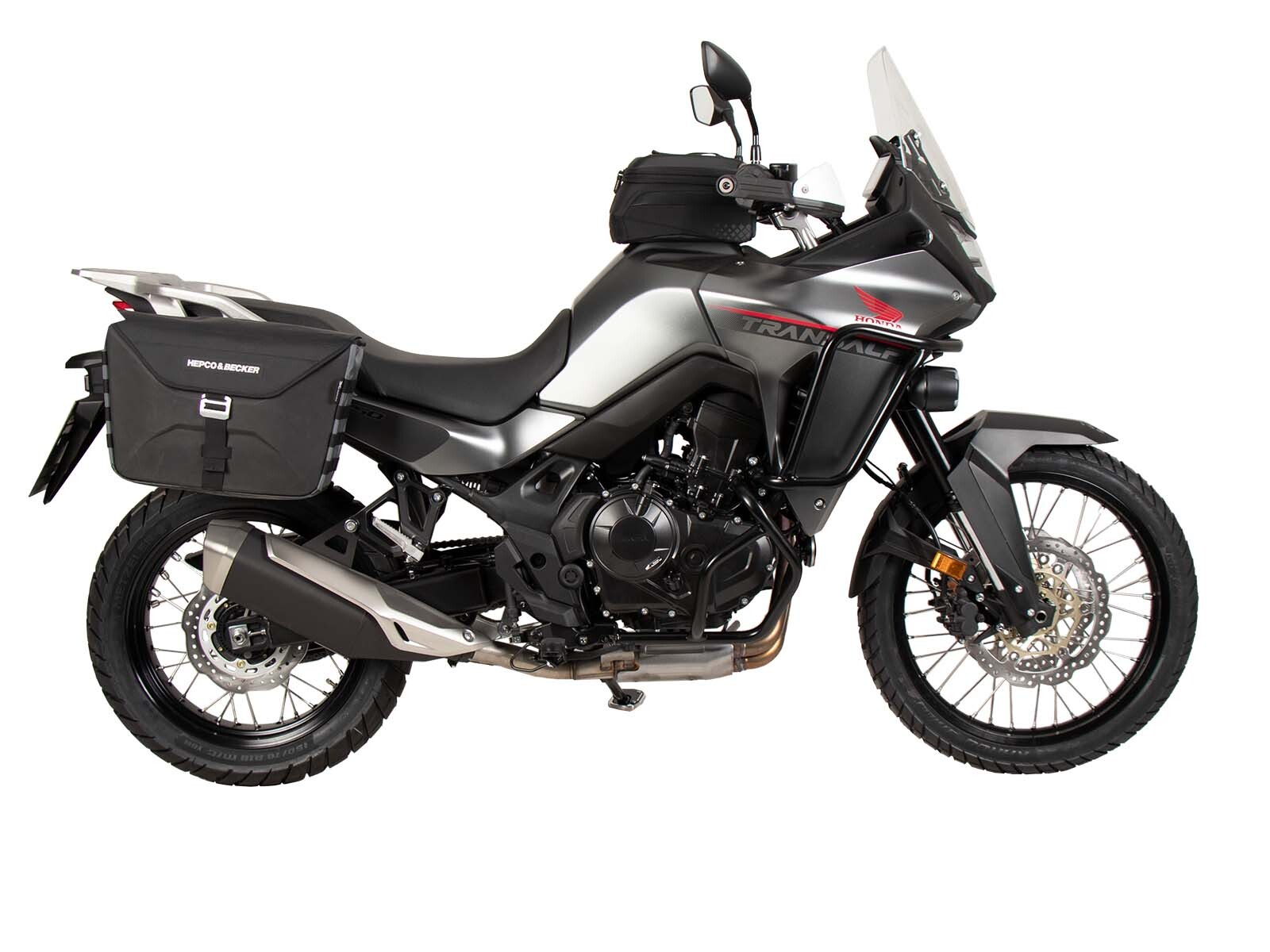 Date Posted: 25 June 2023