15 September 2019
KTM 790 Perfect riding accessories for your next adventure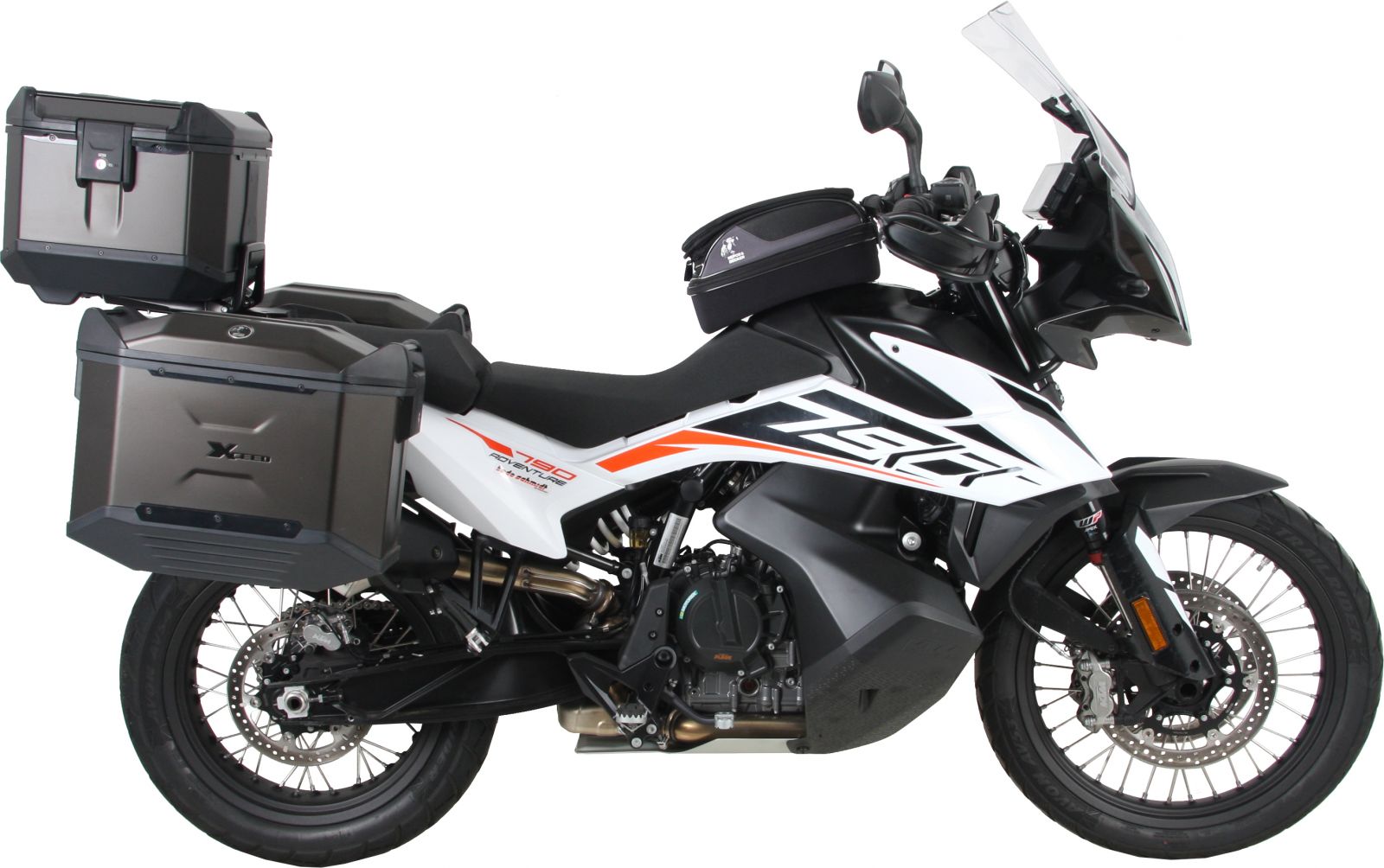 With two brand new models, the 790 Adventure and the 790 Adventure R, KTM launches two innovative bikes for any hardcore adventurer.
With the 20 liter fuel tank you can reach up to 450 km with both. To ensure that your next trip is hassle-free, you can use our newly-developed Hepco&Becker assymetric side case carriers on which you can put all our side cases.
If you are looking for a symmetric look in the back and increased storage space, we recommend the Xplorer cutout set.
Hepco&Becker topcases can be fixed on our Alu-/ or Easyrack (for original rack or for the R-Version). On our rear rack enlargement you can put any soft luggage.
Tank bags can be mounted on our Lock it tankring.
If you make smaller tours and need less luggage our c-bow carrier is the right choice. Our protection parts range includes an engine guard, handle guard, lamp guard and a side stand enlargement.
RECENT POSTS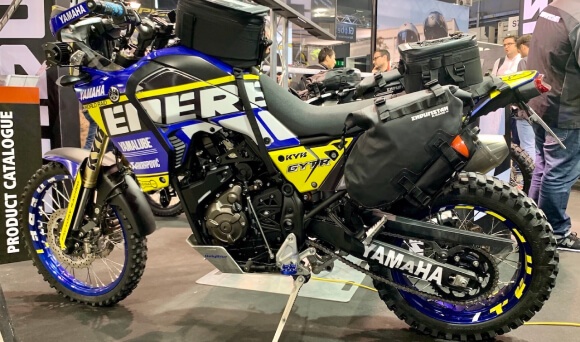 Date Posted: 6 December 2023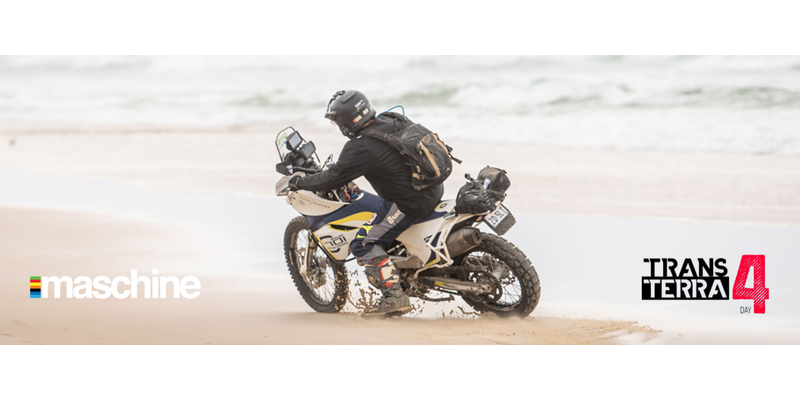 Date Posted: 27 November 2023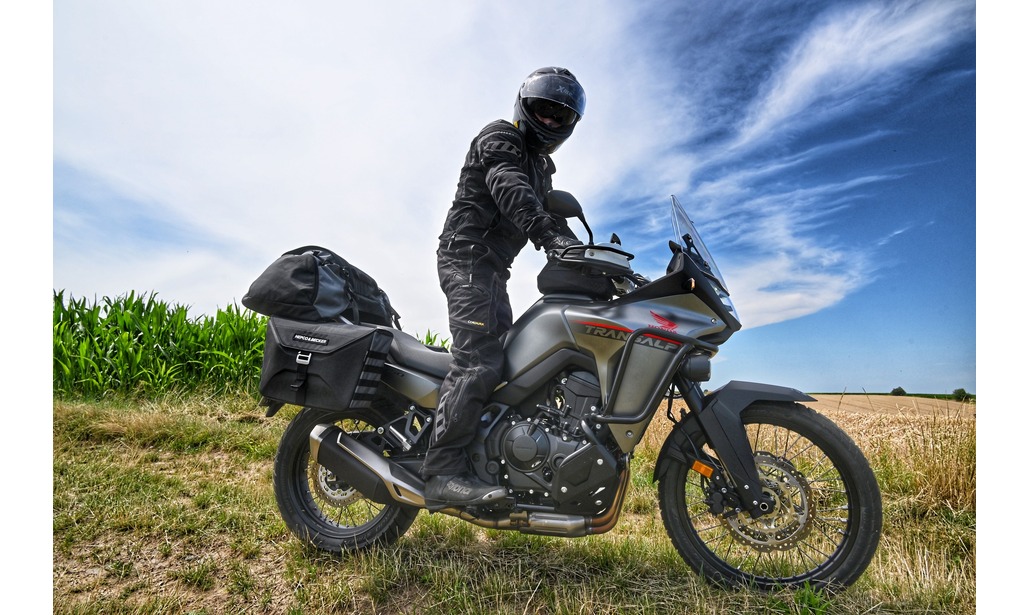 Date Posted: 28 August 2023