6 May 2021
KTM Adventure 890R Enduristan Rally Edition 2021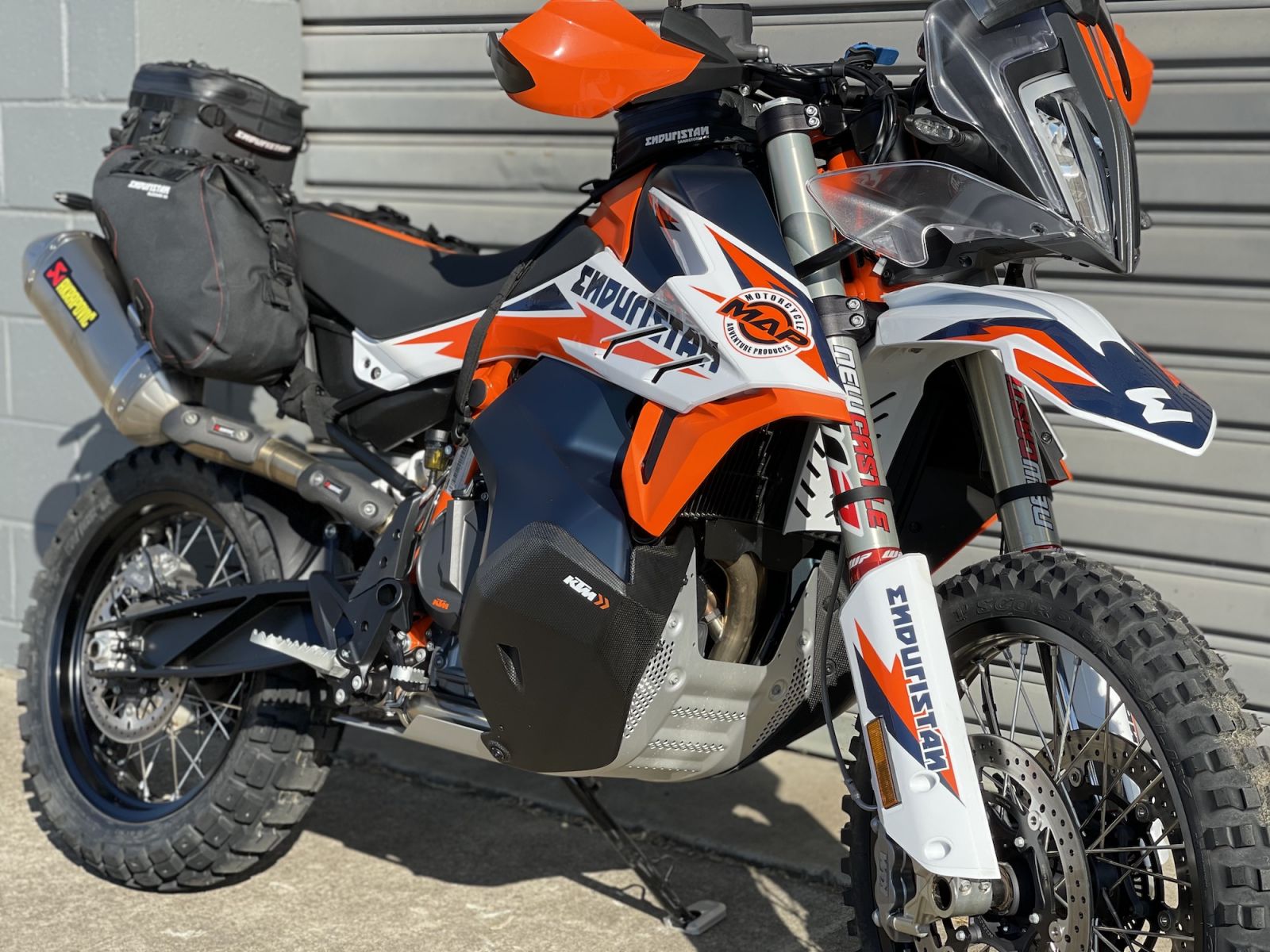 KTM 890R Enduristan Rally Edition

Current Updates:
SKD Custom Design sticker kit: Web based company, very easy to deal with and very fast. This is our 2nd bike designed by them and we have been very happy. Their website is skda.com.au
Enduristan Blizzard Medium Size Saddlebags: 100% Waterproof and dustproof, these are a great option as you can mount them up nice and tight against the 890 keeping a nice slim profile to attack those single trails. No additional side mounts are needed so weight is kept to a minimum. Positioning on the bike also minimises the luggage impact on the bikes suspension. Modularity and compatibility of accessories is a key feature of the Enduristan range. The Blizzard bags are expandable in capacity if required by Enduristan XS Base Packs of varying sizes ranging from 1.5 litres to 12 litres per bag.
Enduristan Tail Pack: 100% Waterproof and dustproof, great size, firm sides provide protection to items such as cameras and drones etc.
Enduristan 4X Tank Bag: 100% Waterproof and dustproof, the perfect size to not get in the way when standing for long periods. 3.5 litre capacity is perfect for a wallet, phone and some food etc.
Enduristan Heat Shield
Tyres: Current tyre combination is a Tractionator RallZ rear and Pirelli Scorpion Front.
Rottweiler Performance parts coming next......
RECENT POSTS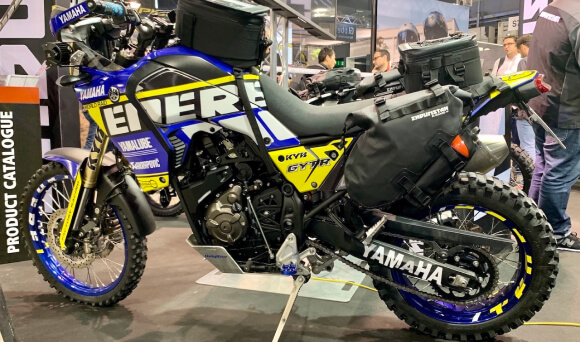 Date Posted: 6 December 2023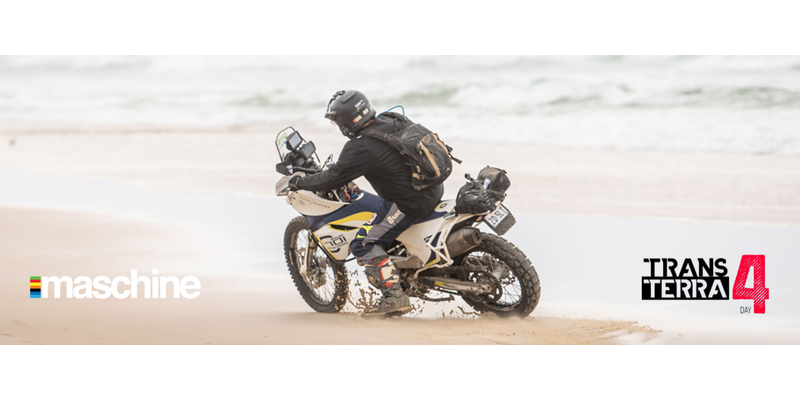 Date Posted: 27 November 2023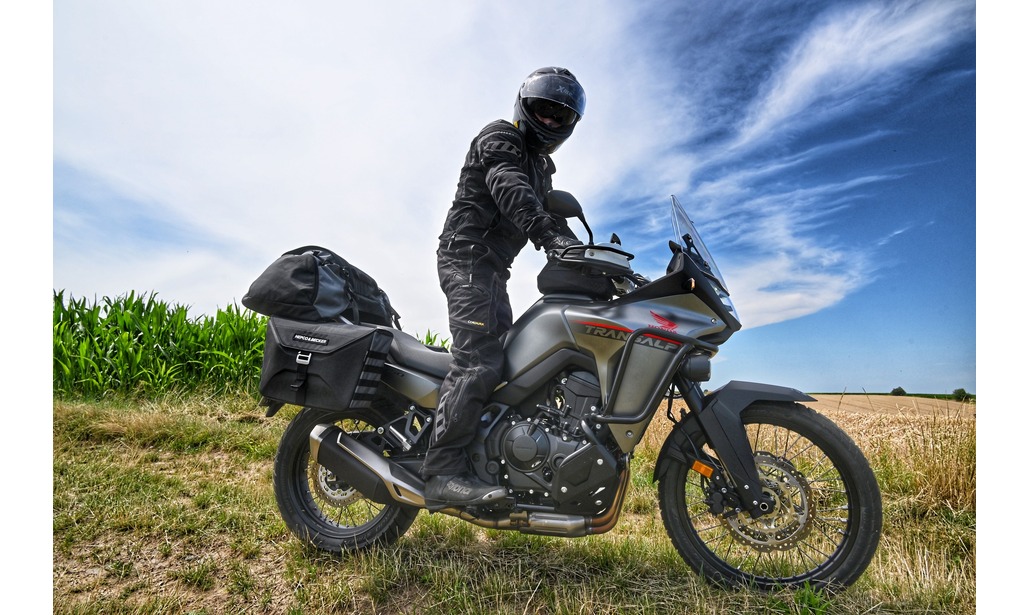 Date Posted: 28 August 2023