19 March 2020
MT 03: - THE 2-CYLINDER PREDATOR IS HERE!
YAMAHA has released its MT-03 with the brand new aggressive next-generation MT design.
We take this as an opportunity to adapt our useful and discreet C-Bow holder, especially for the new MT-03. Our new X-Travel bags are a perfect match.
With the Lock-it tankring, a Hepco&Becker tank bag can also be mounted in seconds.
Our Sportrack is particularly stylish and also extremely practical. With the Lock-it rear bag adapter, the street rear bag Lock-it or the soon available Royster Rear bag Sport Lock-it can be mounted super fast.
Of course, we do not want to leave the MT-03 completely defenceless, we are much too caring for that! Our stable and robust engine guard does not only look good with its plastic coating but of course, it also fulfils its real purpose: In case of a fall, the engine remains undamaged and costly repairs can be avoided.
Driving schools benefit from our specially developed front protection bar.
RECENT POSTS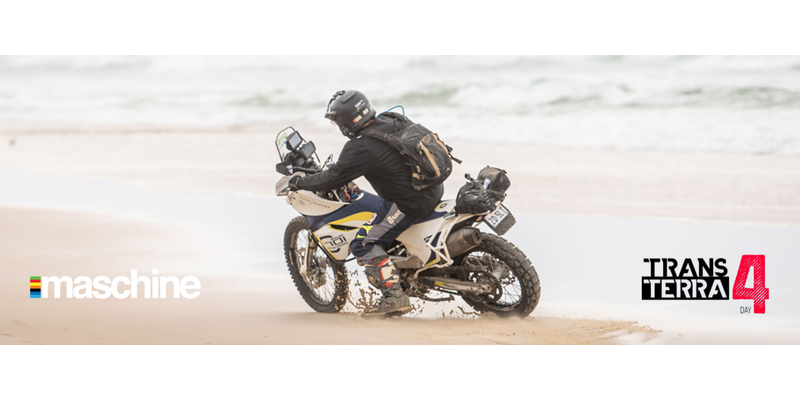 Date Posted: 27 November 2023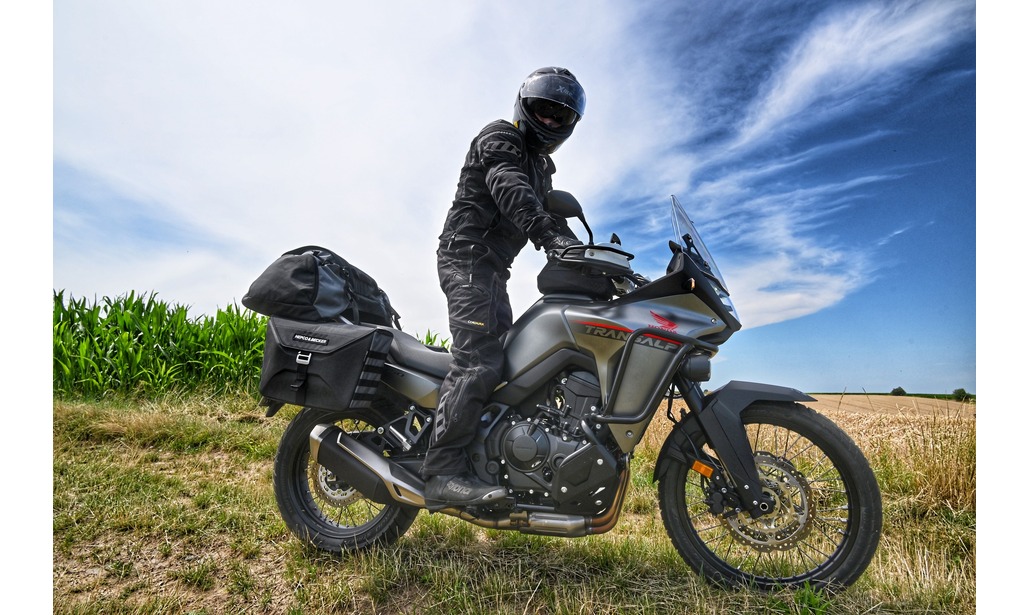 Date Posted: 28 August 2023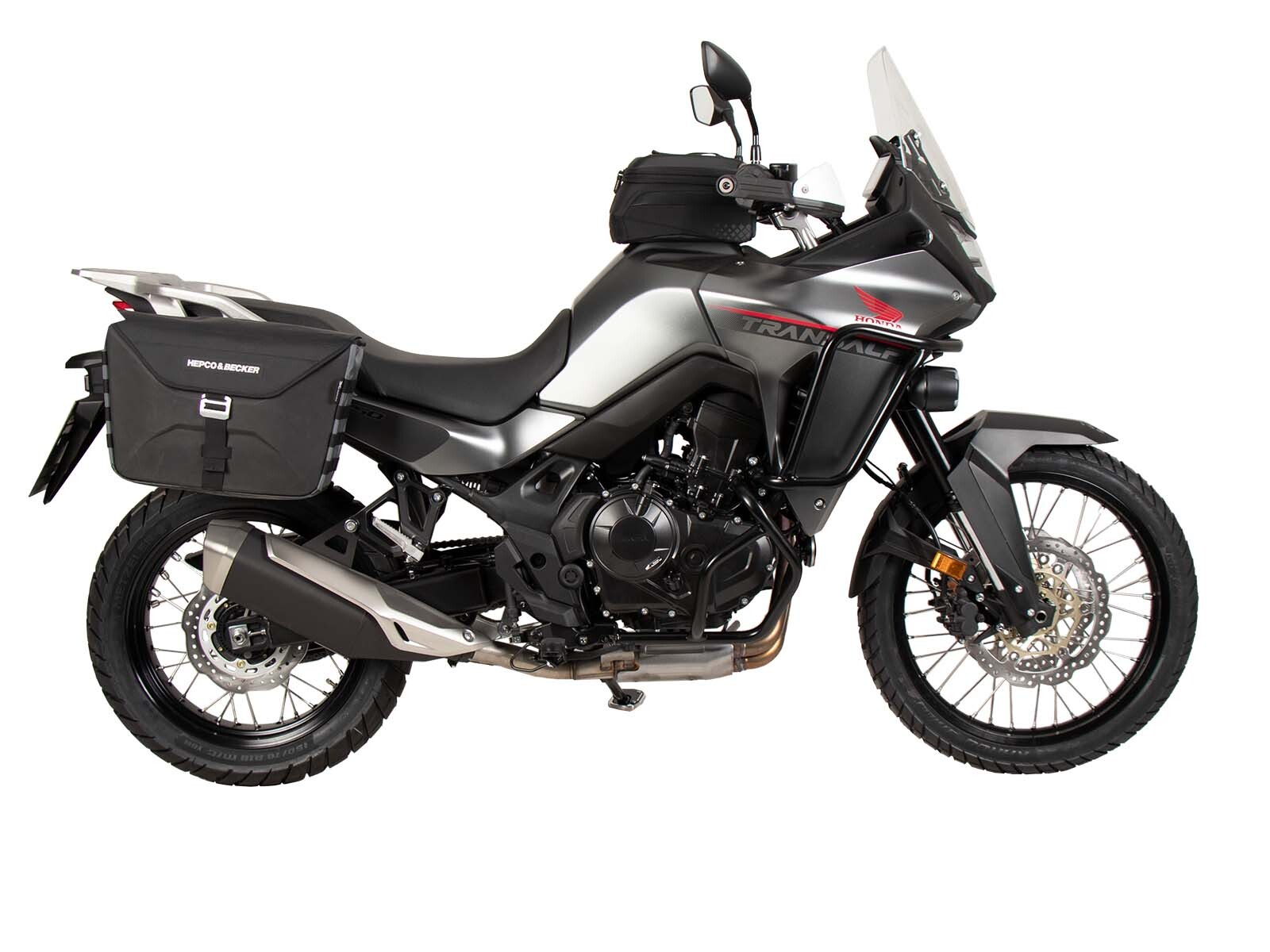 Date Posted: 25 June 2023