16 September 2019
Yamaha Tenere 700 :- Your new adventures await!
Its exciting to have another lighter weight adventure bike of the calibre of the Yamaha Tenere 700 enter the market.
Years in the making early tests reveal it has been worth the wait.
Hot on the heels of the bikes launch Hepco and Becker are pleased to annouce their range of accessorie.

Designed and MADE IN GERMANY and ready to take you on your next adventure.
To ensure that your next trip is hassle-free, you can use our newly-developed side case carriers which are compatible with all of our Hepco and Becker hard luggage (such as the Xplorer) and Enduristan soft luggage.
Hepco&Becker topcases can be fixed on our Alu-/ or Easyrack.
On our rear rack enlargement you can put any soft luggage such as the Endustan Tornado or tail pack.
Tank bags can be mounted via the Hepco and Becker Lock it tankring for quick releases and convenience.
If you make smaller tours and need less luggage the Hepco and Becker c-bow carrier is the right choice.
Our protection parts range includes an engine guard, handle guard, lamp guard and a side stand enlargement. All of which are not only fantastically priced but are proudly designed and manufactured in Germany. There is no substitute for quality.
Follow the kink below to the Yamaha Tenere 700 page.
https://www.motorcycleadventure.com.au/parts-finder/yamaha/tenere-700-2019/
RECENT POSTS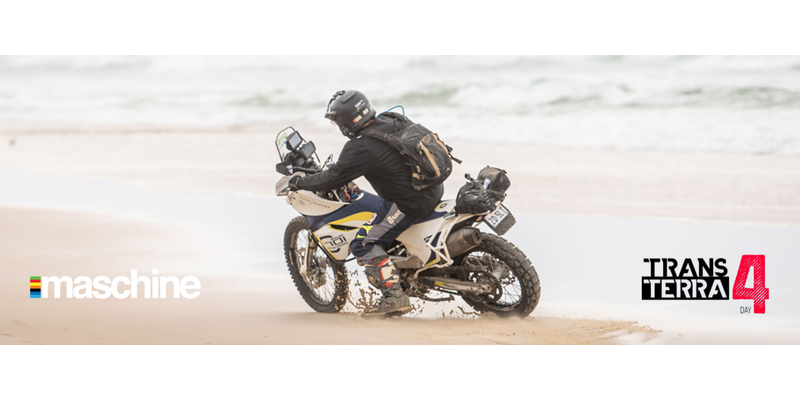 Date Posted: 27 November 2023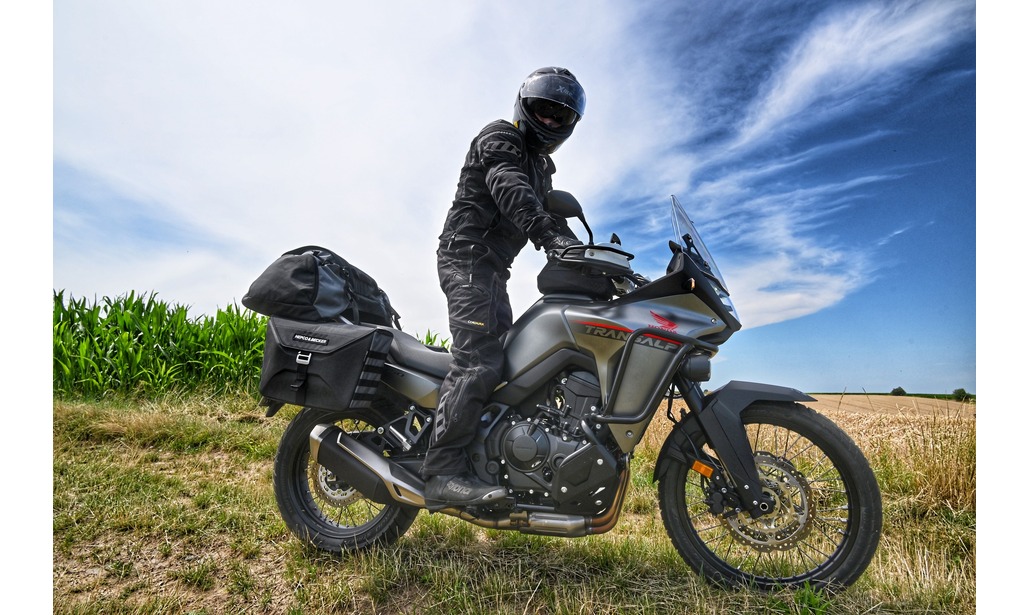 Date Posted: 28 August 2023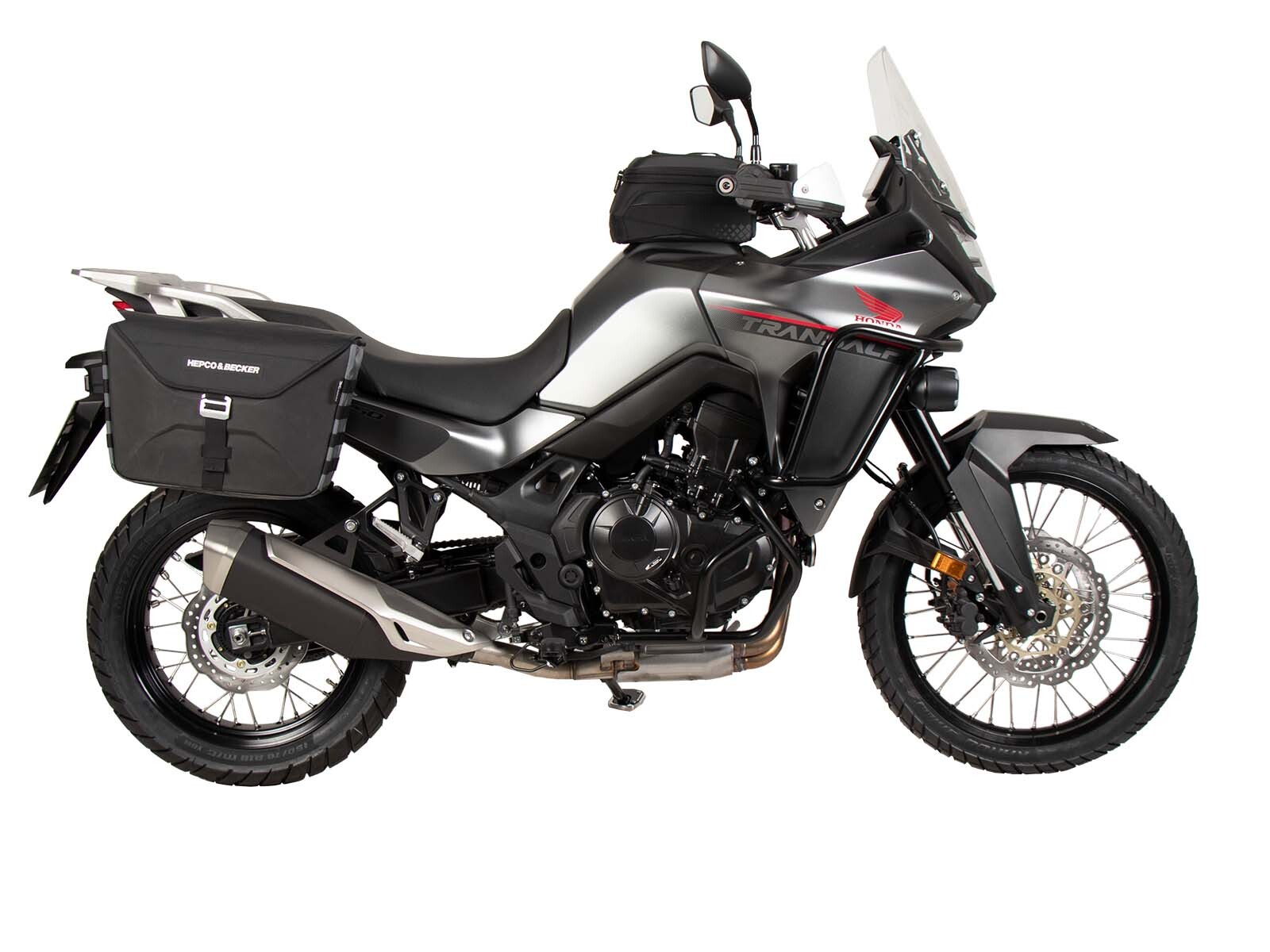 Date Posted: 25 June 2023