19 March 2020
BMW F900 R 2020:- MASTER CHALLENGES PRECISELY!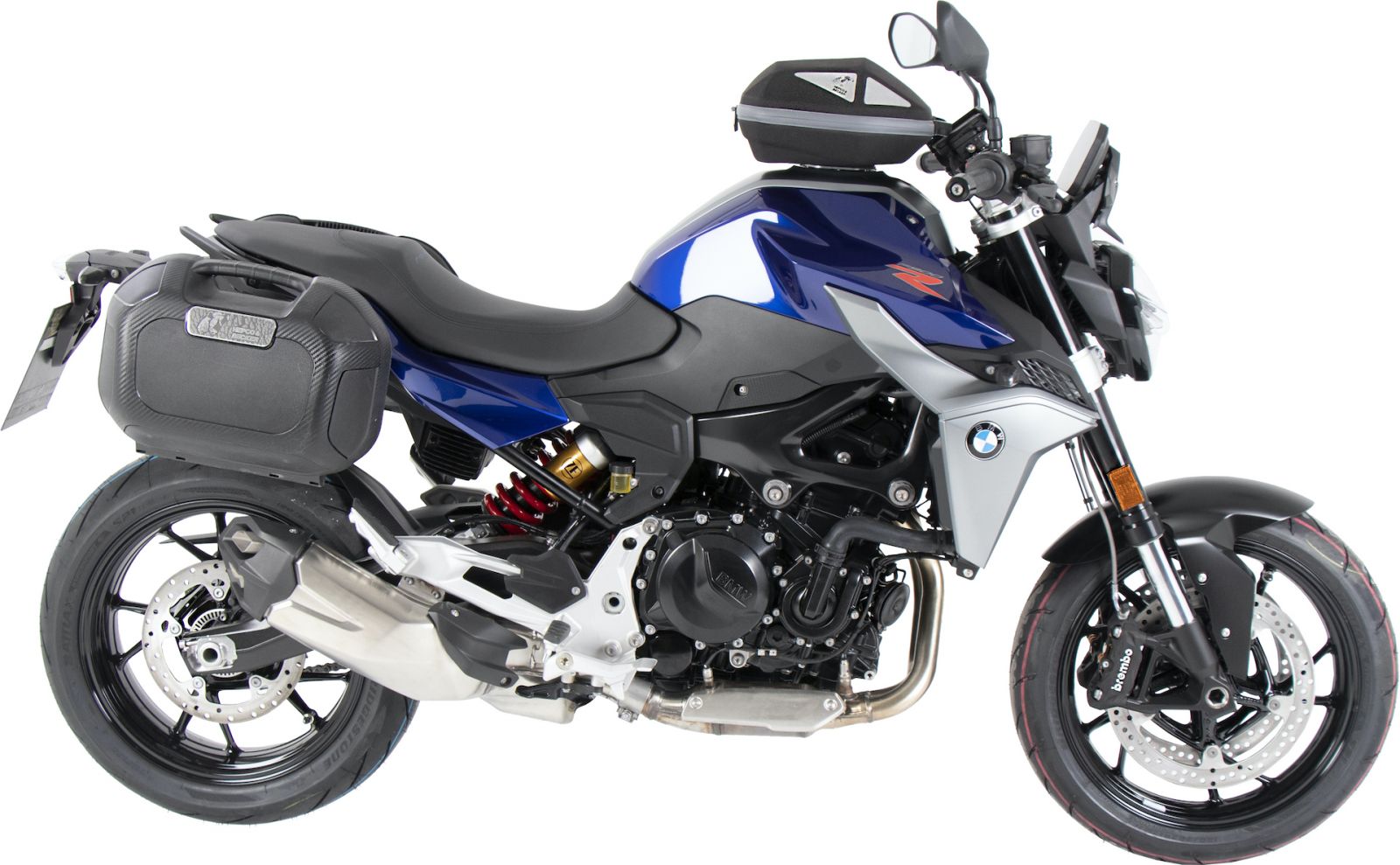 This is what motorcycle manufacturer BMW had in mind when developing its new F900 R. Precise and direct reactions for ideal cornering on the new bike. Externally, the 900 looks like an oversized powerhouse with an aggressive front.
The standard version comes with some cool gadgets, including a coloured TFT display with BMW Motorrad Connectivity, LED headlights & indicators, automatic stability control, a 12V socket, two riding modes, and much more. The water-cooled two-cylinder in-line engine with 105 hp and 895 ccm displacement, has a fuel consumption of approx. 4.2 l / 100 km and a 13 l tank.
Not quite practical for long tours, but nothing stands in the way of shorter trips!
For this reason, we have developed a model-specific C-Bow holder as well as a Lock-it tank ring.
Our two top case carrier variants Alu- / Easyrack are also available for the F900 R.
The Mini rack is suitable for small rear bags.
For sufficient protection of the bike we have an engine guard including a protection pad.
Our side stand enlargement ensures a stable base.
We have developed a front and rear protection bar especially for driving schools.
Meanwhile, we are developing an aluminium and easy rack for the original rack
RECENT POSTS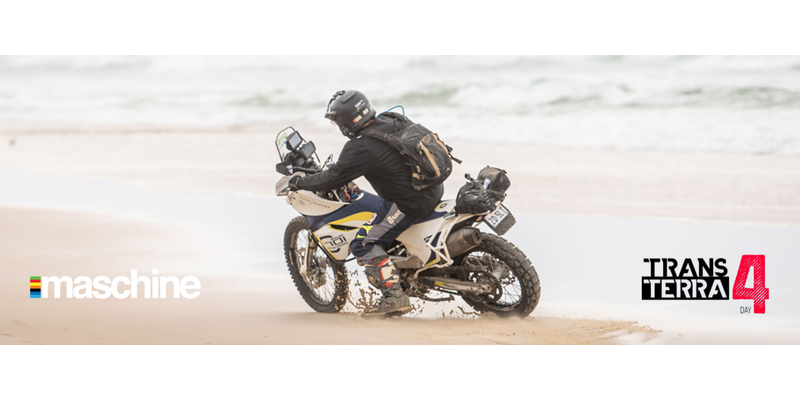 Date Posted: 27 November 2023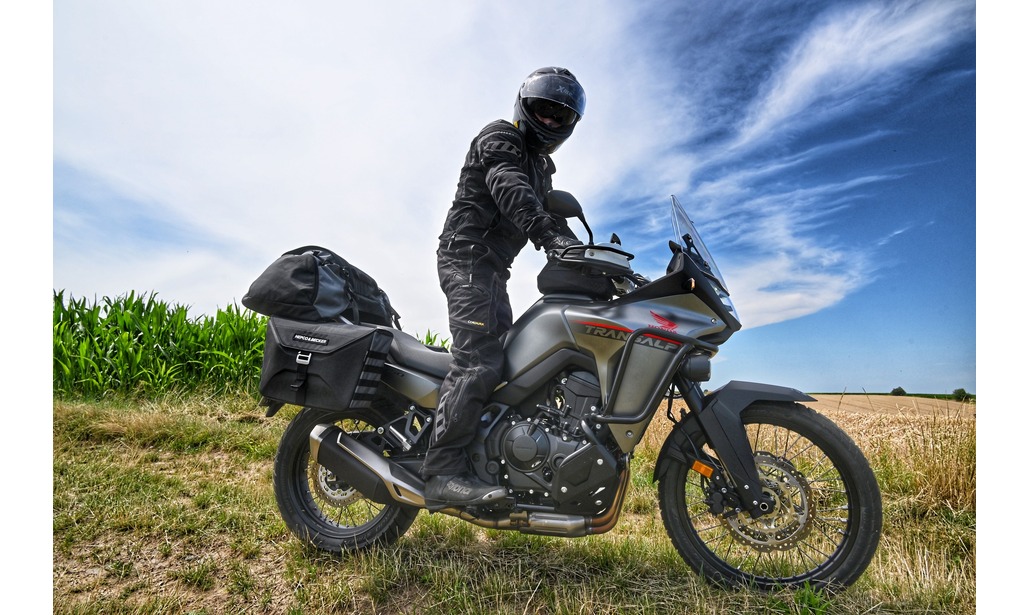 Date Posted: 28 August 2023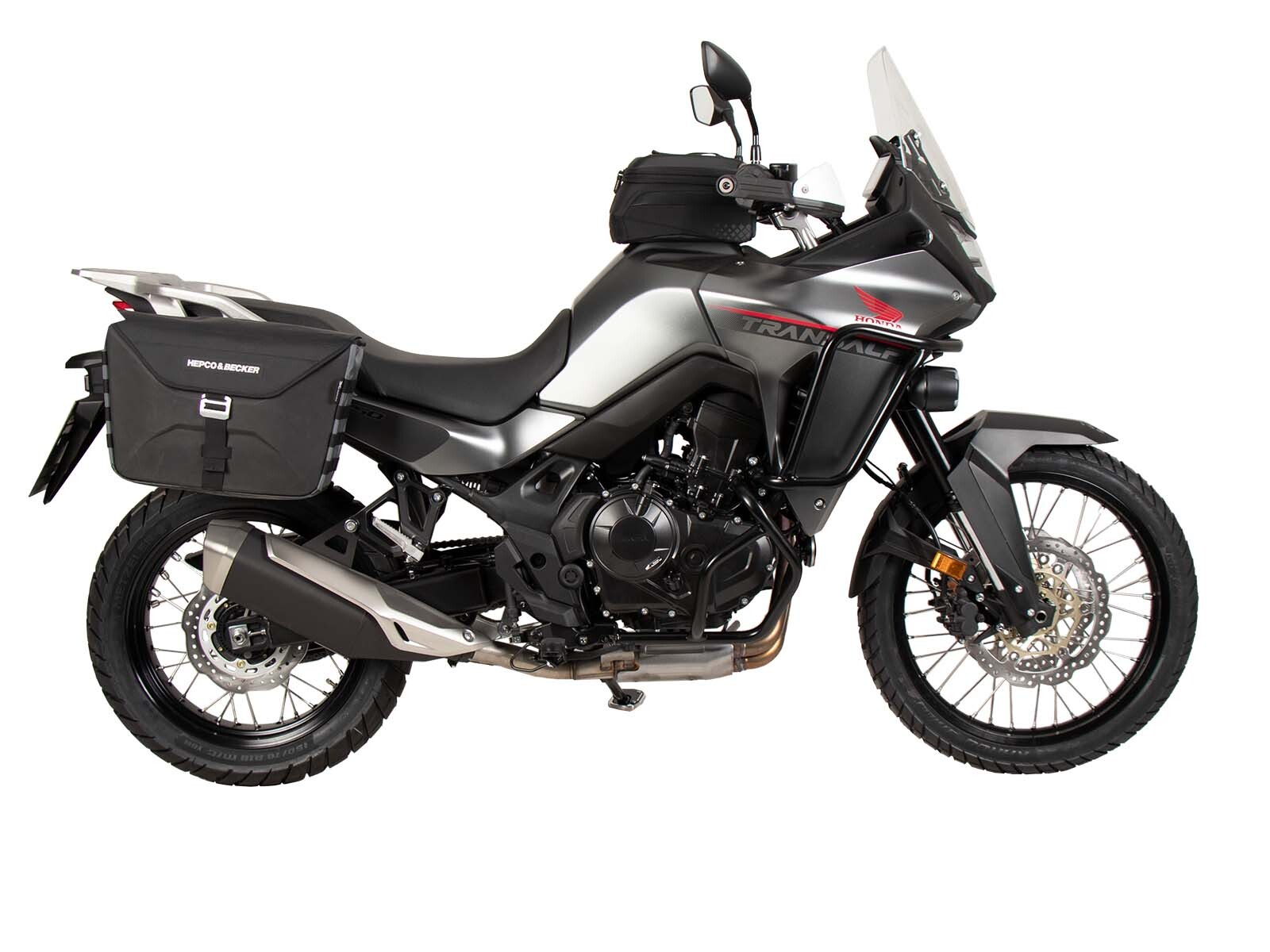 Date Posted: 25 June 2023