27 November 2019
Yamaha Tenere 700 2019 Soft Luggage from Enduristan EICMA 2019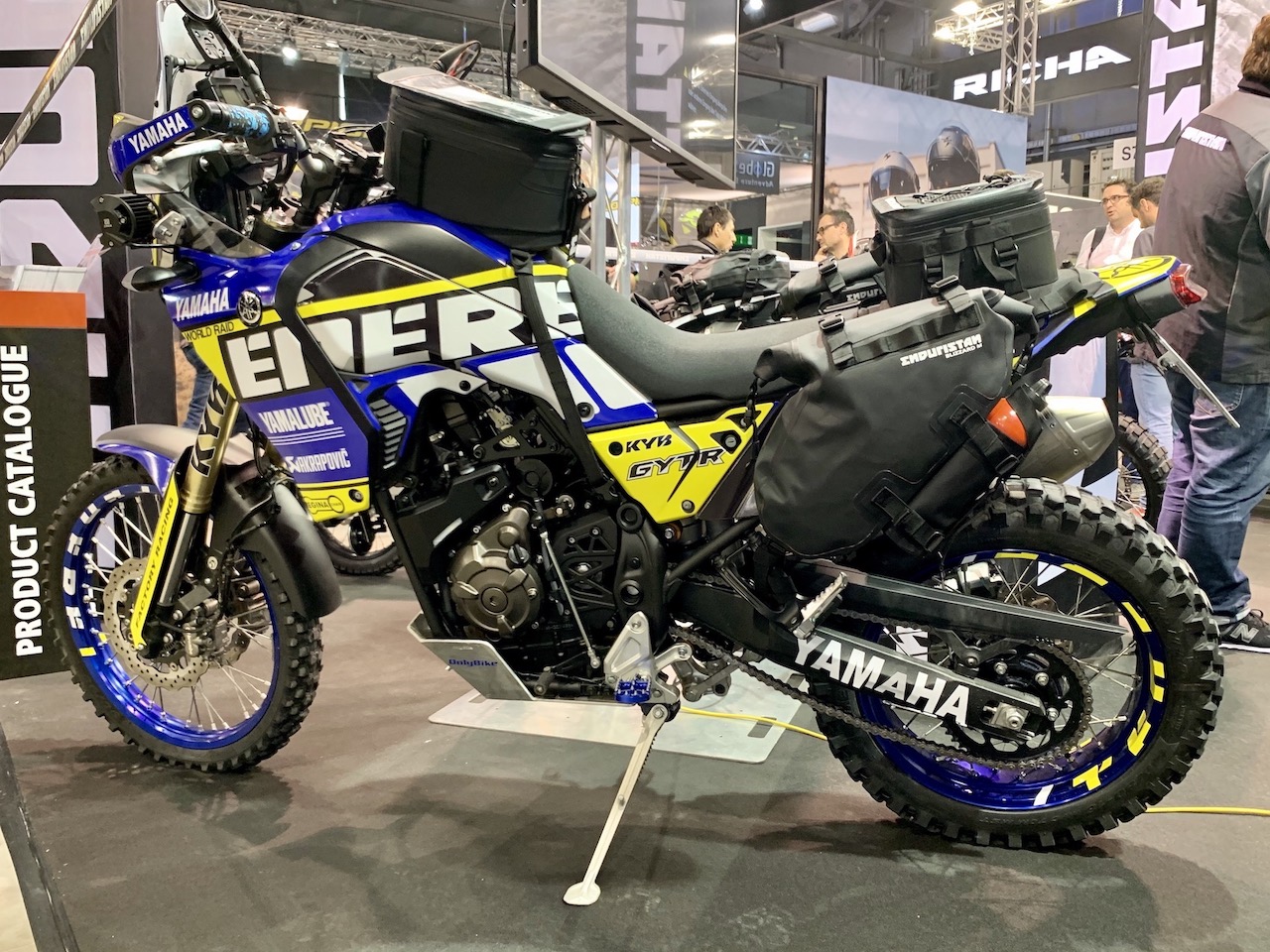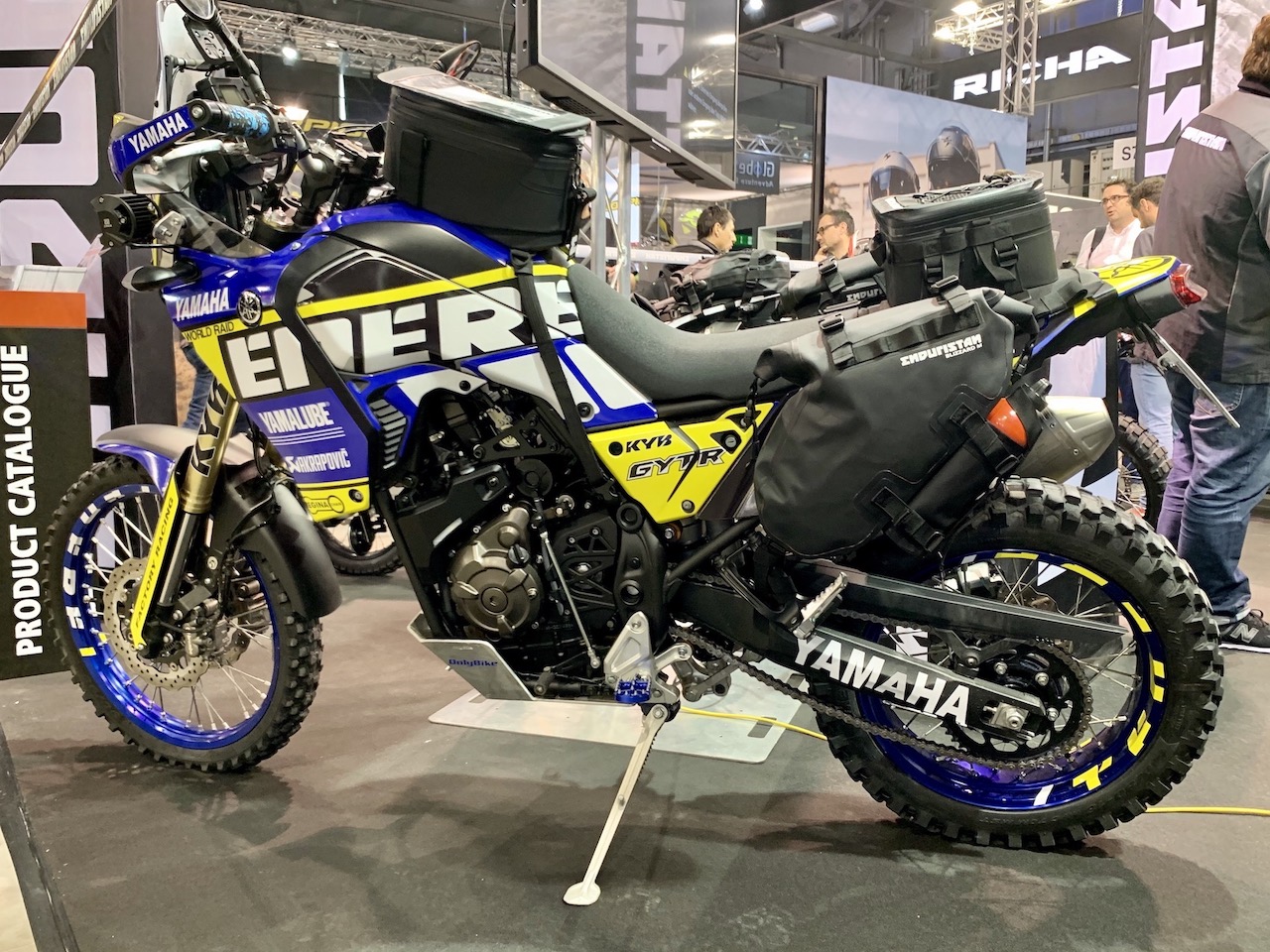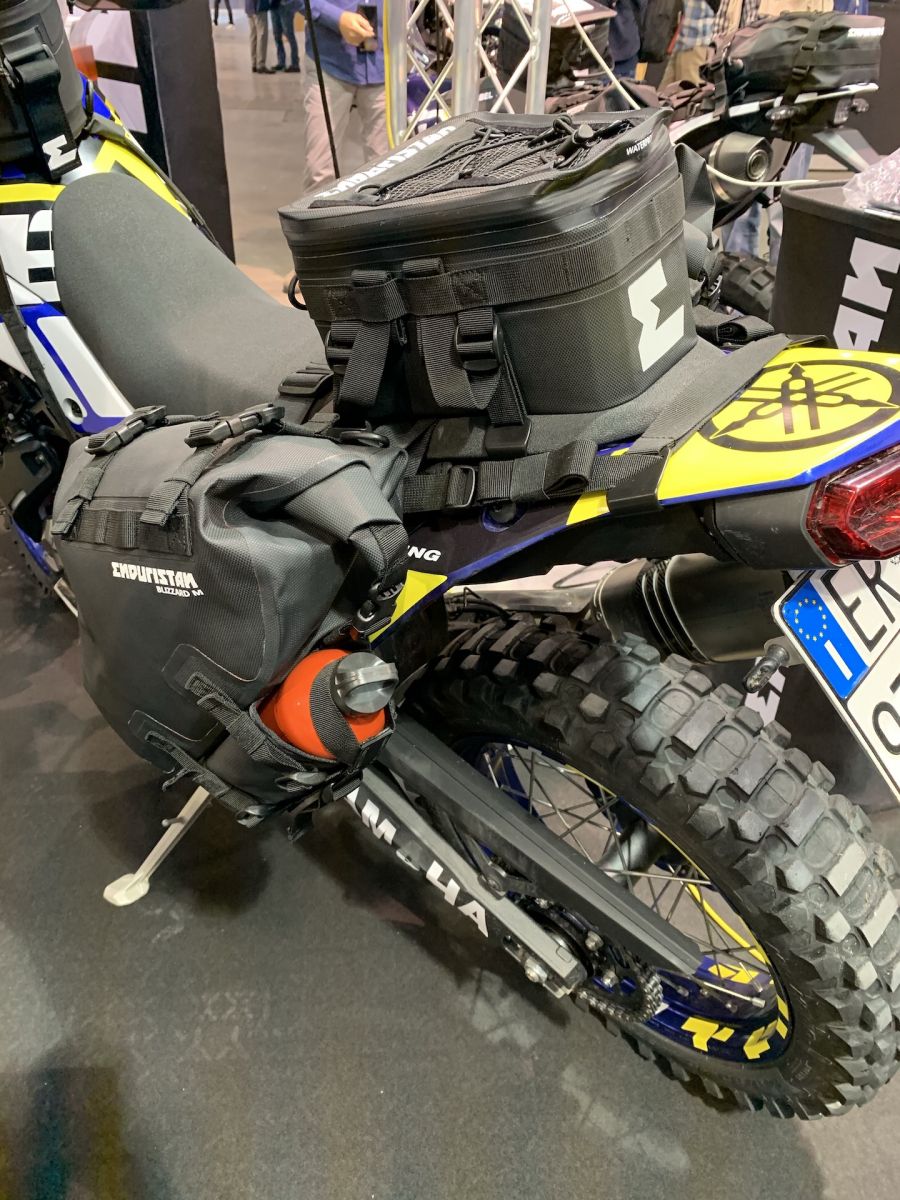 Yamaha Tenere 700 from EICMA 2019 By Enduristan
A key highlight of the Enduristan stand at EICMA was the new Tenere 2019 decked out with the Enduristan range of soft luggage.
Keeping with the rugged design of the Tenere, the Blizzard soft panniers were chosen for this bike. Rugged in design, the Blizzard require no rack on the Tenere keeping weight to a minimum and also keeping great ground clearance in the rear. Also fitted is the optional bottle holder.
Tank bag fitted is a Sandstorm 4S. Waterproof and adjustable between 7 and 12 litres capacity.
And the Enduristan Tail Pack
RECENT POSTS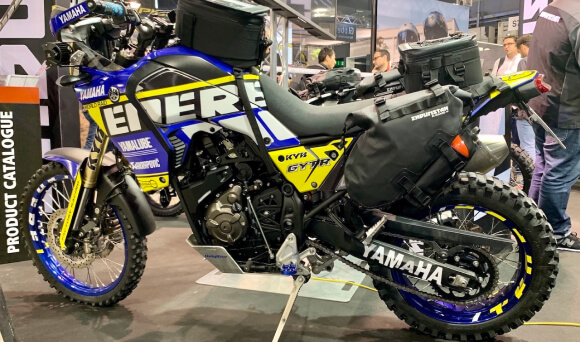 Date Posted: 6 December 2023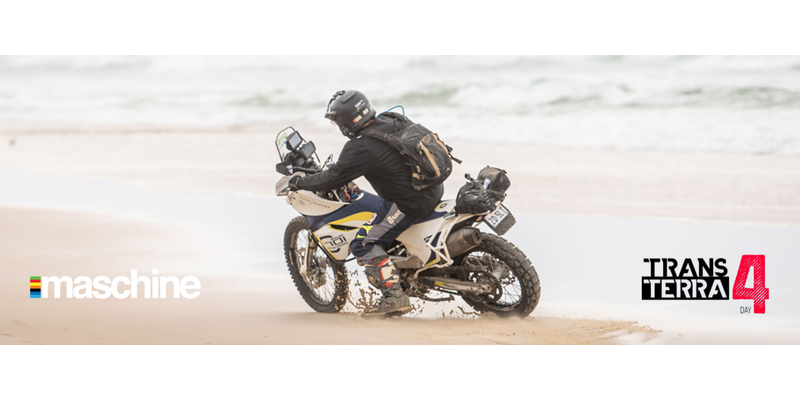 Date Posted: 27 November 2023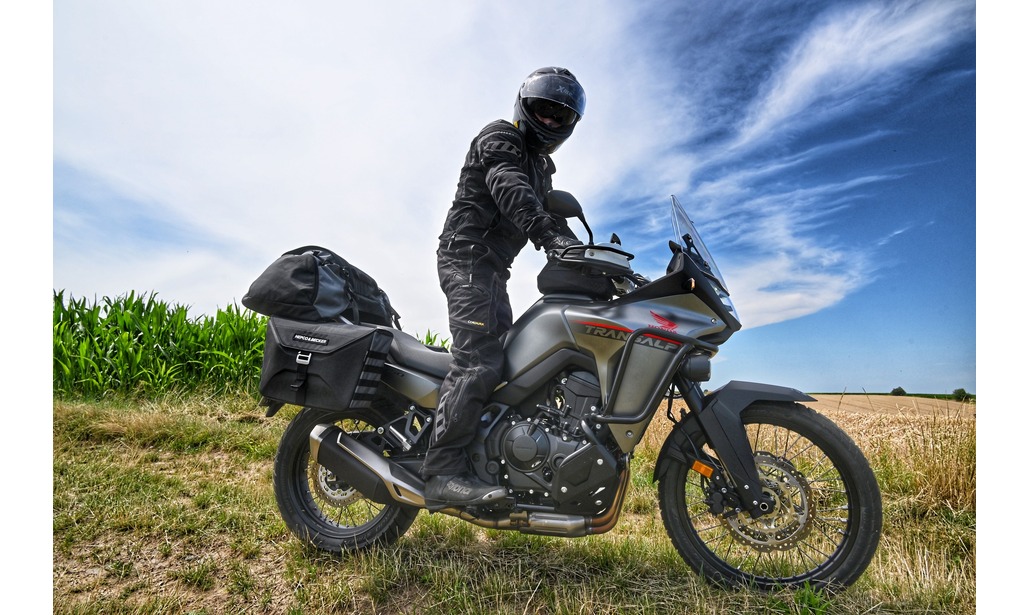 Date Posted: 28 August 2023