Caponord 1200 / Rally (2013-2016)

For Aprilia's 1200 Caponord from 2013 we have a great range of motorcycle accessories and a wide range of luggage solutions from Hepco Becker! Whether Strada or Rally, we believe our crash protection designs will stand out over others and that we offer the the most secure luggage mounting systems with the widest range of cases! We have your Caponord's needs covered.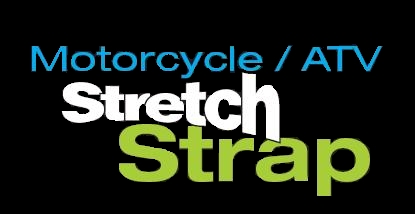 Looking for a great to secure loose gear on your Caponord, Consider ROK Straps Australia's own!
---