R1250GS LC Adventure 2019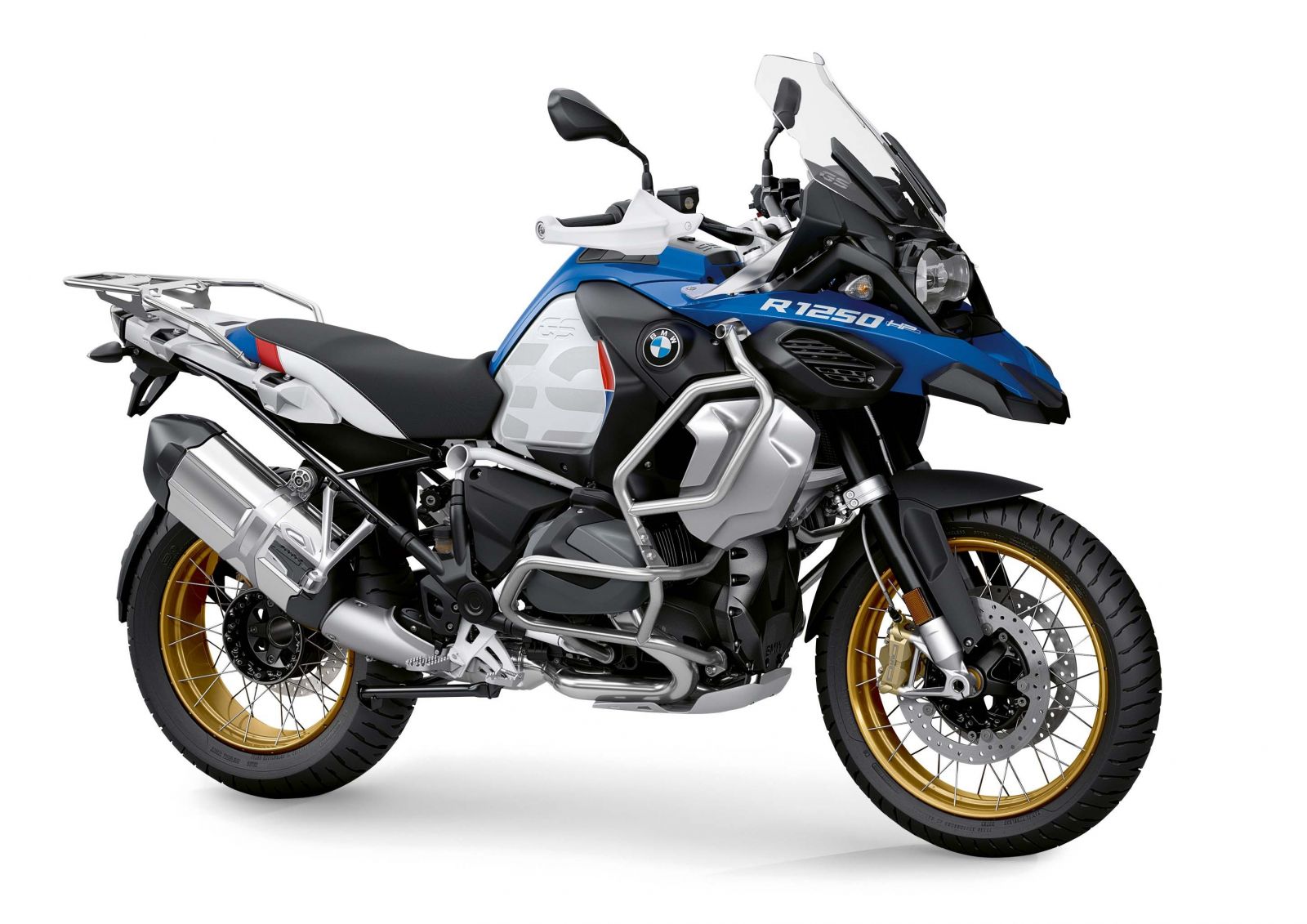 The new 2019 BMW R1250GS Adventure steps upom the previous edition with it's new engine, increased performance & other technical changes. But for our accessories, the basic chassis platform and bodywork are common to the 2017 GS update and the R1250GS. While the adventure has many accessories included in the package, Hepco & Becker, with their great range of motorcycle accessories & luggage, bring you more options to improve the setup and increase your motorcycling adventures!
Looking for the best way to secure loose gear onto your GS HP? OR The best waterproof ADVenture soft luggage system?
---