VFR 800 X Crossrunner (2015-2020)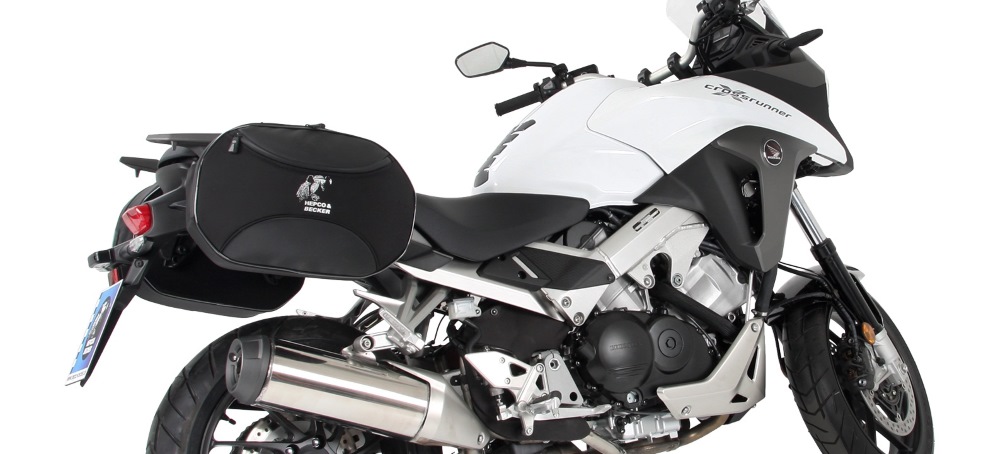 The Honda VFR800X from 2015, has a range of changes bringing to the this class an 'all road bike' oriented towards adventure. But those trips can be made even better by our great range of motorcycle luggage, protection and other accessories from Hepco & Becker and our other premium aftermarket brands. NB Some parts are common to the NC range and will be listed where applicable.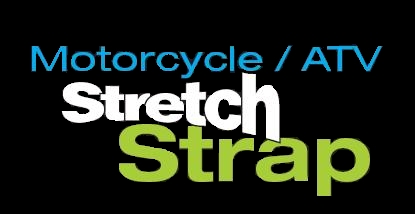 Looking for a great way to secure loose gear on your VFR800X? Consider ROK Straps Australia's own!
---