1090 Adventure (2017-)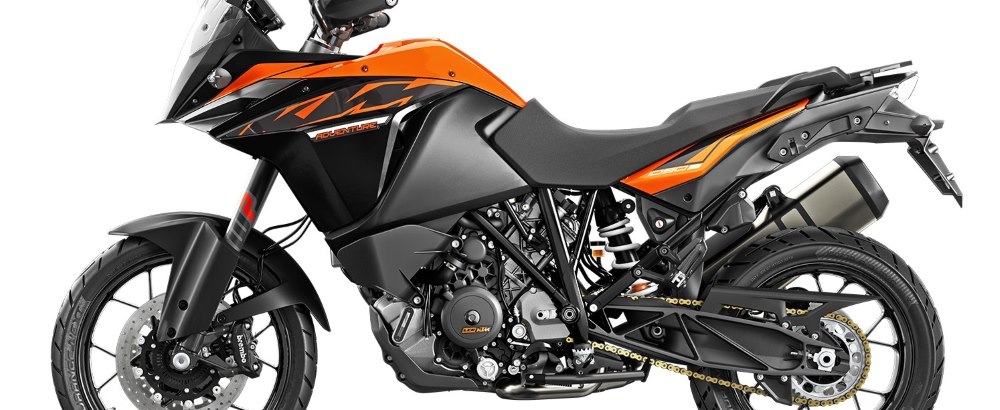 Another evolution see's the KTM 1050 Adventure offered as an 1090 with even more refinement. But again, with respect to it's accessories, it has a lot of parts in common with the original 1190. With our premium suppliers, M.A.P are sure we have a great range of motorcycle accessories, hard or soft adventure motorcye luggage and more to meet your needs to take you Adventure even further!
Looking for the best way to secure loose gear onto your Adventure? OR The best waterproof ADVenture soft luggage system?
---