SUZUKI GSX-S 750 2017 onward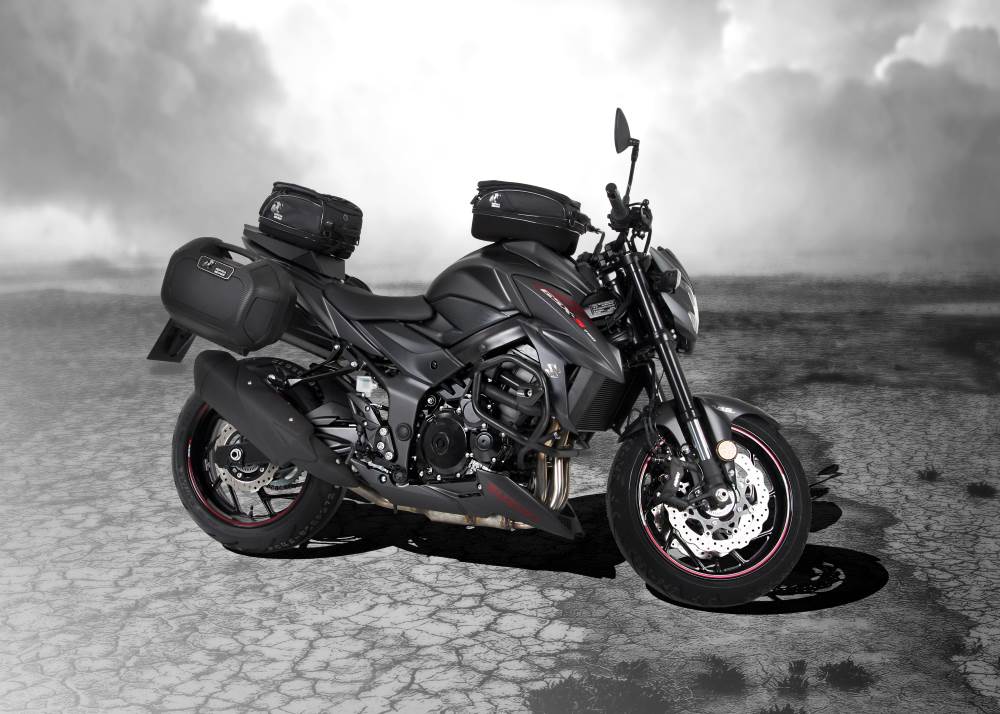 The GSX-S 7500 from SUZUKI gets a Hepco & Becker gets a new C-Bow holder for hard & soft side cases, a sportrack and a Lock it Tankring from us for the carrying our seat & tank bag luggage. For a safer stand on a less paved ground there is a side stand enlargement from us. But if, however, something should happen, our Engine Guard inclusive protection pad will protect the bike from greater damage.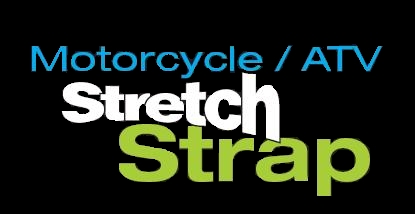 Looking for a great way to secure loose gear on your GSX-S 750, Consider ROK Straps Australia's own!
---