MT-09 Tracer ABS 2015 - 2017 motorcycle accessories and luggage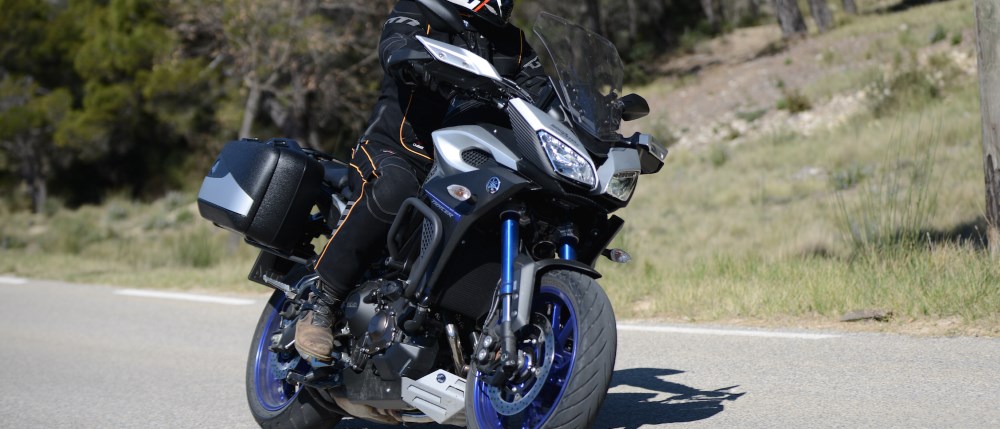 When YAMAHA has released it's MT-09 Tracer ABS torque-sport, Hepco & Becker developed a great line of accessories including the C-Bow luggage holder, which is great for short trips and also for longer journeys we offer our Lock It side frames. C-Bow mounts offer a choice of hard or sofy luggage solutions! The Alu-/Easyrack, Minirack and the Lock it Tankring make it possible to transport more luggage. They also have developed a pillion footrest lowering kit. Thus, the passenger sits more comfortably, which is particulary beneficial in longer journeys of driving pleasure.
NB: For AUS Tracers from 2018 please look in our Yamaha parts finder under Tracer xxx not the MT range.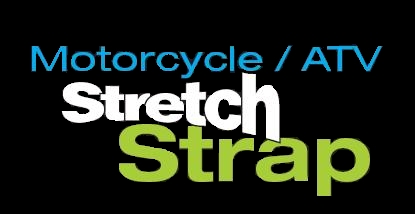 Looking for a great way to secure loose gear on your MT-09, Consider ROK Straps Australia's
---