MT-10 MT-10 SP 2016 on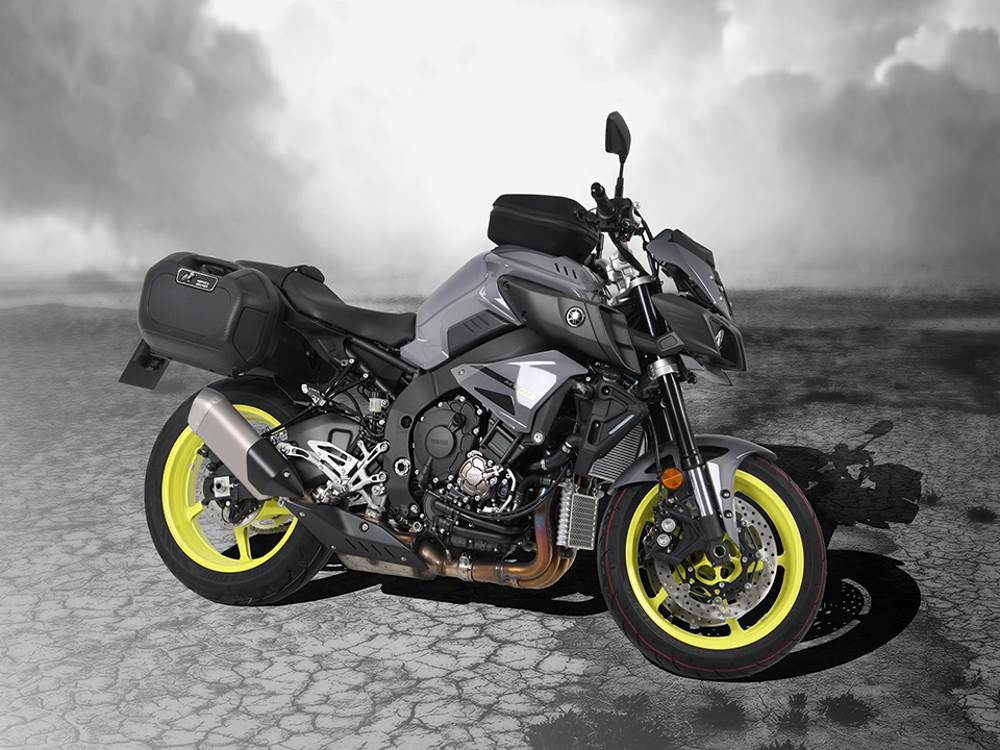 YAMAHA has released it's MT-10 & SP torque-sport, So Hepco & Becker developed the C-Bow Holder, which is great for short trips and also for longer journeys. C-Bow mounts offer a choice of hard or sofy luggage solutions! The Alu-/Easyrack, Minirack and the Lock it Tankring make it possible to transport more luggage. They also have developed a pillion footrest lowering kit. Thus, the passenger sits more comfortably, which is particulary beneficial in longer journeys of driving pleasure. All this & more for the MT-10.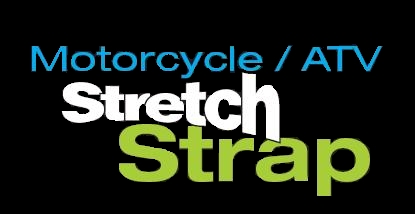 Looking for a great way to secure loose gear on your MT-10, Consider ROK Straps Australia's own!
---