BMW F750GS and F850GS motorcycle crash protection, luggage systems and other accessories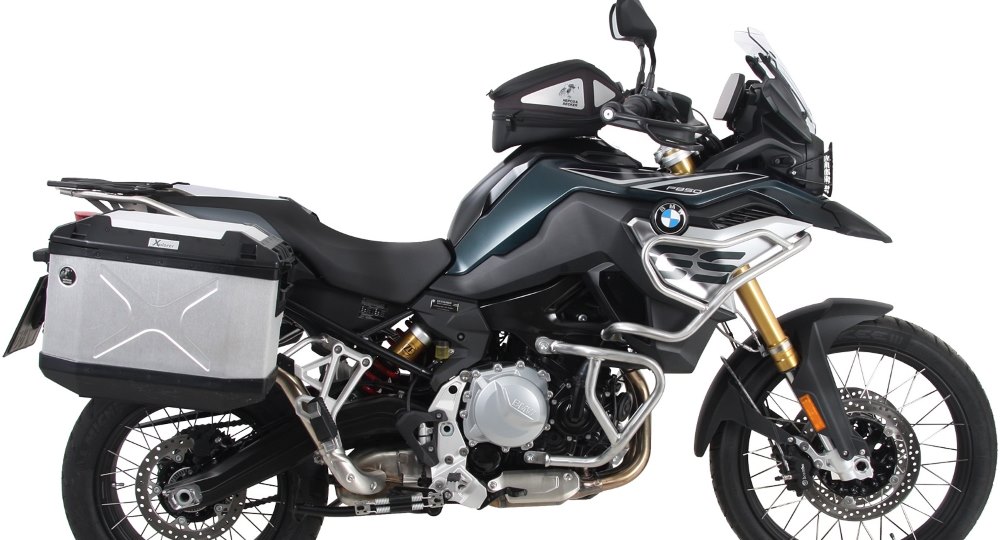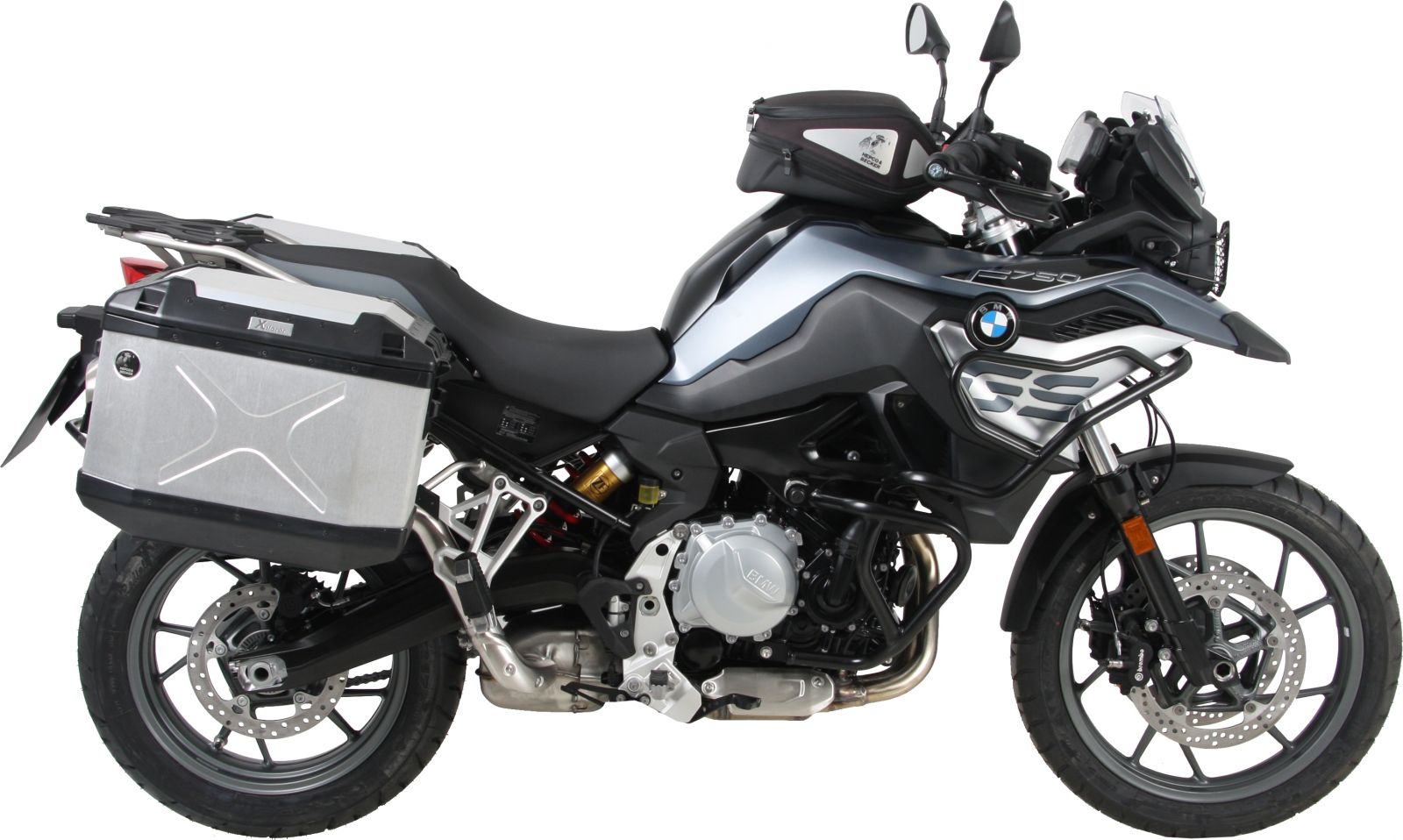 With the new BMW F750GS or the F850GS you are on a bike built for adventure, but to strengthen that adventure consider the proven designs from Hepco & Becker! Whether crash protection, luugage mounts, their wide range luggage choices and more. Add our great range of other proven accessories, then Motorcycle Adventure Products can set you up for a really great ride! Did we say we offer choice, our steel parts even come in high quality powder coated mild steel or stainless... we have your needs covered.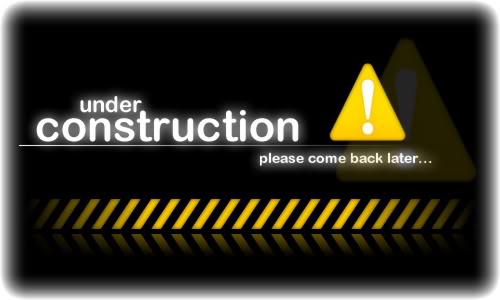 THe PARTS shelf for this model is currently being filled :-) Ron 2/11/18
NEW: Stainless Steel Option for Engine & Tank Guards plus an independant Tank Guard design!
Looking for the best way to secure loose gear onto your GS? OR The best waterproof ADVenture soft luggage system?
---