CRF 1000 L Africa Twin (2016-2017)
---
Looking for premium quality motorcycle accessories for your Honda CRF1000L Africa Twin? Looking for strong, functional motorcycle accessories at a fair price, then Motorcycle Adventure Products has a great range for you. With our internationally known & respected suppliers, Hepco & Becker, Enduristan, RoxSpeedFX, ROK Straps, Optimate & more we have nearly all your needs covered. Crash bars, Tank guards, Radiator Guards, Footpags, Skid plates, Center Stands, Side stand feet, Pannier frames, choices or Rear racks, Hard & Soft Luggage & much more!
Here is a video from the Hepco & Becker team, on their product line up for the 2016 on Africa Twin. But dont forget Enduristan gear for this bike as well!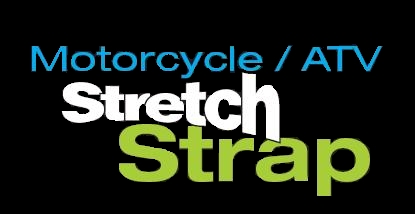 Looking for a great to secure loose gear on your Tiger, Consider ROK Straps Australia's own!
---