G 310 GS / 2017 on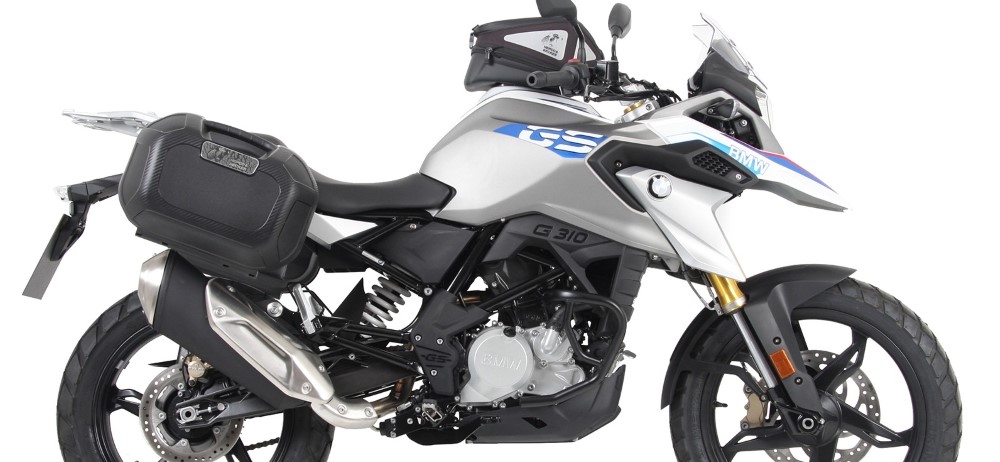 You can now see our parts on offer for the G310GS and being Hepco & Becker we know these great parts have been worth the wait!
We offer engine guards , optional tank guards, C-Bow luggage mounts, hard & soft bags, rear racks, top boxes, tank bags and more!
Looking for the best way to secure loose gear onto your GS? OR The best waterproof ADVenture soft luggage system?
---